Wife Stocking Stuffers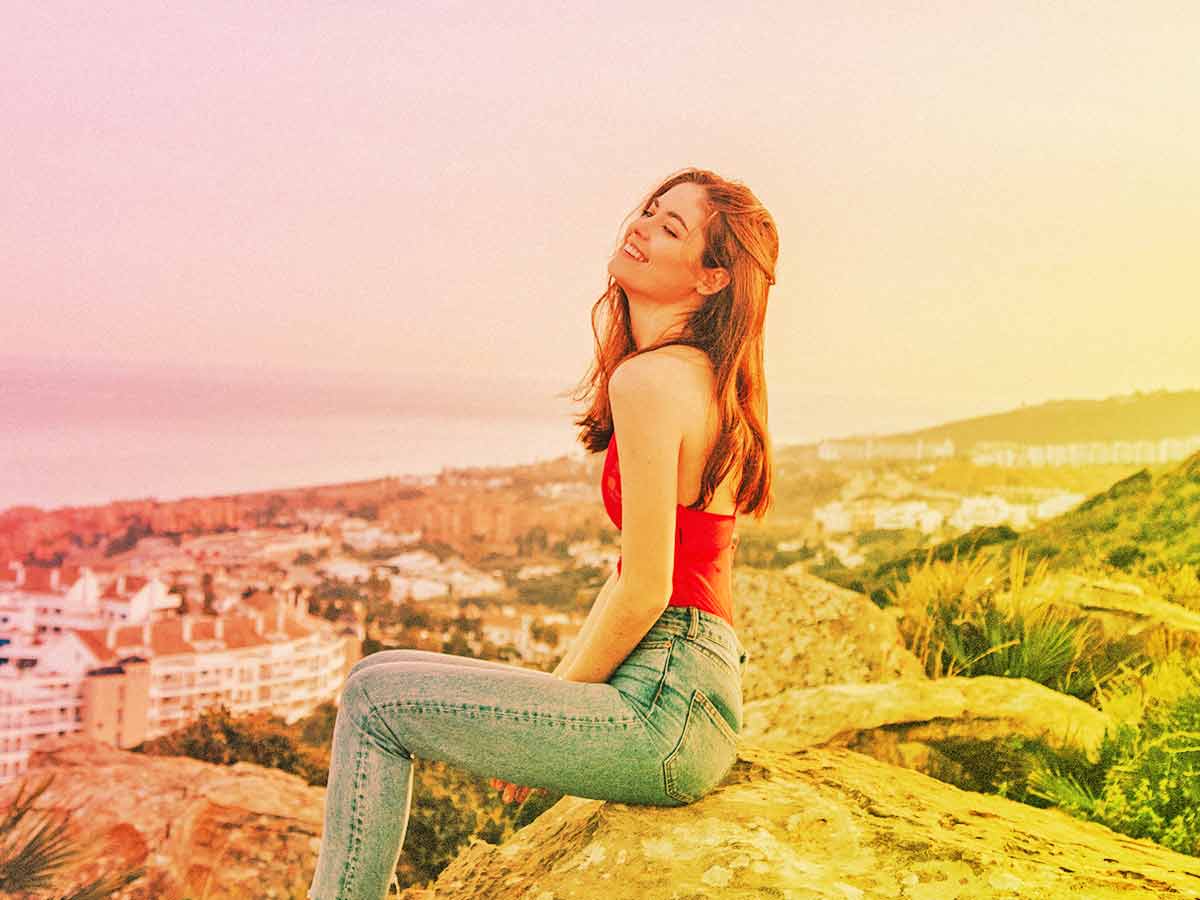 This year when you're shopping for the big, juicy Christmas gift for your wife, don't forget to also get a small, inexpensive gift for her Christmas stocking. Yes, stocking stuffers are often overlooked, but they are crucial to a complete Christmas experience. Having said that, no stocking stuffer is probably better than a bad stocking stuffer. If you aren't sure what small gifts to buy, here are some gift ideas that will help you out.
100 Stocking Stuffer Ideas for Wife
Lip gloss
Mascara
Eyeliner
Eye shadow
Face wash
Exfoliating face wash
Face cream
Serum
Facial masks
Pore strips
Hand cream
Body lotion
Feminine wash
Deodorant
Body spray
Perfume
Foot scrub
Hair clip
Hairband
Hair chalk
Shampoo
Hair conditioner
Hairstyling mousse
Nail file
Nail clipper
Nail sticker
Shaver
Shaving cream
Essential oil
Earrings
Ring
Choker
Waist chain
Ankle chain
Wristwatch
Movie ticket
DIY love voucher
Socks
Gloves
Scarf
Couple t-shirt
Underwear
Belt
Pajamas
Cardigan
Hoodie
Purse
Bag
Beanie hat
Baseball cap
A quality towel
Face towel
Poster
Paperweight
Fountain pen
Colored pencils
Canvas
Planner
Colorful highlighters
Stickers
Book
Magazine
One of these naughty gifts
Mug marker
Mug warmer
Coasters
Board game
Tarot cards
Playing cards
Squeeze toy
Jump rope
Wrist rest
Wireless earphones
Selfie stick
Phone ring holder
Phone case
Phone camera lens attachment
Power bank
An accompanying note that says "I Love You"
And that is it — 100 small gifts for your wife's Christmas stocking. Did you find a stocking stuffer idea that will work for your wife? I'm sure she will love some of these ideas.
PDF & image of these stocking stuffers
Keep these wife stocking stuffer ideas for reference. Here are a few ways you can to do that:-
Save this post as a PDF file. Use this link: 100 stocking stuffer ideas for your wife.
Bookmark it in your browser.
Save the following image to Pinterest!
Christmas Stocking Stuffer Guide
Related Articles
https://www.instagram.com/p/Bql3cl2A00Q/