Toddler Stocking Stuffers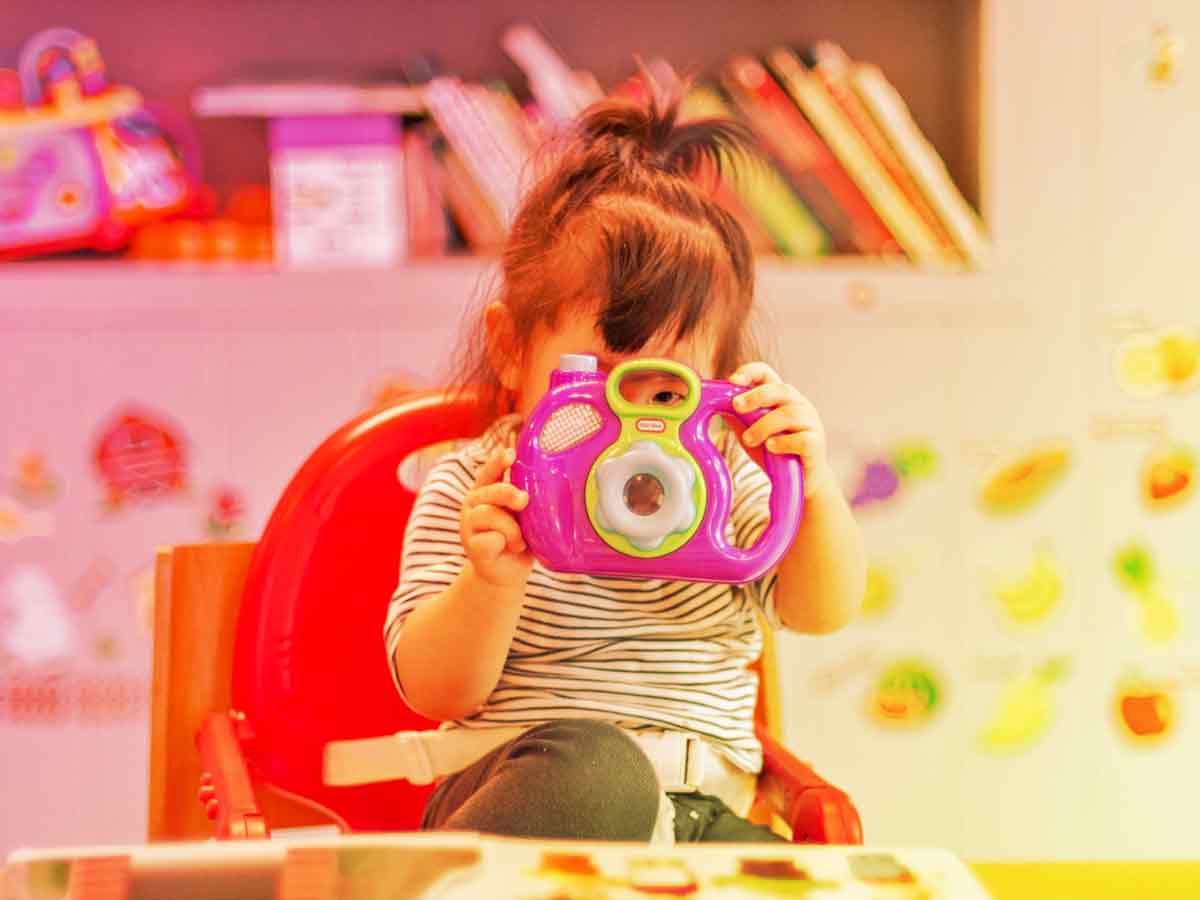 In my tween boy stocking stuffers post, I mention that tweens are basically senior kids. Well, toddlers sit on the other end of the spectrum. Toddlers are kids between 1-3 years old; that makes them the junior kids, so to speak. Shopping for your toddler son or daughter should be easy and fun. At this stage, they're probably happy with most gifts. Having said that toys and food will definitely appeal to these sweet little creatures.
Anyway here's a list of Christmas stocking stuffer ideas that are suitable for a toddler. 
25 Stocking Stuffer Ideas for Toddlers
Cookies
Chocolate bar
Juice
Sling bag
Cardigan
Hoodie
Pajamas
Animal-style onesies (cute!)
Costumes
Picture book
Coloring book
Crayon
Play-doh
Toy car
Toy phone
Bath toy – rubber duck
Puzzle
Finger puppet
Hand puppet
Wooden xylophone
And that is it. It's not a big list, but I'm sure your toddler will love most of these ideas. Still looking for more ideas? Check out these ideas for older kids, and these stocking stuffer ideas for tween girls and tween boys.
PDF file & Image of toddler stocking stuffer ideas
Keep these ideas for reference later on. Here are a few ways to do that:-
Save this article as a PDF file. Use this link to download: 25 stocking stuffers for toddlers
Keep it in your browser's bookmark.
Save the following image to your Pinterest!
Stocking Stuffer Ideas by Recipient
Toddler Resources
https://www.instagram.com/p/BwmL06YlWzO/