Hi there, we are sharing some beautiful necklace with unique pendant charm. These necklaces carry a meaningful message with them. If you are looking for a unique necklace, here are 8 wonderful pieces that you will like. They are from Dogeared.
Scroll down to see now!
1.   Good Luck Elephant Pendant Necklace
Elephant symbolizes good luck. This necklace gives an extra luck to the wearer. Feel the cuteness and goodness the elephant brings.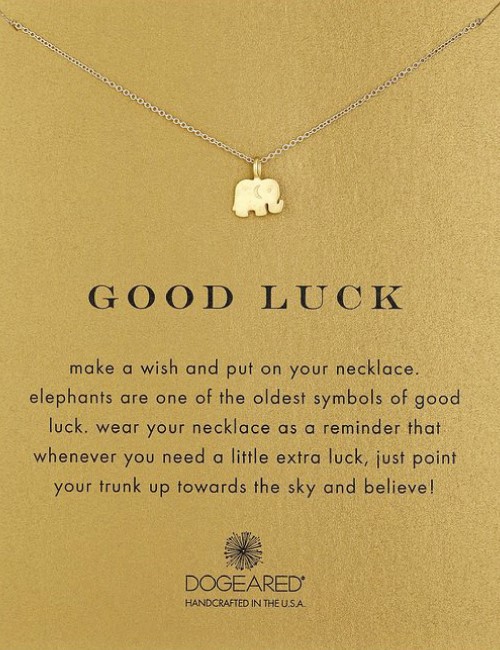 2.   In Dogs We Trust Necklace
Lovely necklace perfect for the dog lovers. Gold bone charm with gold chain. Simple and meaningful.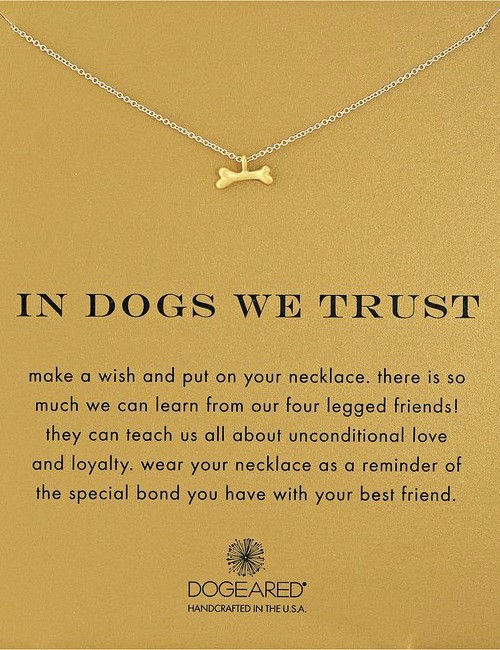 3.   I Love Heart Cheerleading Necklace
Awesome piece for your cheerleading girlfriends. Megaphone pendant. Cheers!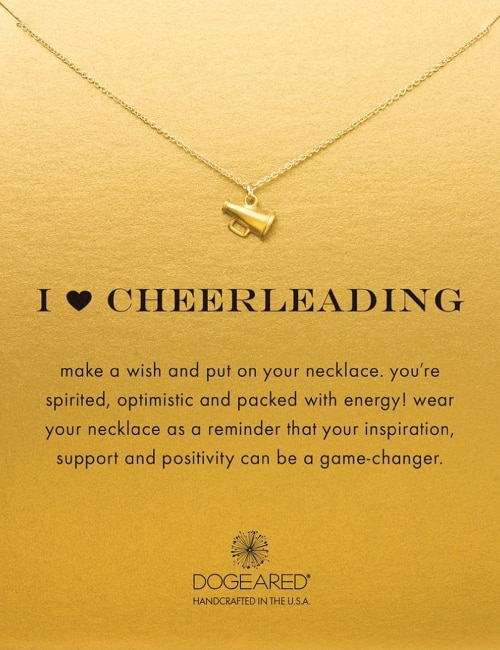 4.   Friends Forever Pendant Necklace
Friends are meant to cross paths, share smiles and laugh together. A beautiful necklace which carries the perfect message for friends.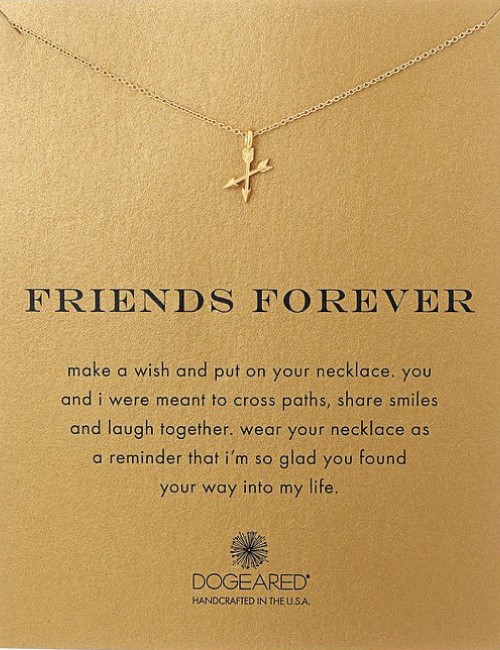 5.   Good Karma Happy Lotus Necklace
Delicate lotus necklace that reminds people to keep loving. Full of positive energy. Yoga lovers gonna love it!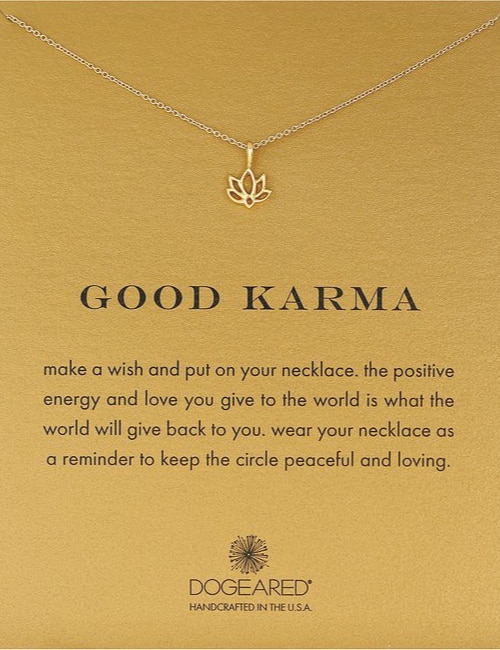 6.   You Rule Reminder Necklace
Yes, you've got the world at your feet! Crown for the queen, princess, ruler, and all the strong girls.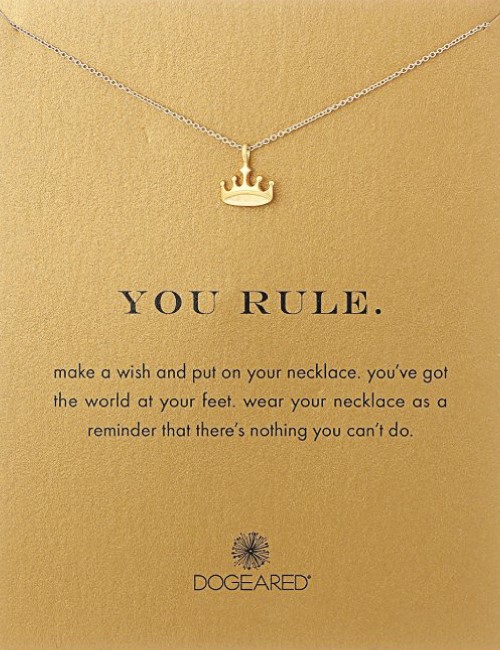 7.   Family Whale Pendant Necklace
Unique piece with thoughtful message. Makes a great gift for wife, new moms, mom, mother-in-law, and other important women in your life.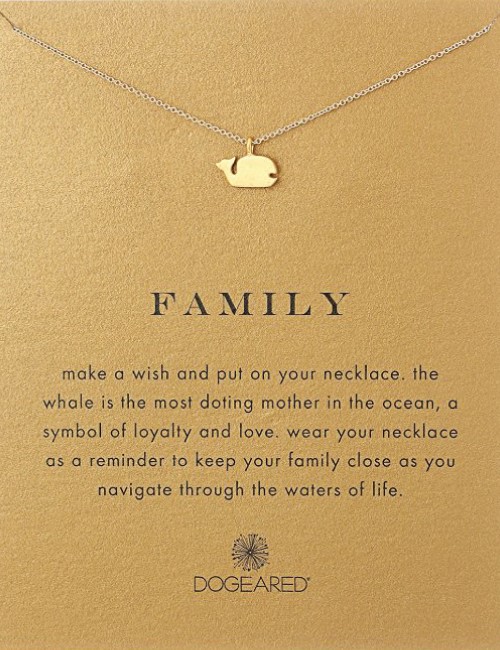 8.   Good Vibes Only Sun Pendant Necklace
Bring positive vibes to the wearer. Bright sun for the positive chi. Let the sunshine comes in your heart and mind.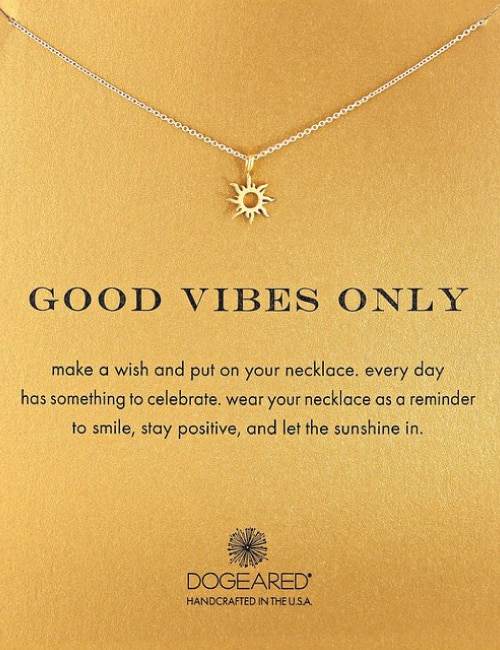 If you like this post, share it with friends.
Join us on Pinterest to see more amazing stuff.