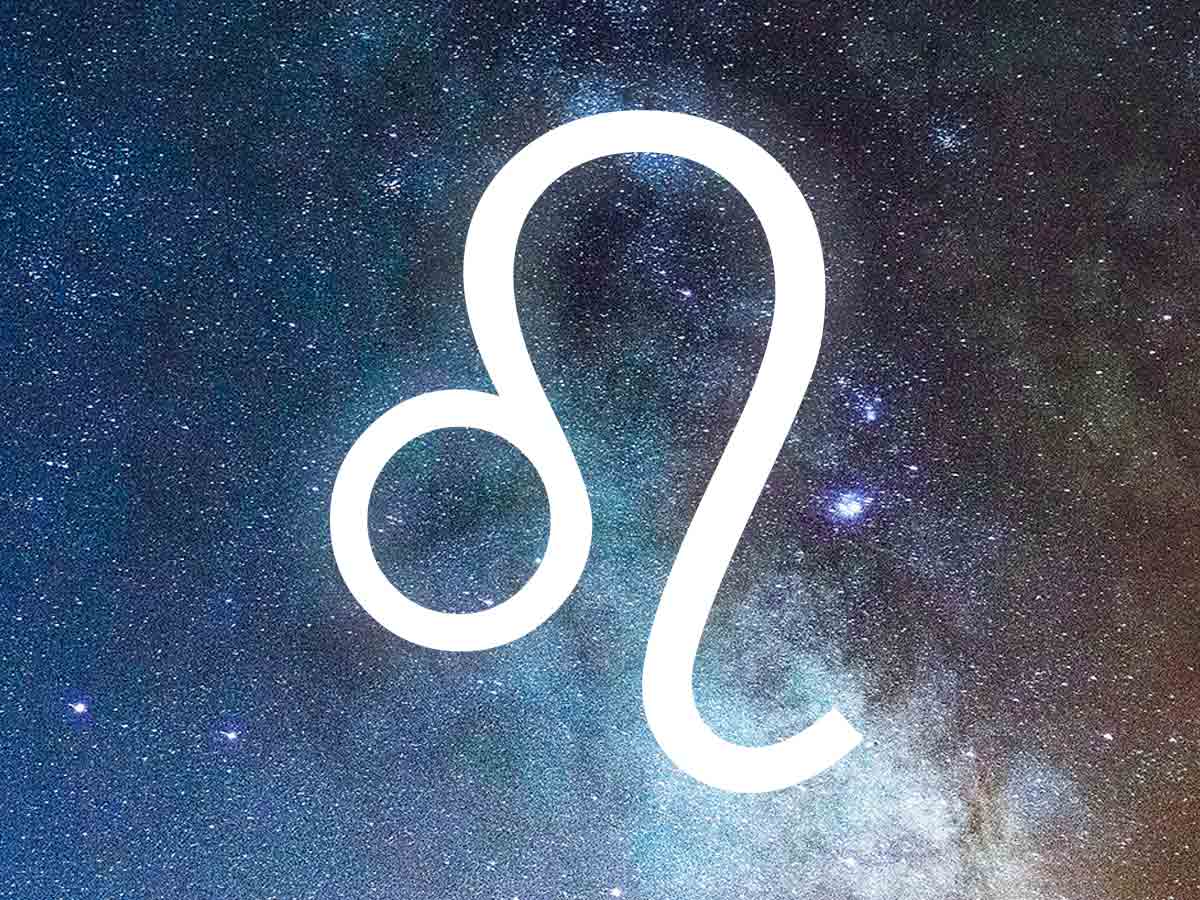 Leo Gifts
What is a good gift for Leo man or Leo woman? Are you unsure of what to get for your Lion or Lioness? Our Leo gift guide below has got you covered whether it is for the Leo's birthday, Christmas, graduation, or other special occasions.
The thing about the typical Leo is that he or she will make it quite known what is liked and is not liked according to their tastes. This way, there will be very little guesswork on your part when it comes to figuring out how to please a Leo. However, even with that said, it is hard to come up with gift ideas out of thin air as those who are easy to buy for can also be tricky. That is why here is this list of the 15 unique Leo gifts to choose from!
15 Gift Ideas for Leo Men & Women
The typical Leo absolutely loves and needs to be pampered…
… and this portable bubble massage spa set will provide that! It features a built-in water treatment that is gentle on the skin. Your Leo can not just be pampered but find comfort in it. This gift will make that special Leo feel amazing.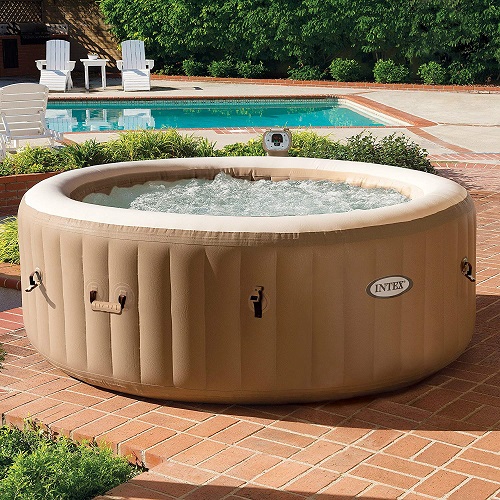 2. Foot Bath
Another good gift idea for your Leo friend is this foot bath massager because it will bring them the ultimate comfort. Make them feel like they are regal which the Leo sign most definitely is. It has a 3-in-1 function which includes massage rollers and the ability to do a pedicure. This foot bath will help the Leo relax so they can get their beauty sleep.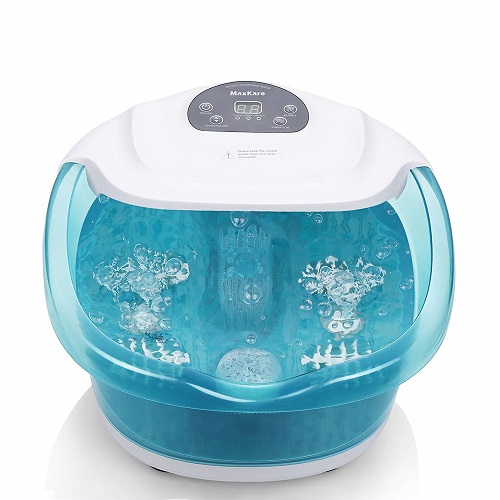 3. Leo Mug
A practical gift idea for Leo because every Leo needs a cool mug to enjoy their coffee in style.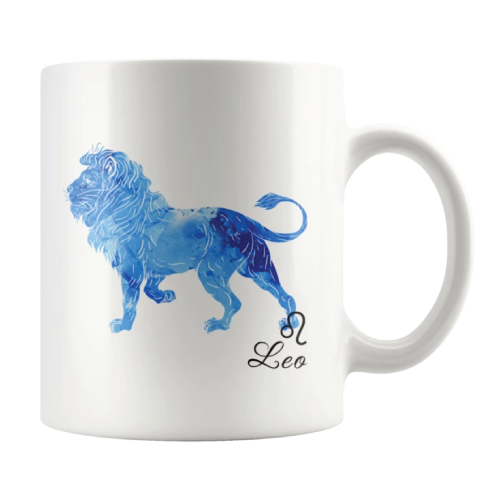 4. Mud Mask
Not only do Leos want to feel like they are the Kings or Queens of the zodiac but they want to appear that way as well. This is why this Dead Sea mud mask is the best gift for them. It removes oils & dirt from their pores and makes their skin glow, which is what Leo is meant to do!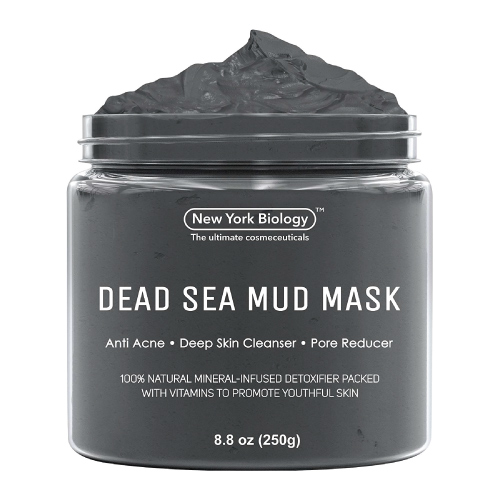 These lion head stud earrings are going to be loved by the Lioness who you want to surprise. They are made of gold, alloy, and rhinestone. And they are also very stylish and match any type of clothing style that is worn. These gifts of jewelry are not too heavy and can be worn during the day or at night.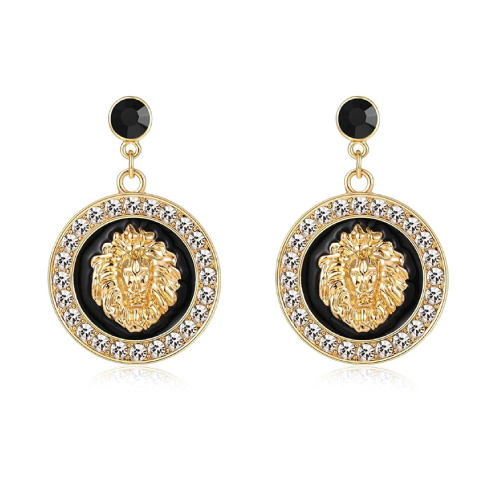 Give him or her a reason to show something off in their home because that is what Leo loves to do. This Sunrise On The Lake canvas wall art is an excellent conversation piece because it is striking wall art that will get anyone's attention. And since the Sun rules Leo, the Leo will want this gift of the Sun.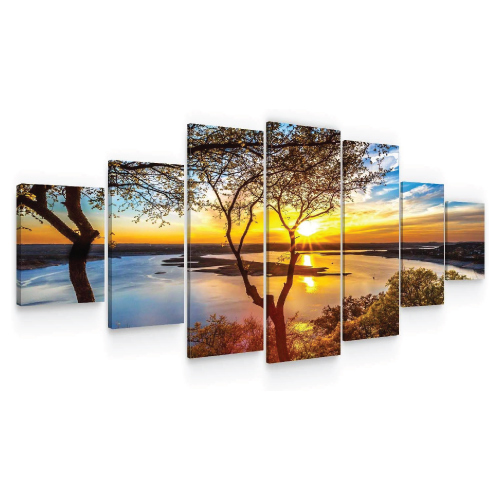 Leos like to show off what they have. If they can show off their stylish outdoor furniture then that is even more of a bonus. The Sun rules Leo, so they enjoy being out where they can get the best of sunshine. That means they will want to spend time outside talking to their friends while sitting on cool outdoor seating.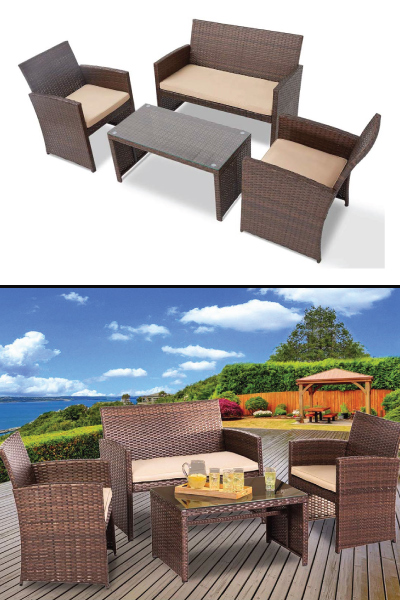 8. Fragrance
It is quite known that Leos enjoy showing off and they want to attract others as well. That is why this unisex original pheromone infused essential oil perfume cologne is a great gift. It is made with Androstenone and Copulin compounds which will increase the chances of increased romance (a bonus point for Leos). Besides, it is cruelty-free, free of chemicals, eco-friendly, and TSA ready.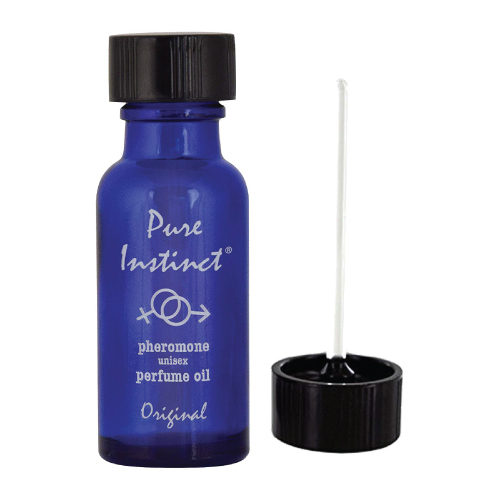 Nothing makes a Leo happier than being told that they are a big deal. This is why this mug is a great gift. It says "I don't know how to put this…But I'm kinda a big deal". This ceramic mug is dishwasher and microwave safe. It is also made with eco-friendly and non-toxic materials.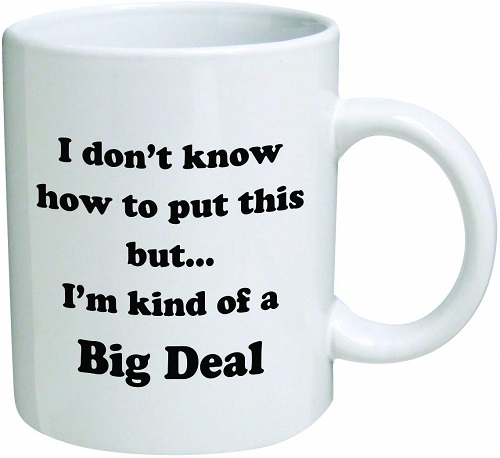 10. Bathrobe
Even though the typical Leo enjoys spending the night out, sometimes they just need to curl up and relax at home. That is why this gender-neutral luxurious plush kimono bathrobe with pockets is a fantastic gift. By indulging in the ultimate comfort it provides, they can enjoy a quiet evening like a King or a Queen.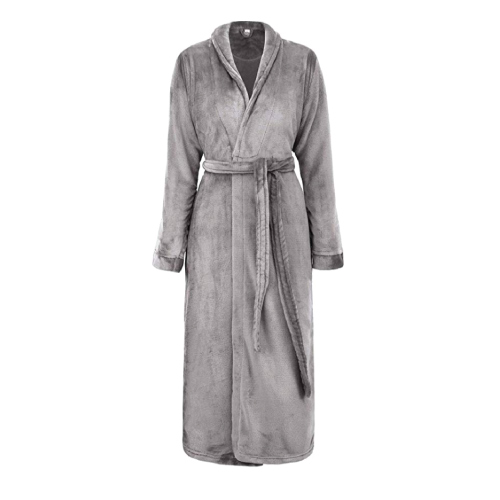 11. Barware Set
Leos love to entertain because they want to show off that they are the life of the party. And nothing will make Leo happier than this clear barware gift set designed by Luigi Bormioli. It features a mixing bottle among other important components of the best barware. The Leo wants their party to be remembered as being the best and this barware set will help make that happen.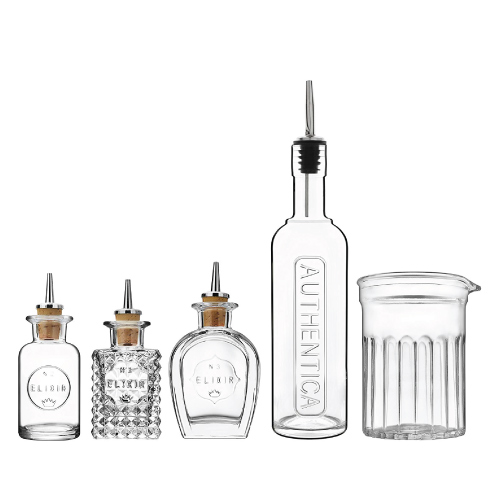 12. Leather Clutch
This chic convertible clutch purse will make any Lioness stand out from the crowd the way she wants! It is made with solid Vegan leather with gold-tone metal handle (Gold is a significant element for the Leo). Additionally, it also has a gold chain strap so she can carry it with poise because this handbag is incredibly elegant. Get this Leo gift for your girlfriend's birthday.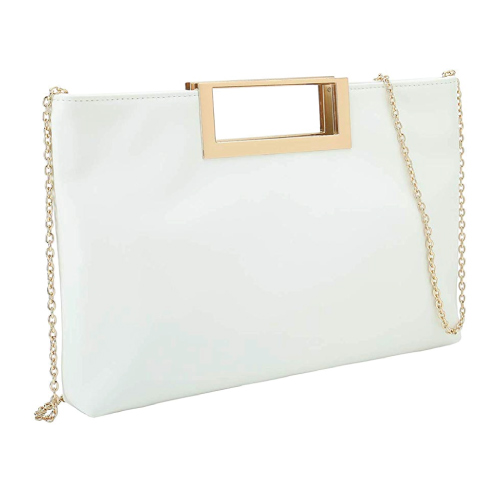 13. Lion Cufflinks
This is the best gift for a Leo boyfriend, husband, father, male friend or relative. These lion cufflinks represent something that a male Leo would love especially with the majestic lion head design.
14. Leo Crystal Kit
Do you know of a Leo that wants to be healed and have their chakras balanced? Then this Leo zodiac gift set is perfect for them. This wooden box set consists of rose quartz, pyrite, bloodstone, and tigers eye that are compatible with the zodiac sign Leo. They can use these crystals to their advantage and feel better.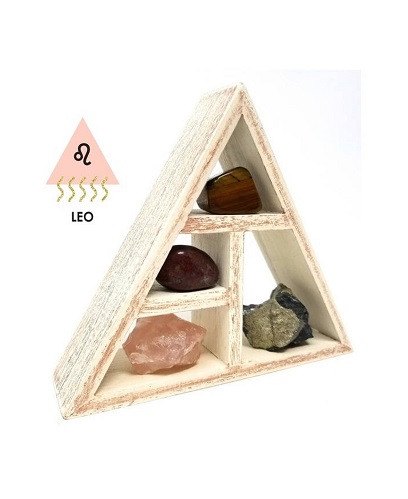 14. Leo Metal Art
It has already been said that the typical Leo loves to show off cool conversation pieces in their homes. And this Leo metal wall art is a perfect example of that. It is made of steel and is designed to last. It is easy to hang against the wall. A modern art piece to decorate Leo's home the way he or she envisions. This decor gift idea is bold just like your Leo person.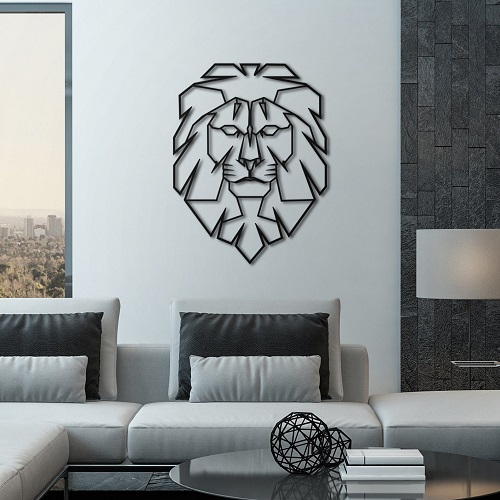 15. Leo Zodiac Shirt
A unique Leo zodiac tank top to make the Leo woman feel special. As it says on the shirt "It's A Leo Thing, You Wouldn't Understand". Your lioness can wear this saying on them and make the world know how special she really is! This is a Leo-themed gift idea that she'll definitely want.
So what do you think of these gift ideas above? Do you think your Leo friend will like them?
Image for Pinterest
Zodiac Gift Guides
All / Aries / Taurus / Gemini / Cancer / Leo / Virgo / Libra / Scorpio / Sagittarius / Capricorn / Aquarius / Pisces