"What gift should I get for my Cancer (zodiac) friend?" "What does the Cancerian man want for his birthday?" In this Astrology gift guide, you will find some of the best gift ideas a Cancer person want.
Gift Ideas for Cancer the Sign of the Crab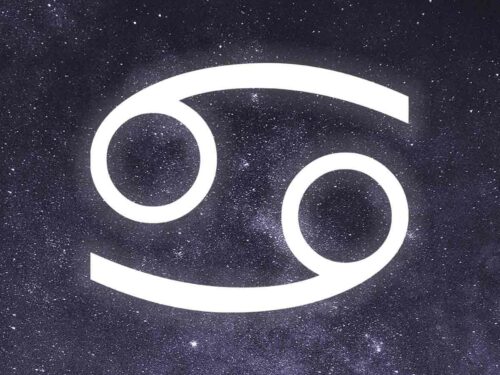 What type of gift is perfect for a Cancerian? Read on to find out some great ideas to impress your Cancerian friend or loved one. Get unique Cancer gift ideas from our list below for amazing gifts loved by Cancer men or Cancer women. Many of them are gender-neutral and sure enough, you will find at least one option that is going to be quite fitting for the Cancerian in your life.
Here is a hint as well – Cancers love to be appreciated, so do that by giving them one of these cool gifts!
Best Gift Ideas for Cancer Men & Women
Cancerians love to cook and their kitchen is a big part of their lives. They will absolutely love this gift idea that is an eco-friendly cookware set which is free of dangerous chemicals. The pans are stick-free, and they are made with elite materials that will be long-lasting. And they will be able to cook with these pots and pans for a very long time.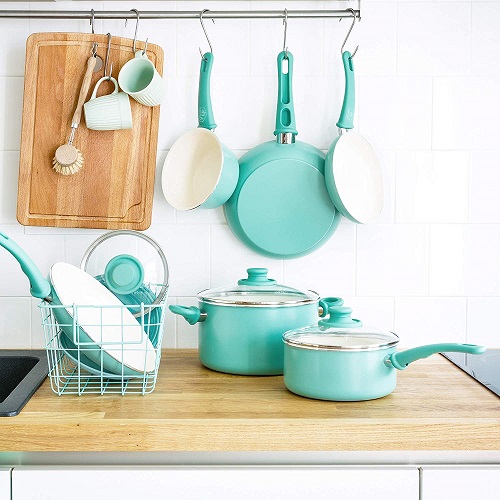 A simple mug featuring the Cancer zodiac symbol on a stunning galaxy background. This mug is made of durable ceramic. It is perfect mug gift for Cancer men and Cancer women.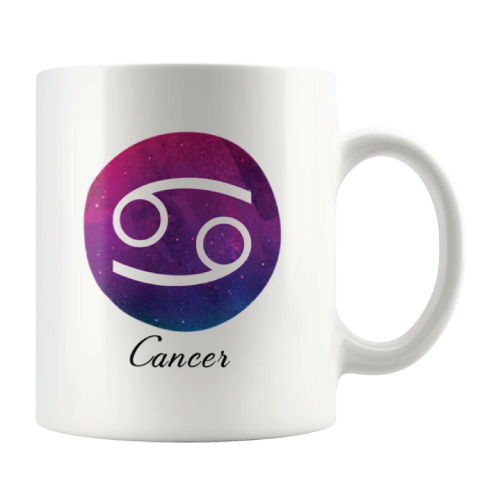 Cancerians absolutely love their homes. Nothing makes their home feel cozier with this modern canvas art. They can hang it on their kitchen walls, in the living room or the hallway. It is built to last as it is made on a wooden frame which will add an even more homey feel. Your Cancerian friend will want this for their housewarming gift for sure.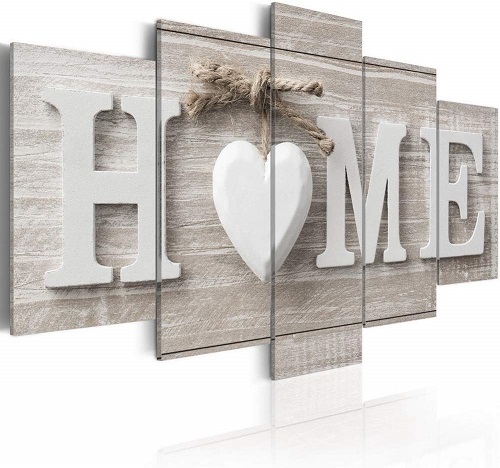 The zodiac sign of Cancer is ruled by the Moon, and silver is associated with the Moon. That is why silver jewelry makes a great gift for men and women who have the Cancer sign. This beaded chain can be used as a bracelet or a necklace. It is made with stainless steel silver-tone beads. This is a wonderful jewelry gift to please that special Cancer in your life!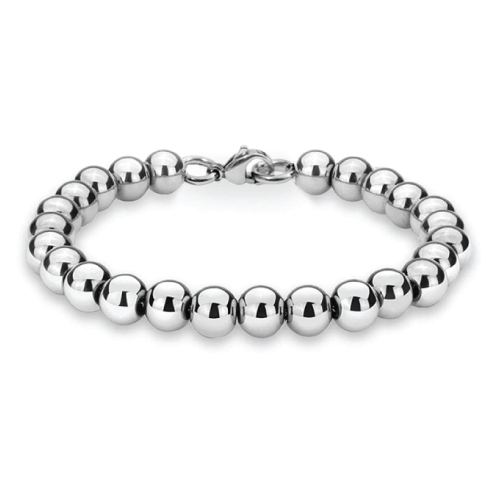 As it was already mentioned, Cancerians love to cook so why not give them the best gift possible in regards to that? The official Tasty cookbook will be useful to them. Learn to create recipes from just about anything and any type of cultural cuisine. The sky is the limit when you have this cookbook in hand!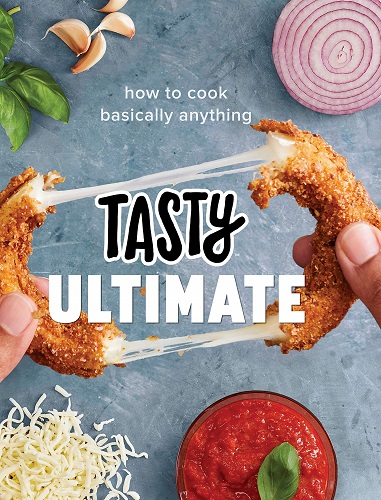 Cancers are known to have a sweet tooth. Satisfy their craving with this chocolate fondue maker. It features warming settings that can perfectly melt your chocolate the way you want it. It is a chocolate melting pot perfect for dipping fruits, marshmallows or anything else you desire. This will be a highly-appreciated gift for the Cancer!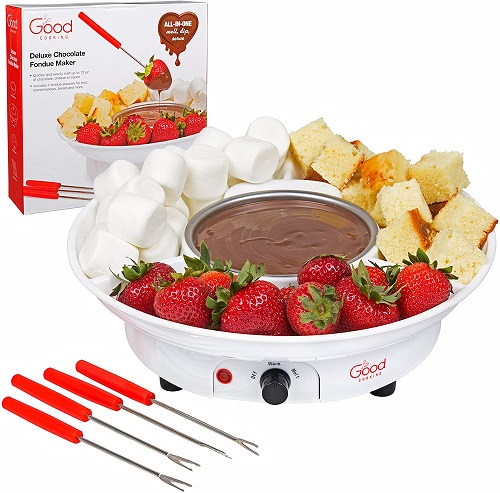 Those who have Cancer as their sun sign are not only passionate about their home and family, but they are very much interested in their ancestry. Nothing will make a Cancer happier than giving them the gift of the opportunity to find out what their true ethnicity history as well as what is in their DNA.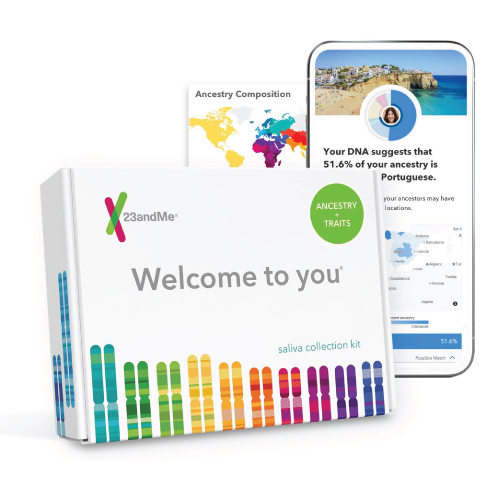 8. Engraved Watch for Male Cancerian
A gift to remind the Cancer man of his family. This is a thoughtful gift a Cancerian man will absolutely love. It is a customizable watch that is made out of wood with handsome leather straps. Be sure to have it engraved with a beautiful message to touch his heart. That will mean the most to him.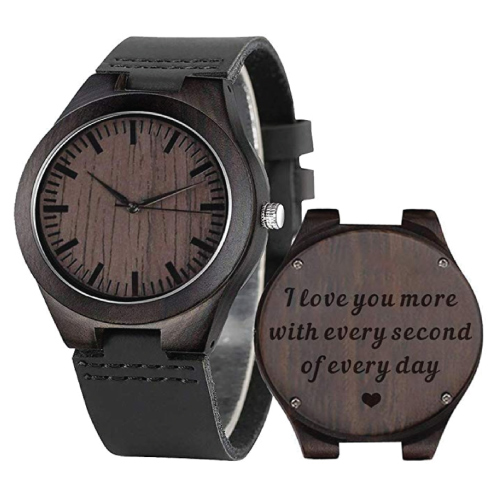 9. Floral Fragrances for Female Cancerian
Because the feminine Moon rules Cancer, women who have this sun sign love to show off their feminine side. That is why floral fragrances are a great gift for her. And the bonus is that this perfume is natural, is cruelty-free, and has no chemicals. The scent is intriguing but not overly strong which is exactly what the Cancer would want.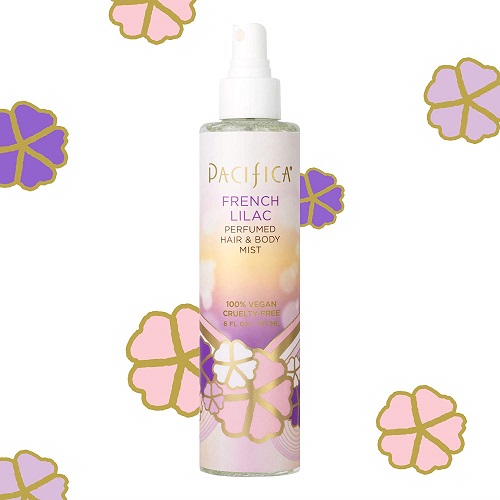 10. Oracle Cards
Cancers are naturally intuitive, and a great gift for them is a tool that will help them strengthen their intuition. And the best tool for that is an oracle card deck. These cards will help them understand the energy they are attracting and giving out because they contain messages that are from heavenly messengers and spirit guides. There is no better way for the intuitive Cancer to become even more intuitive and intune.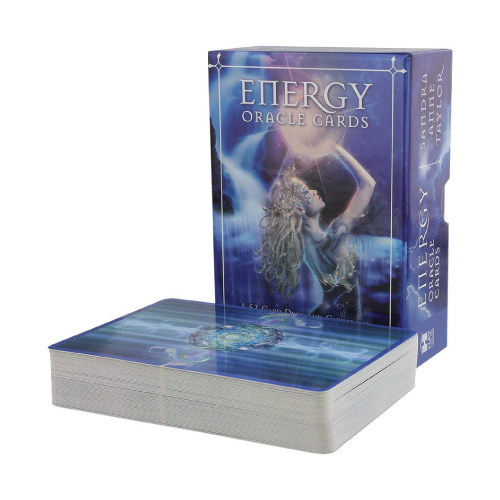 The gemstone that is associated with Cancer is moonstone. And a raw moonstone pendant is the best gift you could give to a Cancer friend or loved one. Not only is it healing, but it will also help them to tap into their inner strength.
Cancer is intuitive as it is but they have a hard time putting what they are sensing into words. The moonstone will certainly be helpful with that. Additionally, this gemstone is great for new beginnings, fertility, hope, and abundance. Get this jewelry gift for your Cancerian friend.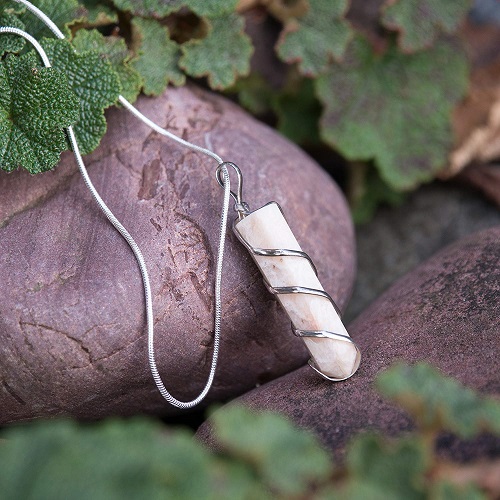 12. Water Fountain
Because Cancer is a water sign, Cancerians feel right at home when they are in touch with this element. That is why an indoor relaxation water fountain is a fantastic gift idea for Cancerians. Not only can they use it to relax with the soothing sound of water flowing, but they will feel even more relaxed with the natural stones it comes with. It has an on and off switch, an automatic pump, and it is eco-friendly.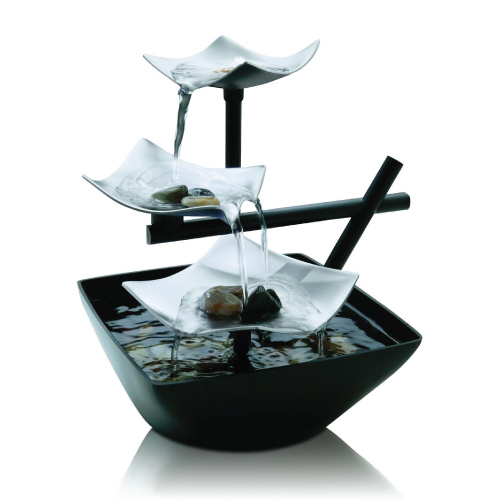 13. Tool Kit
Cancers take pride in their homes and if a problem arises, they will want to make sure it is fixed. And if they can fix the problem by themselves, they would prefer to DIY it. That is why a tool kit is a great gift idea for the typical Cancerian. With this, they are armed with a way to fix something that goes wrong in the house.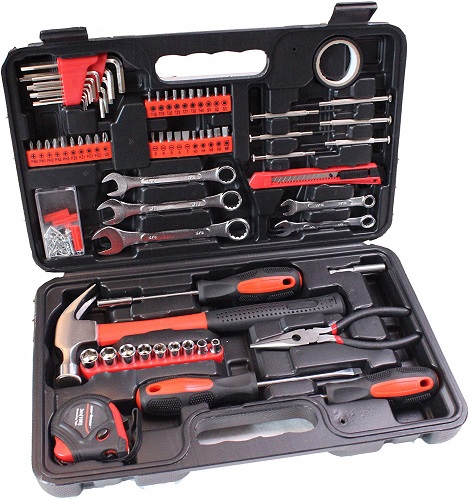 14. Wooden Sign
Nothing is a better reminder to the home-loving Cancerian than this lovely wooden sign. It is made of high-quality wood and it is guaranteed to last a very long time!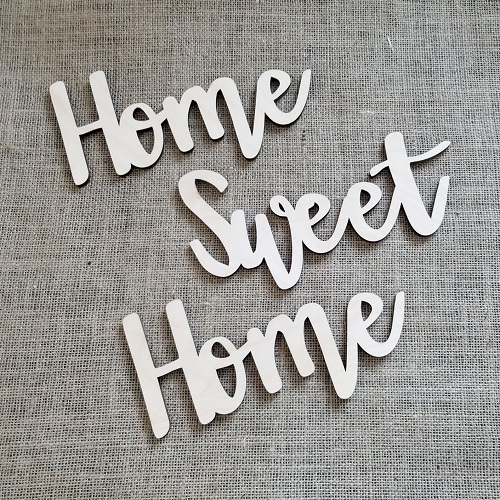 15. Cancer Stone Set
One of the best gifts to give a Cancer is a stone set that will help them balance their chakras so they can be whole and healthy again. Included in the set is the Leopardskin Jasper to balance their root chakra, the Carnelian to balance the sacral chakra, and the Orange calcite to balance their solar plexus. Additionally, the Moss Algite is included to heal the heart chakra, the Blue calcite to heal the throat, the Sodalite for the third eye, and the Quartz for the crown. Get this spiritual gift for Cancer friends who need some healing.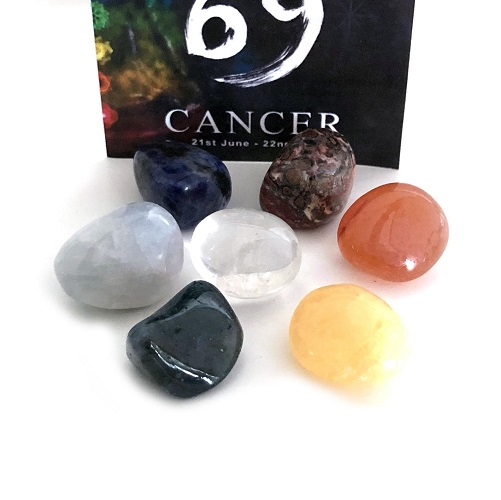 Give that Cancerian the opportunity to show off their sun sign with pride with this copper Cancer zodiac pendant. It definitely looks cool and stylish.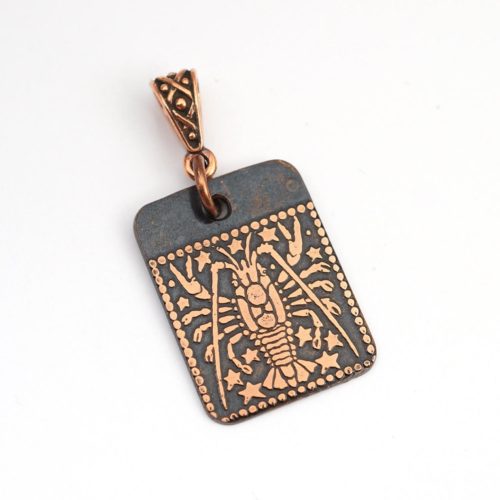 Save to Pinterest
Zodiac Gift Guides
All / Aries / Taurus / Gemini / Cancer / Leo / Virgo / Libra / Scorpio / Sagittarius / Capricorn / Aquarius / Pisces