Check out these sentimental quotes about friendship. Let's find out what historical famous figures have to say about friendship.
Although these images are optimized for Pinterest, you can turn it into a decent looking card or poster by printing it out with a color printer.
Don't forget to check out our best friend gift guides if you're looking for a gift for your bestie:-
Christmas Gift Ideas for Best Friend
1. "A good friend is like a four-leaf clover; hard to find and lucky to have." — Irish Proverb
Finding a four-leaf clover is believed to bring luck, but four-leaf clover is very rare. This Irish proverb compares a good friend to a four-leaf clover — both are very rare and difficult to find, and you are very lucky to have one.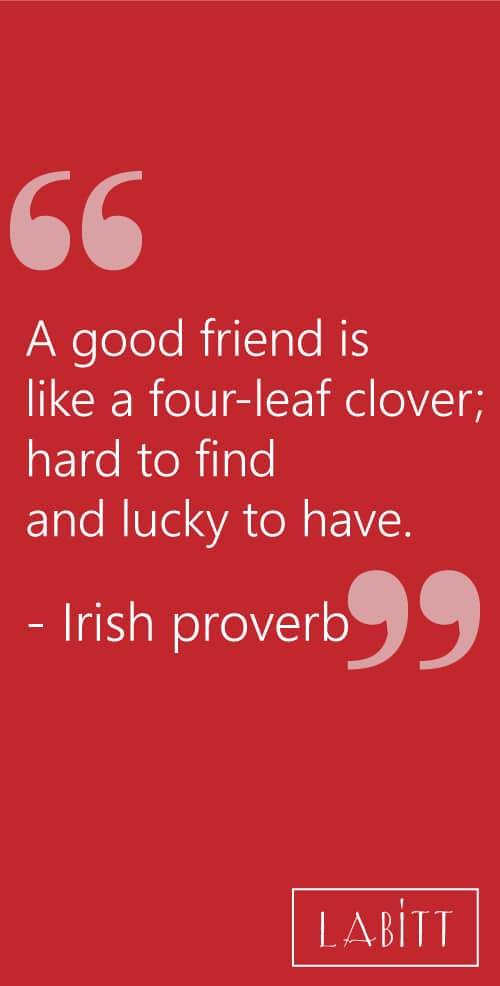 2. "Friendship is the hardest thing in the world to explain. It's not something you learn in school. But if you haven't learned the meaning of friendship, you really haven't learned anything." — Muhammad Ali
Muhammad Ali, legendary boxer, says that friendship is the most difficult thing in the world to explain. You can't learn friendship through a school curriculum (as in there are no fixed, rigid rules to friendship). Yet you're missing an important aspect of life if you haven't learned the true meaning of friendship.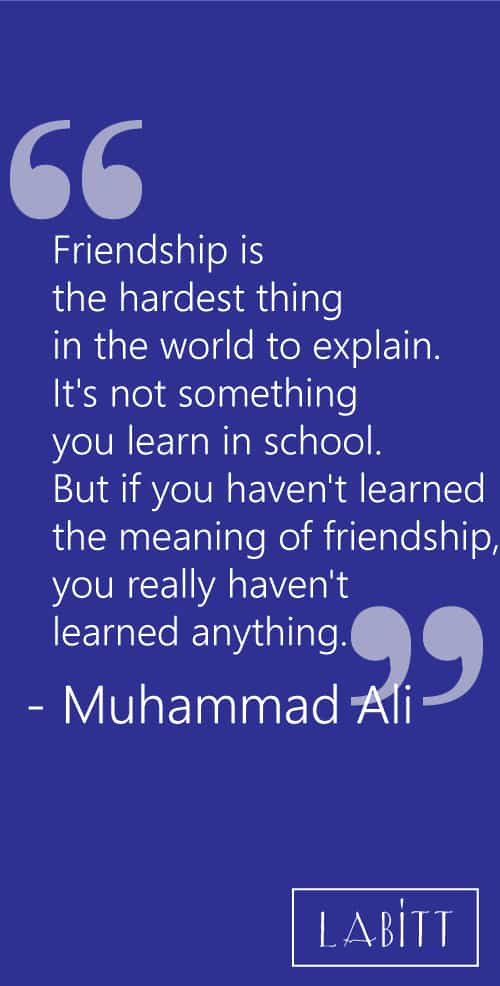 3. "A friend is one that knows you as you are, understands where you have been, accepts what you have become, and still, gently allows you to grow." — William Shakespeare
William Shakespeare's definition of a friend. Shakespeare said that a friend is someone who takes an interest in you — in knowing who and where you are, and accepting what you are and what you will become.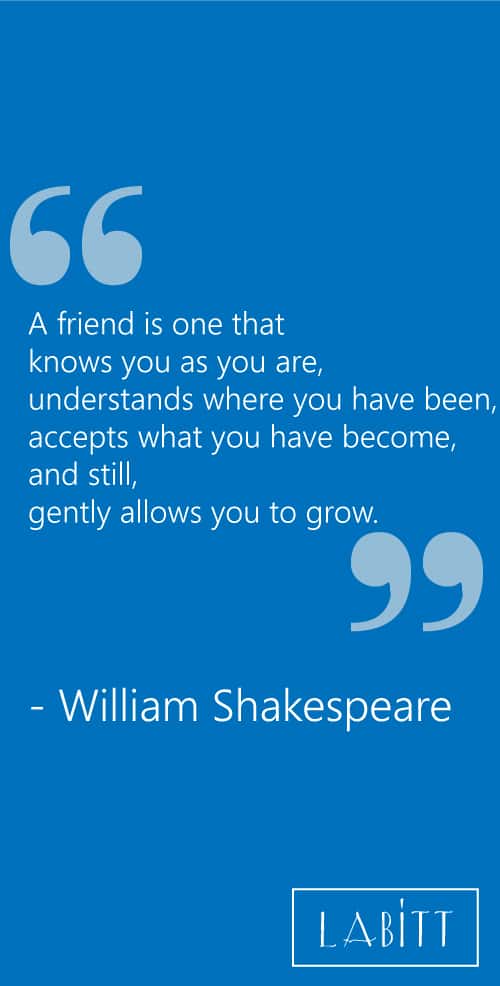 4. "Wishing to be friends is quick work, but friendship is a slow-ripening fruit." –Aristotle
This Aristotle quote says that it's easy to make new friends, but true friendship takes a long time to ripe. This is very true, as new friends often end up being mere acquaintances.