Valentine's Day Specials. We are sharing 10 beautiful quotes about long distance relationship. Be inspired, keep up the love, and show how much you care to your special someone in another part of the world.
Read them now! Remember to share if you like.
10 Long-Distance Relationship Quotes that Will Melt Your Heart
1.   "Love is the shortest distance between hearts."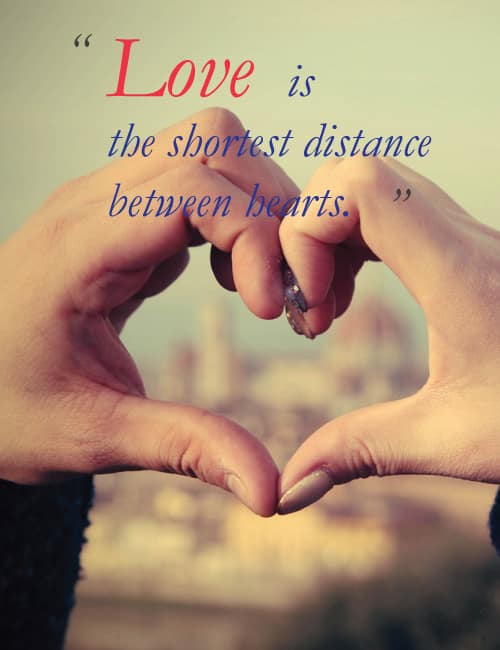 2.   "I'm jealous of people who get to see you every day."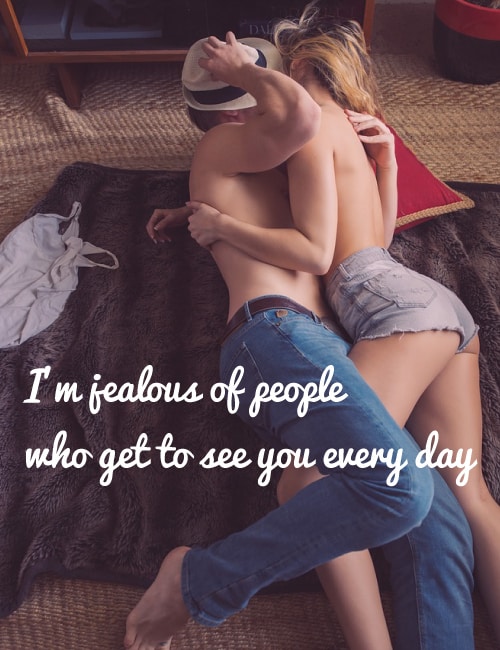 3.   "True love doesn't mean being inseparable; it means being separated and nothing changes."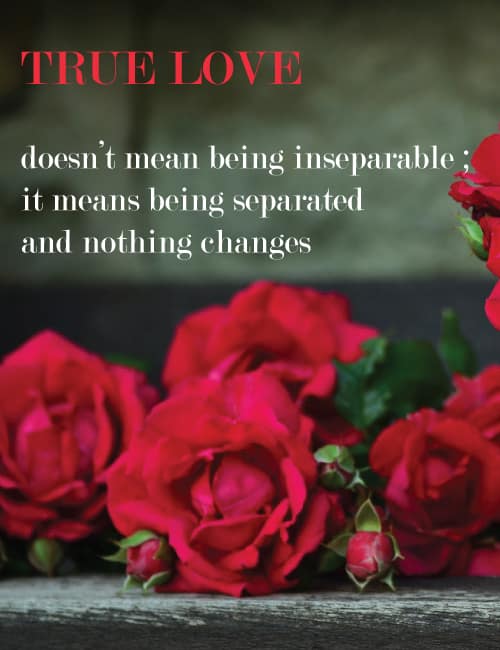 4.   "We are the perfect couple, we're just not in the perfect situation."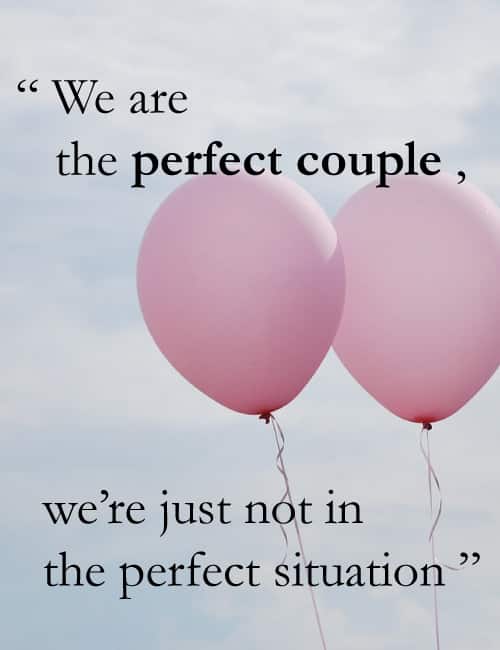 5.   "Love knows no distance"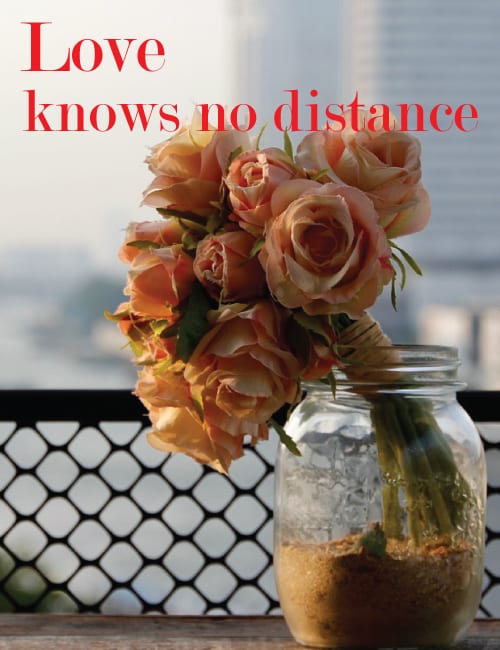 6.   "Distance means so little when someone means so much"
7.   "We are so close yet so far"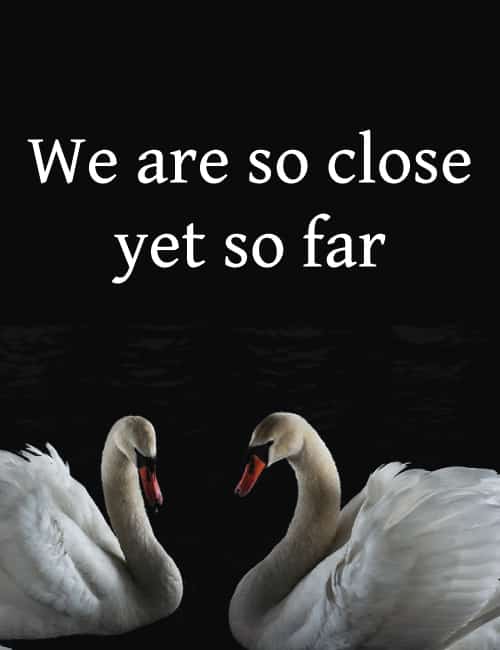 8.   "Love will travel as far as you let it. It has no limits."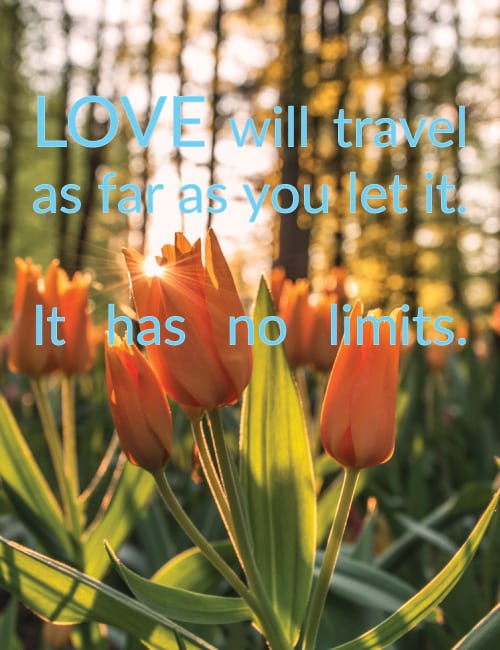 9.   "I'll hold you in my heart till I can hold you in my arms"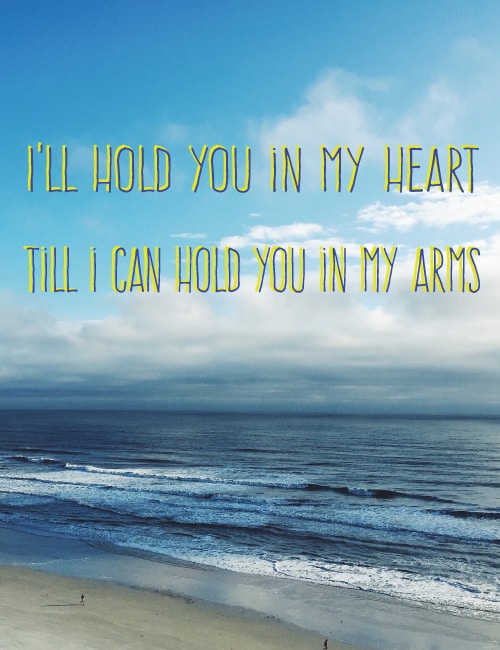 10.   "Distance isn't an issue because in the end, I have you."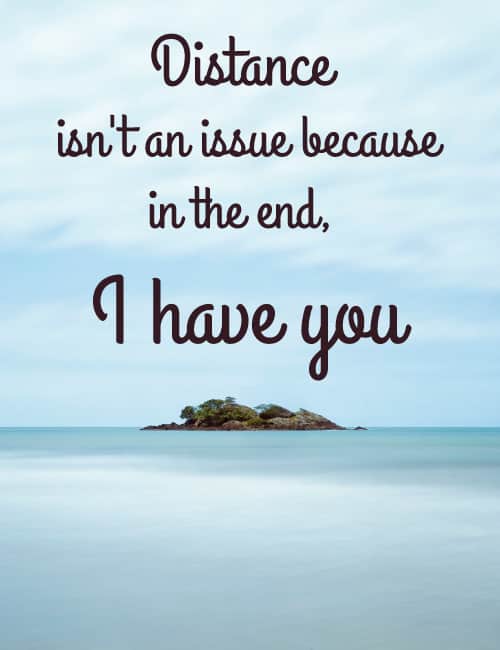 That's it, our collection of best 10 Long Distance Relationships Quotes. Share if you like!
Follow our Pinterest!
Long-Distance Relationship LDR Articles
All articles related to long-distance relationship on Metropolitan Girls.