Express your love across sea and mountain, celebrate Valentine's Day with your long distance boyfriend, get 2016 Valentines Day gift ideas for long distance boyfriend here. Collection of 9 unique and romantic items ready to be sent over to the special man in your life.
Find out more below!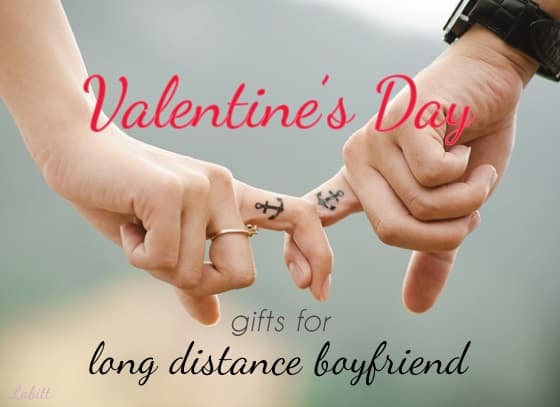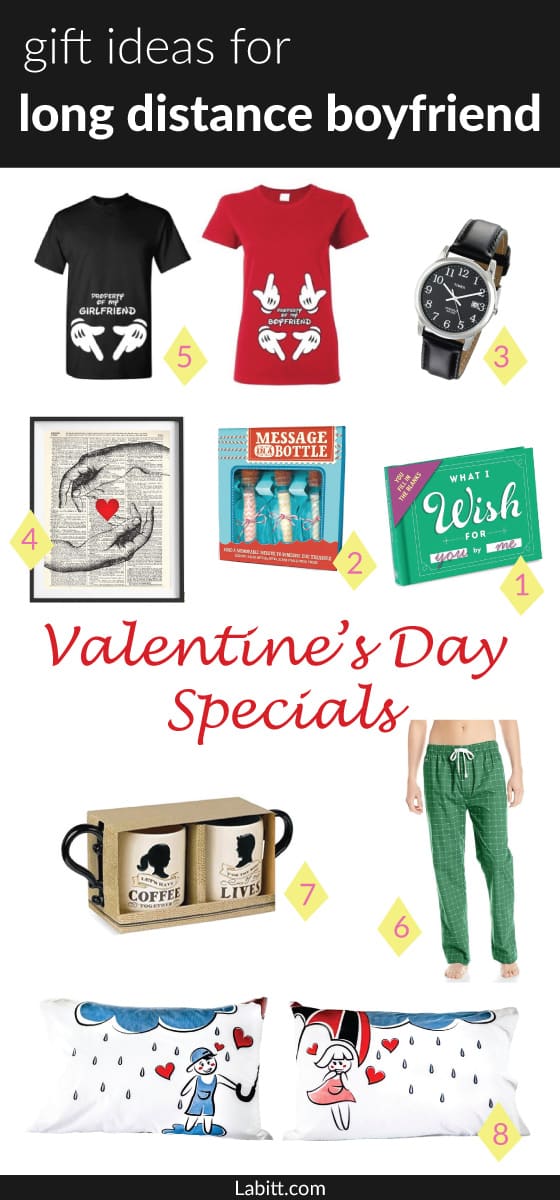 1.   What I Wish For You Love Journal
A sweet Valentines Day gift for long distance boyfriend – a little book to write down your hopes and dreams for him. Simple fill-in-the-blank style. Makes a thoughtful gift that he will definitely enjoy.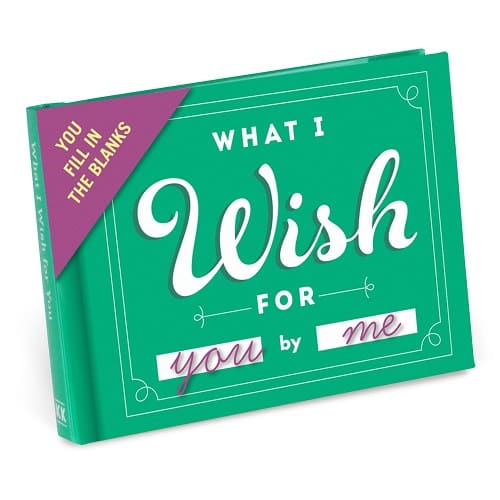 2.   Message in a Bottle
2016 Valentine's Day, send a memorable missive to him who is far away. Write love message on the colorful paper scroll and store it in the bottle. Cute and unique. A gift to touch his heart.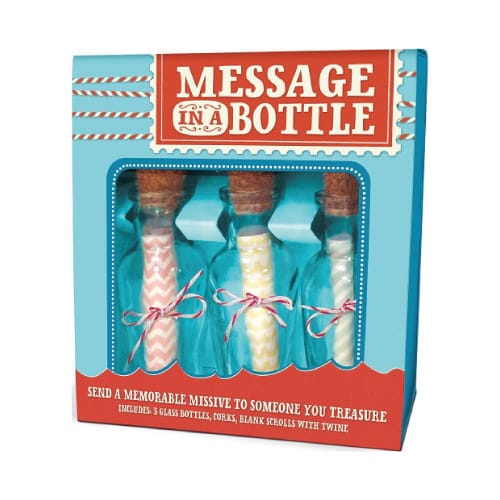 3.   Men Accessories
Men accessories like cufflinks, watch, tie, wallet and belt are another good ideas. We recommend this nice watch by Timex under $50. Minimalist design with classic round dial, black face and matching black leather band.
The simple, classy, and timeless look makes it an excellent watch to wear with any business or casual attire.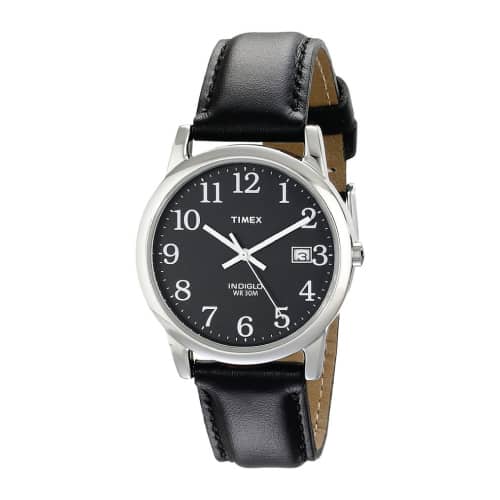 4.   Hands With Heart Vintage Art Print
This lovely art print also makes a great Valentines Day gift for long distance boyfriend. It is light and easy to post to where he resides. Features two hands holding a red heart, like both of you are holding tight to the love between you.
This piece is created using an antique dictionary page from the early 1900's. It looks artistic, cool and absolutely charming.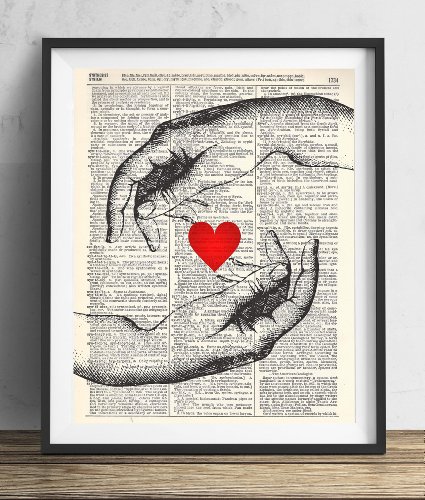 5.   RAVPower Portable Charger
Portable battery charger to power up your long distance communication. High capacity, powerful, sleek. Features iSmart technology that automatically detects and delivers the optimal charging current for any connected device.
Two outputs for simultaneously charging 2 devices. Also comes with smart battery indicator and convenient flashlight.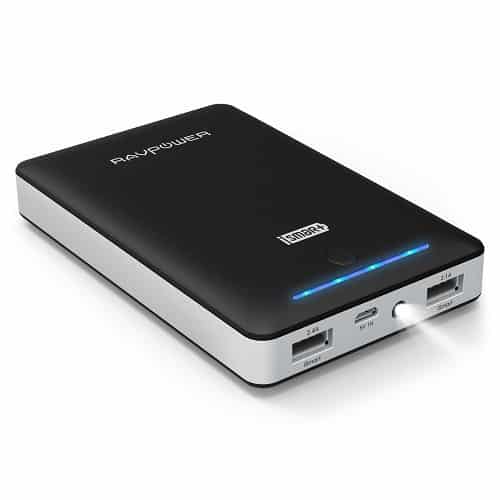 6.    Funny T-shirt
You can also get matching jewelry set or shirt for him. The below couple shirt is awesome. The funny graphic and bold statement is sure to warn off anybody from stealing your love. Says "Property of my girlfriend" and "Property of my boyfriend". Hilarious and fun.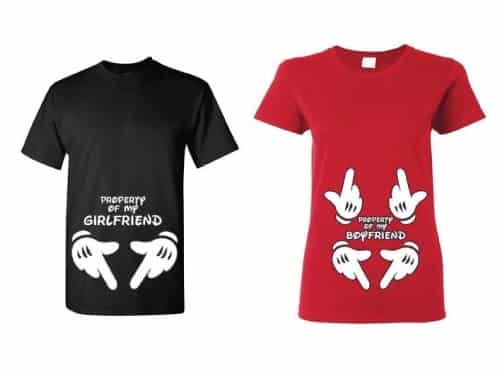 7.   Lacoste Sleep Pant
Something practical for him – a comfy and stylish sleep pants made from 100% cotton. Features Lacoste's signature croc print with drawstring closure and patch pocket. Good quality, soft, breathable.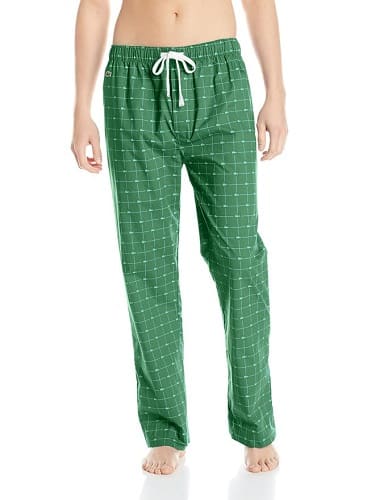 8.   Mug Set
Coffee mugs for the happy couples. One for him and one for her. Made of ceramic. Reads "Let's have coffee together for the rest of our lives", just like what you wish to eventually end the long distance and stay close to each other.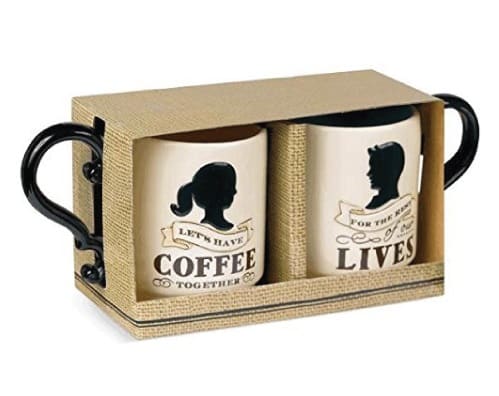 9.   "Raining Love" Pillowcase Set  
Pretty pillowcase for your loved one. Adorable graphic, bright colors. One of you and one for your man. A romantic Valentines Day gift for long distance relationship.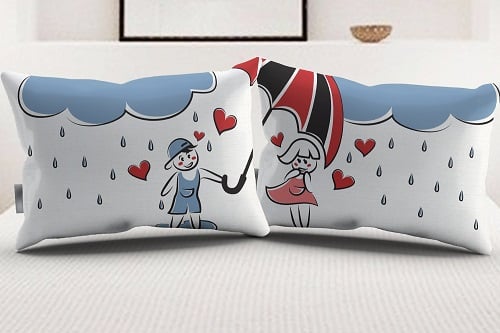 That's the Top 9 Valentines Day gifts for long distance boyfriend. What do you think? Aren't they cute? Tell us what you think!
Follow us on Pinterest!