Hey girls, today's article is about Halloween Costume Ideas for Teens. We have brought together a small list of unique costumes that are perfect for teen girls. They are cute, cool and not showing much skin. Perfect for teen girls to wear for Halloween celebration.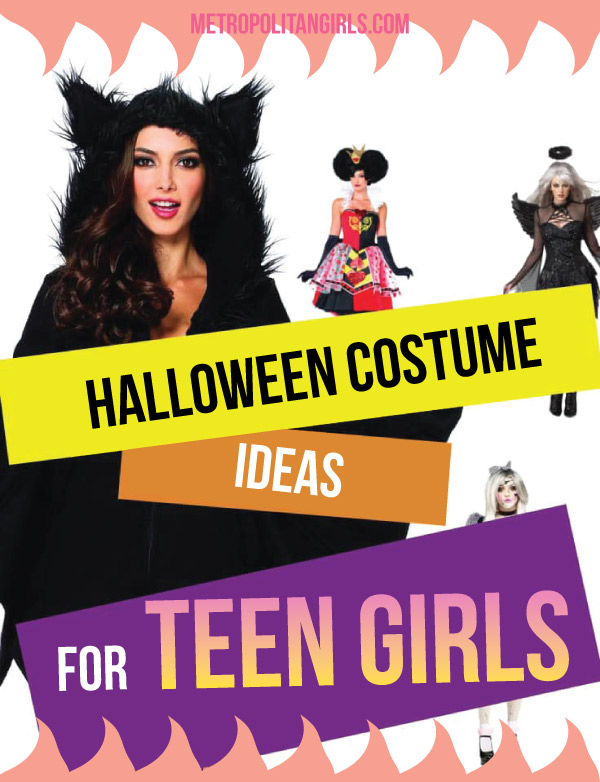 Teen girls can transform into a pretty mermaid from the deep sea. Featuring a shell-like pink top attached with shiny blue mermaid tail. This costume is made from stretchy material that fits any body shape. Complete with matching starfish headpiece, and swim with grace this Halloween.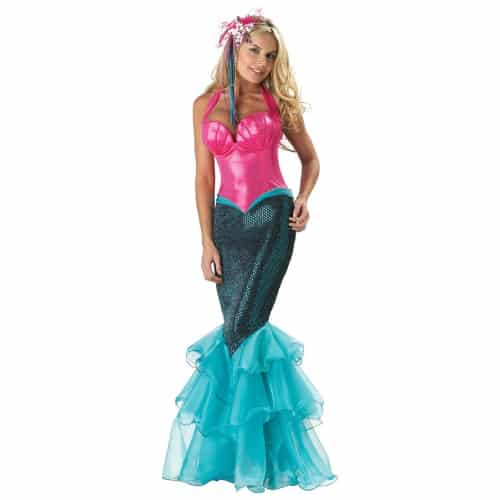 2.   Bat Girl
Girls will love this cozy bat costume. It is soft and furry. Feels like a fleece jacket but it looks ways more cute. Keep the bat girl warm in the chilly October.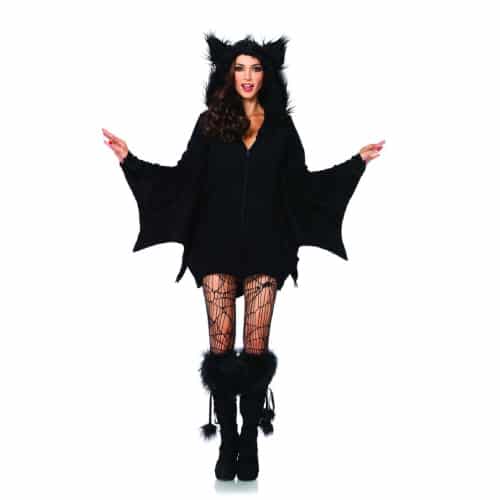 3.   Broken Doll 
Another cute idea for teen girls – dress up like a old, aged, broken doll that make you feel uneasy. Includes a baby doll dress, footless tights with crack details, choker, and hair bow.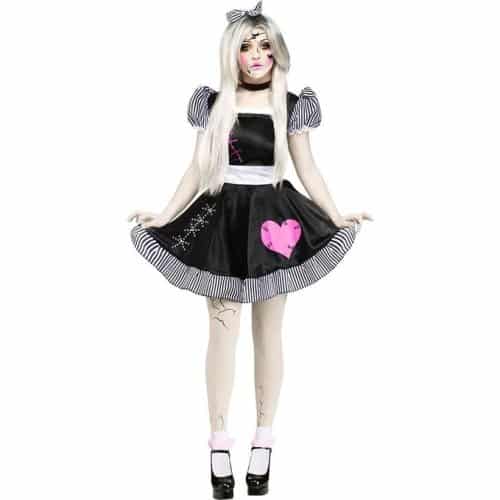 4.   Queen Of Hearts
Be the villain from Disney's cartoon, be the Queen of Hearts. Colorful and eye-catching dress with multiple red hearts. Create fancy, funny and frightening look that the queen possess.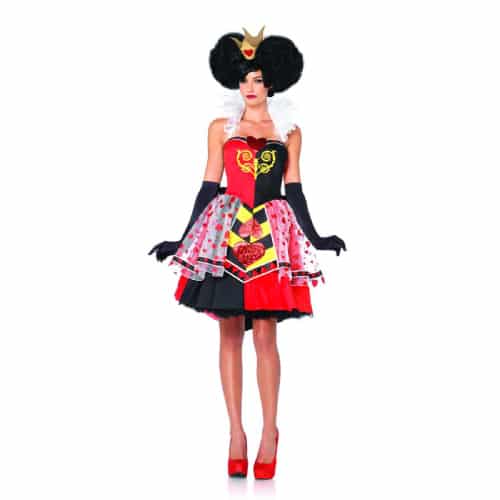 5.   Fallen Angel 
Cool Halloween costume for teens – devilish fallen angel in all black. Black halo, evil wings, dramatic black dress. She is scarily good at seducing souls in the dark night.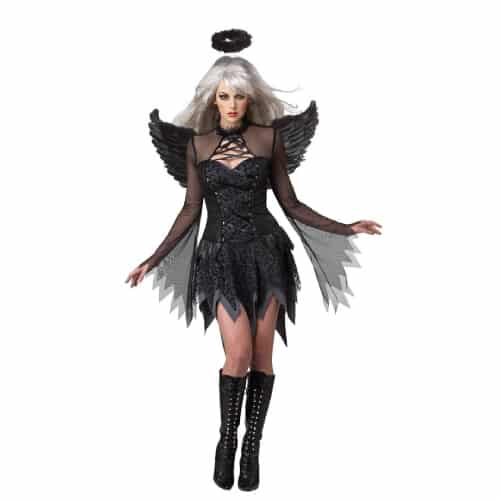 6.   Night Fever Dancing Queen
The last idea, let's look at something lively and groovy. How about a dancing queen from the 70s? Wear the retro dress with matching hair tie and a white boots to rock on! The night is still young…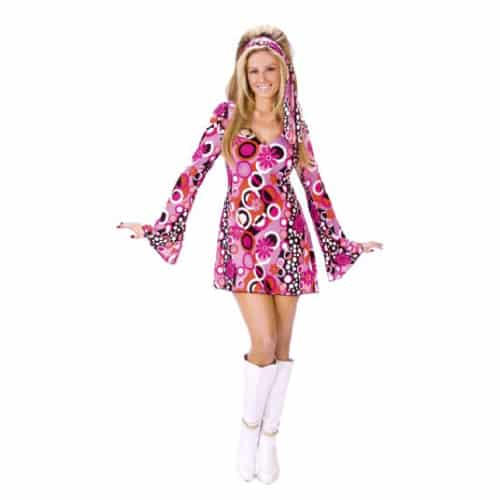 Okay, we have come to an end for our Teen Halloween Costume Ideas Collection.
That's the 6 unique Halloween Costumes for Teen Girls. Thanks for reading.