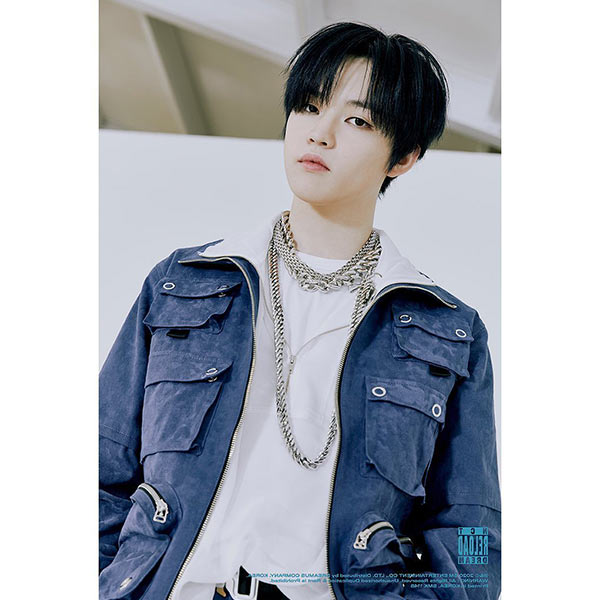 Chenle is a Chinese idol, songwriter, and actor based in South Korea. He is better known as a member of K-Pop boy group NCT. Within NCT, Chenle belongs to its sub-unit NCT Dream, where he is in charge of main vocals. Chenle began his professional singing career in China after competing in various singing competitions. He was not introduced as part of SM Rookies and was debuted after only two months of training with NCT Dream in August 2016. On March 14, 2018, he made his debut on NCT 2018, a project unit.
NCT Chenle Profile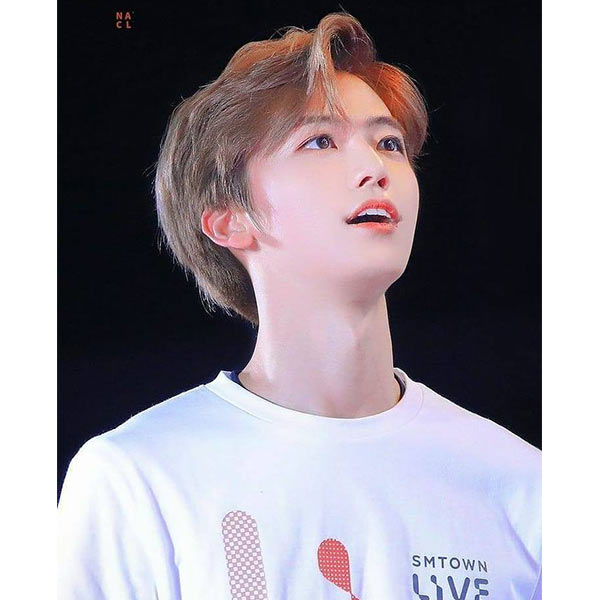 Stage Name: Chenle (천러)
Chinese Name (Birth Name): Zhong Chenle (钟辰乐 / 鍾辰樂)
Korean Name: Jong Jin Rak (종진락)
Japanese Name: チェンル
Nicknames: Lele, Dolphin, Chenchen, President Chen, Chennie, Weibo's Son, Haekgwi (Super Cute), King of Big Head #1, Head Fairy, Cabbage
Agency: SM Entertainment
Group: NCT
Sub-unit: NCT Dream, NCT 2018
Debut Single: Chewing Gum
Position: Main vocals
Member Since: 2016
Fandom: NCTzens
Birthday: November 22, 2001
Birthplace: Shanghai, China
Astrological Zodiac Sign: Scorpio
Chinese Zodiac Sign: Snake
Nationality: Chinese
Education: Beijing Contemporary Music School
Height: 179 cm
Weight: 58 kg
Blood Type: A
Hair color: Black
Eye color: Dark Brown
Shoe size: 260 mm
Marital Status: Single
Favorite Subjects: Physical Education, English, Mathematics
Least Favorite Subject: Science, Sociology
Favorite Foods: Kimchi, Ramen, Boiled Eggs, Fried Eggs, Chocolate
Favorite Chinese Food: Instant Chinese Ramen
Favorite Sunbae: EXO's Lay
Favorite Sports: Basketball, Football
Hobbies: Cooking, football, music, movies, basketball
Languages: Mandarin, Korean, English
Tattoos: None
Catch Phrase: "Oh my gawd"
Dream: To become a famous singer
NCT Chenle Facts and Trivia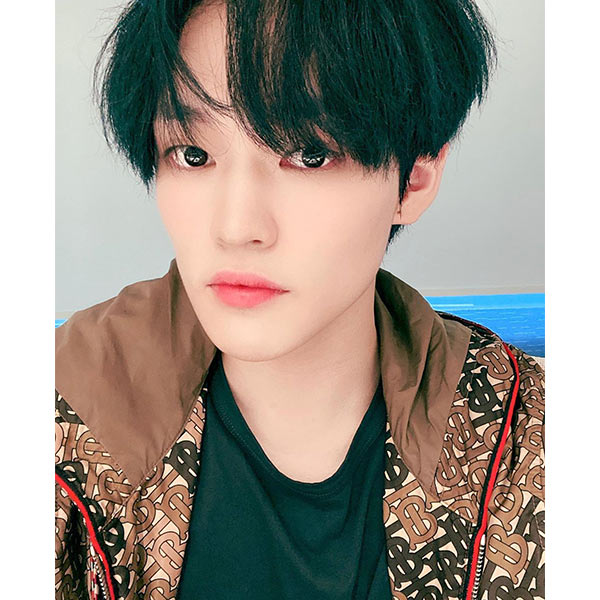 Westlife's "You Raise Me Up" was the song that inspired Chenle to become an artist according to NCT: Influences Apple Music Playlist
Chenle came from a very rich family.
He has one older brother with a 13-year age gap.
He knows how to play the piano.
He was called "Dolphin" because he had high-pitched laughter and screams.
He sleeptalks in Mandarin.
He only trained for two months before debuting. Out of all the idols in SM, he debuted with the least amount of training.
He cooks and eats about four fried eggs per day.
Renjun exposed that when Chenle cooks eggs, the cooking oil is scattered all over the floor.
He already had an extensive singing career before joining NCT.
He was a contestant for China's Got Talent when he was nine years old.
When he was nine, Chen Le sang "Memory" from the musical Cats at the Golden Hall of Vienna making him the youngest singer in the world to perform solo at that time.
He released three solo albums: Tomorrow in 2010, My Wings in 2011, and You Are There in 2014.
He used to make song cover videos and upload them on YouTube. Most of his song covers are of Declan Galbraith, a former child star.
He represented China as a young cultural diplomat around the world by being part of the World Organization of Child Ambassadors of Peace.
His first minor acting role was in 2013 when he was featured in Chinese dramas entitled "The Queen of SOP 2," and "Bund Police."
He also had acting roles for Chinese movies "Soul Rhythm" in 2013 and "A Candy for Mother" in 2014.
He had a private concert in Shanghai before leaving and moving to South Korea.
He has won awards in China like "Elf Genie Award (2009)," "National Outstanding Students Competition (2010)," and "National Award for Young Talents in China (2010)."
According to the members, Chenle is the type that makes excuses on why he loses in a game.
He does not stay in a dormitory. His mom bought a house in Seoul and stays with him.
乐乐 (lè lè) is Chenle's nickname from his Chinese and Korean fans. 乐 means laughter and happiness. The character 乐 also means music.
He is afraid of spiders.
He loves NBA star Stephen Curry.
He likes NCT's songs "Boss" and "Simon Says" the most.
When asked what song would be good for a wedding, he suggested NCT U's "Baby Don't Stop."
Chenle and Jisung appeared in the same Chinese program in 2013 and ended up debuting in NCT Dream together.
Chenle and Jisung host a series on NCT's official channel which is called "Chenji's This and That."
He usually doesn't know NCT Dream's schedule, so he asks Renjun about their schedules in Chinese, so he doesn't get scolded by their manager.
Chenle was rumored to have his first piercing as he was seen entering a piercing shop with Kun.
He strongly recommends to his fans to try the Chinese instant noodles "Kang Shi Fu Braised Ramen Noodles" with tomatoes and Lao Gan Ma, a popular Chinese brand of chili sauce.
He was caught once ordering two drinks (chocolate frappe and sweet potato latte) and cheese ice flakes all at once at a café and defended it by saying "I'm greedy," in a funny way.
He practices manner hands even when performing overseas.
He pranked Renjun during Akdong Seoul to derail his thoughts by dropping a pen and amplifying the sounds. They laughed it off afterward.
Chenle's TV Show/ Broadcasts Appearances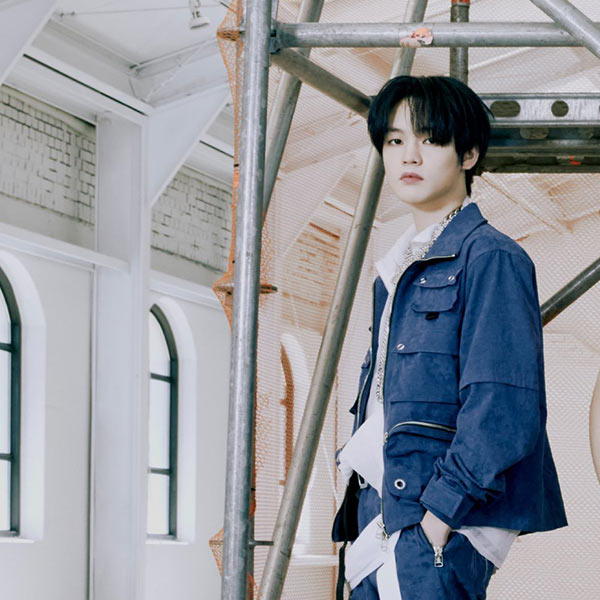 Supporting role on The Queen of SOP 2 (2013)
Chinese TV Show Lets Sing Kids: Season 1 (2013)
MBC's Weekly Idol Ep. 347
MBC's Weekly Idol Ep. 378
MBC's Weekly Idol Ep. 452
!t Live: The 9th MUGI-BOX
NCT DREAM Stay Under the Blanket (2020, 3 episodes)
Guest on School Attack (2019) Episode 6
Guest on We K-POP Episodes 5 and 6
Guest on SKZ-Talker 2 Episode 24
Guest on Idol Radio Episode 314
Guest on Idol Room Episodes 46 and 60
Special appearance on Master in the House Episode 12
Guest on Immortal Songs: Singing the Legend Episode 401
Chenle Social Media Accounts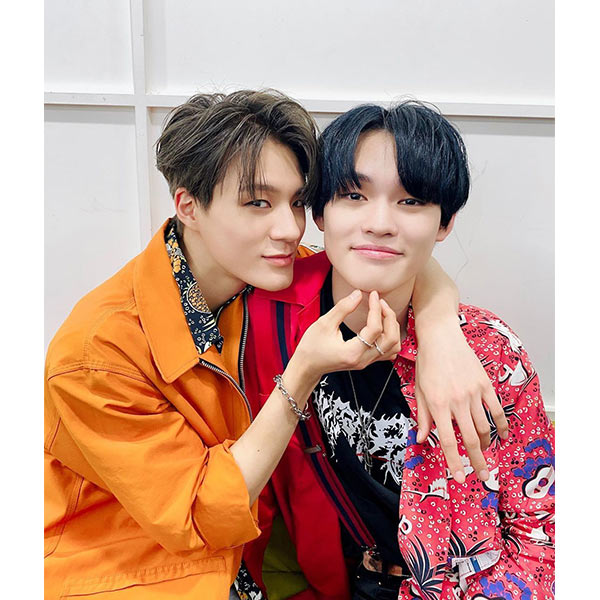 Except for Weibo, Chenle doesn't have personal social media accounts, but only NCT group accounts.
Official Website: http://nctdream.smtown.com/
Youtube:
1. NCT Dream – Music videos and shenanigans
2. NCT Daily – Music videos and shenanigans
Facebook: NCTDREAM.smtown
Twitter: NCTsmtown_DREAM
Instagram: @nct_dream
V App: NCT
Weibo: NCT_DREAM, NCT_official
1. https://www.weibo.com/zhongchenle
NCT Member Profiles