Hi readers, check out our back to school checklist. Here is a list of 18 cool backpack essentials that we love. From fancy school supplies, cute accessories, to useful tech gadgets and more. These are girls' must-haves for the new school year.
Girls, what do you bring to school? Comment below to let us know.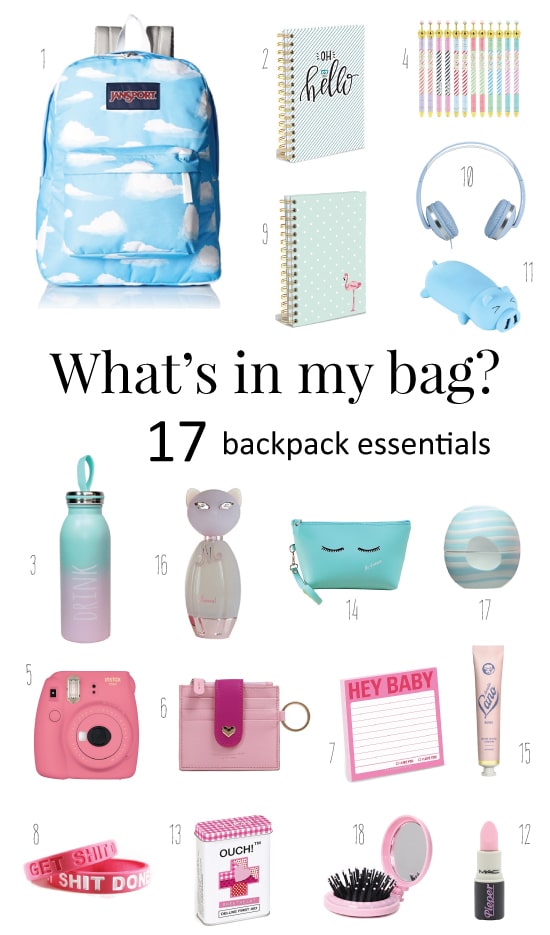 1.   JanSport Partly Cloudy Backpack
A good quality backpack with awesome design is a must-have. We love this Jansport bag with clouds pattern. It is roomy, light, and durable.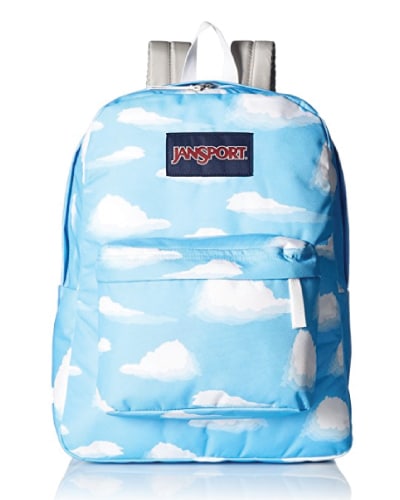 A good quality backpack with awesome design is a must-have.
2.   Oh Hello Owl Journal
Your daily writing essential. Cute hardcover journal with 160 ruled pages.
3.   Rainbow Water Bottle
Get this stainless steel water bottle to remind you to drink more water every day. It is insulated to keep drinks hot or cold for hours. What we love the most about this bottle are the lovely rainbow colors.
Check out my other post for more cute water bottles that are BPA free.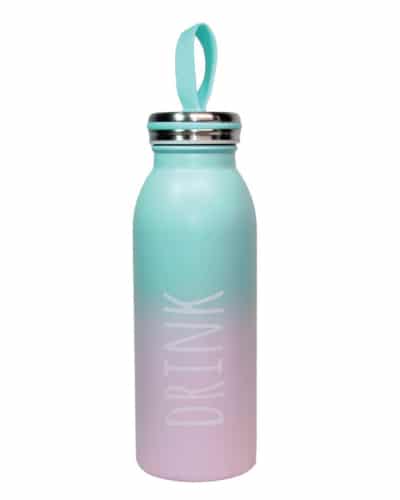 4.   Colorful Crown Gel Pens
Cute school supplies to brighten up your day. Set of 12 pens with crown and pearl design.
Are pens not your forte? Check out this post for awesome pencils with inspirational quotes.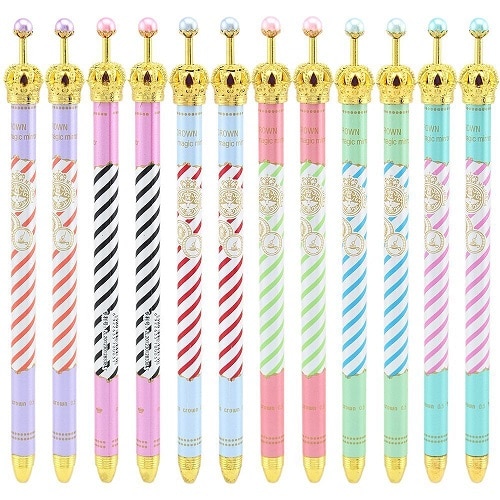 5.   Fujifilm Instax Mini 9 Instant Camera
Fantastic camera to take great pictures, instantly print them out and share with friends. It has a useful selfie mirror, automatic exposure measurement, and macro lens. Also, features high-key mode for taking brighter pictures with a soft, dreamy look.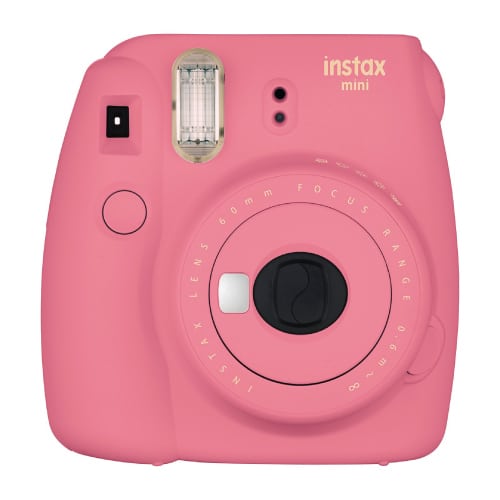 6.   Heart Leather Card Wallet 
Slim wallet with 6 card slots and an ID window at the other side. Small in size, convenient to carry around. $14.99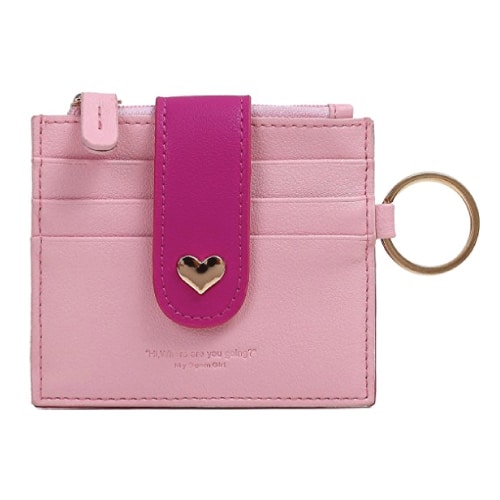 7.   Hey Baby Sticky Notes
Write cute messages with this sticky notes.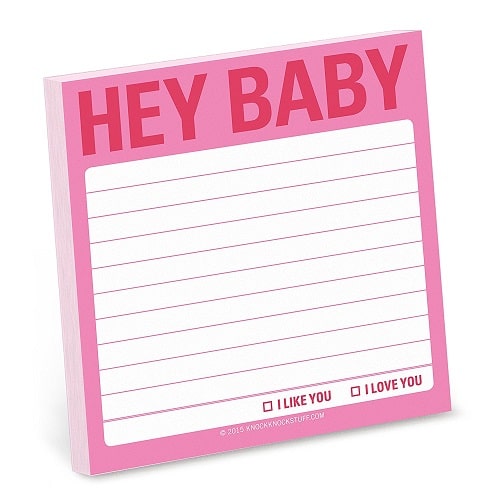 8.   Inspirational Quote Bracelet
Fun silicone wristbands embossed with a motivational phrase "Get shit done". Wear it and feel the urge to accomplish your tasks.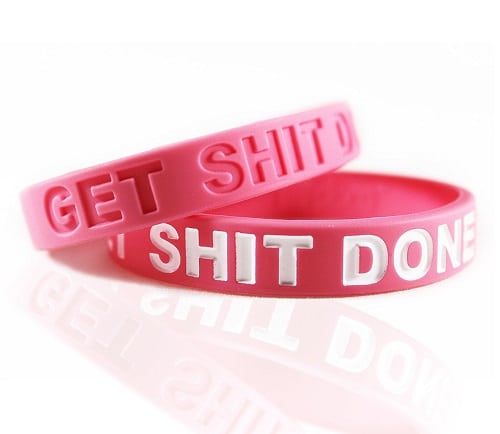 9.   Mint Flamingo Journal
Keep this beautiful notebook in your backpack. Features white polka dots and a flamingo. Perfect for writing notes, homework and more.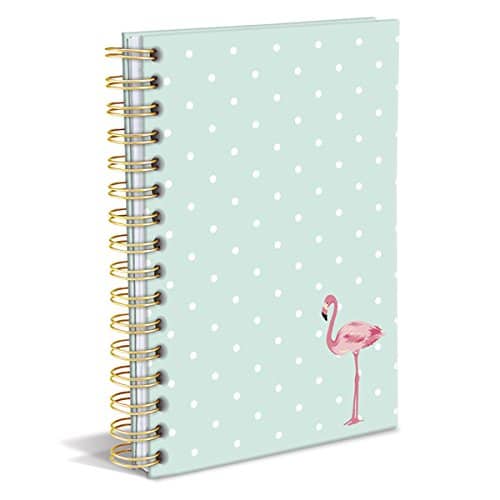 10.   Baby Blue Sport Headphones
Enjoy music when you workout, run or dance. Crisp music, comfy earcups, foldable design. Pastel color matches well with any outfit.
Also available in pink, white and black. Affordable price under $20.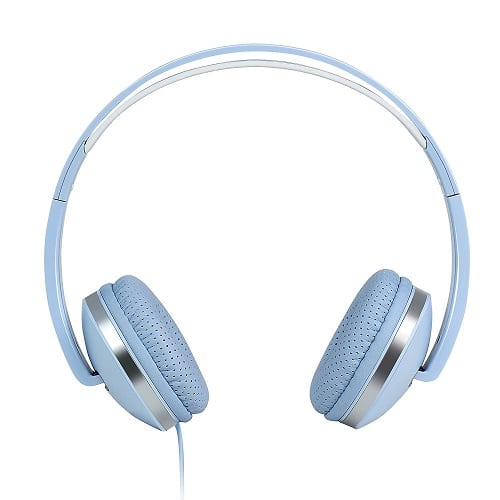 11.   Piggy Power Bank
Another must-have backpack essential for the techie girls. This adorable piggy charges electronic devices fast. It has a large capacity of 10000 mAh. No more running low on batteries with it in your bag.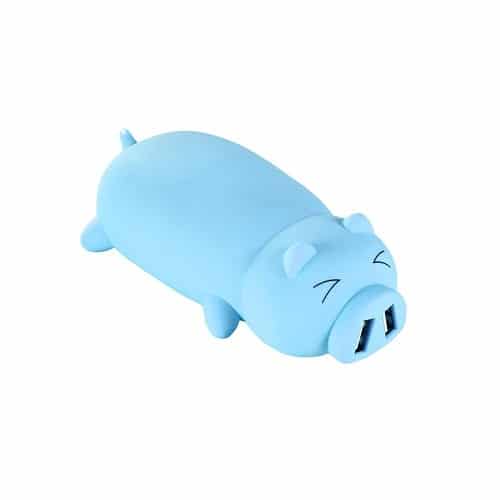 12.   MAC Lipstick USB 2.0 Flash Drive
Back to school with this storage drive under $10. Unique lipstick design that girls adore. High speed transfer rate, 16GB capacity.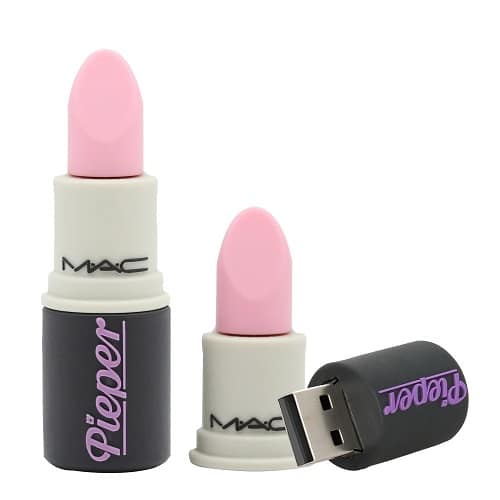 13.   Ouch Sweetheart Bandages
Assorted heart themed bandages perfect for those little ouchies. Stay pretty and sweet even with the little cuts.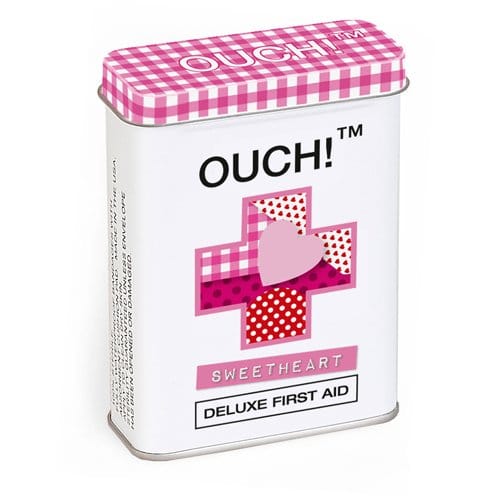 14.   Je t'aime Eyelashes Cosmetic Pouch
A small pouch is another important backpack essential. It is great for storing small accessories, makeup, and other girly stuff. We love this good quality PU leather pouch with pretty eyelashes design. The color is vibrant and the material is soft.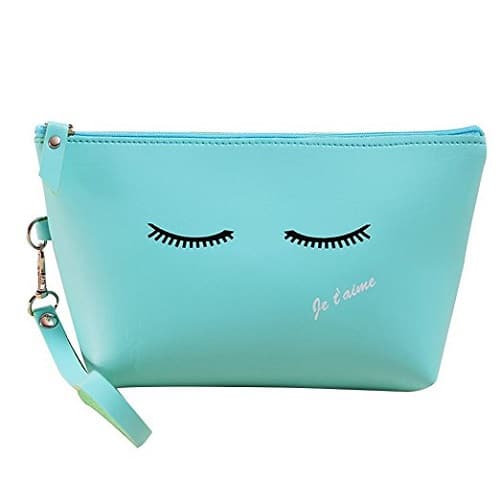 15.   Lanolips Lano Rose Hand Cream
Rich hand cream fortified with antioxidant rose oil and shea butter to hydrate hands and nails.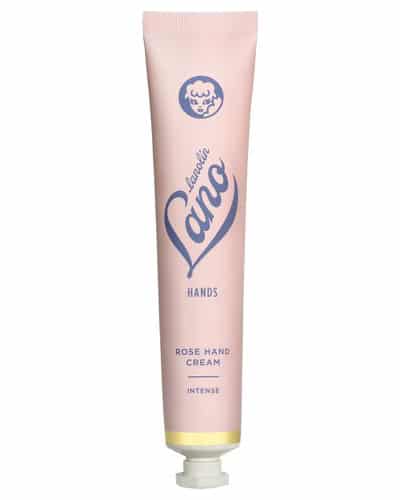 16.   Katy Perry Meow Eau De Parfum Spray
Inspired by the magical land of Candyfornia, this fragrance in charming kitty bottle helps you to freshen up. The clean, sweet scent makes you feel happy. It is a great fragrance to make you purr!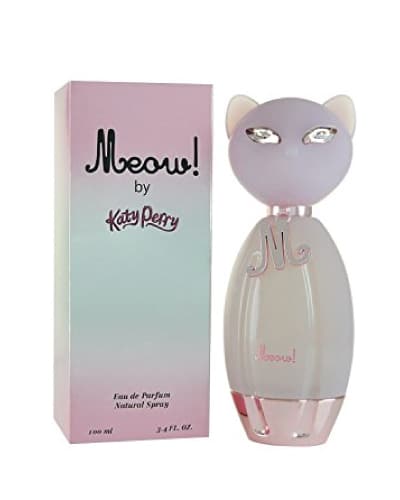 17.   EOS Lip Balm
Popular eos lip balm loved by tweens and teens. Made from all-natural ingredients. A back to school must-have.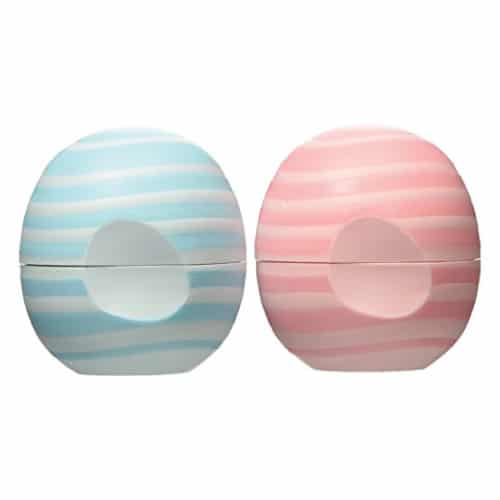 18.   Folding Travel Hair Brush with Mirror
Trust us, you will need this one in your bag. It is a handy compact mirror with pop up hair brush that every girl should have. Allows you to touch up your look anywhere, anytime.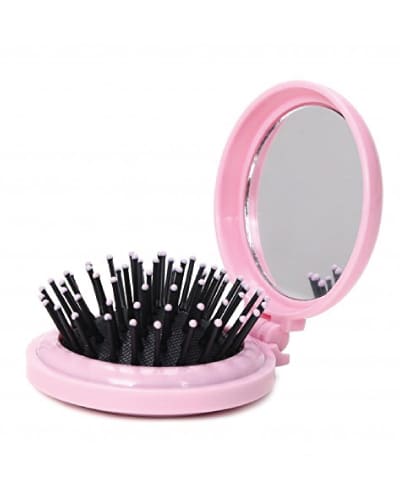 That's the back to school checklist we've prepared for you.
What do you think about these backpack essentials? Tell us what you think by commenting below.