In this article, you will find 18 super cool and cute back to school supplies essential for every boy and girl. These ideas are versatile and practical — perfect for students of all ages: middle school, high school, and college.
You'll find unique stationery, makeup, and other great items below. Check it out now.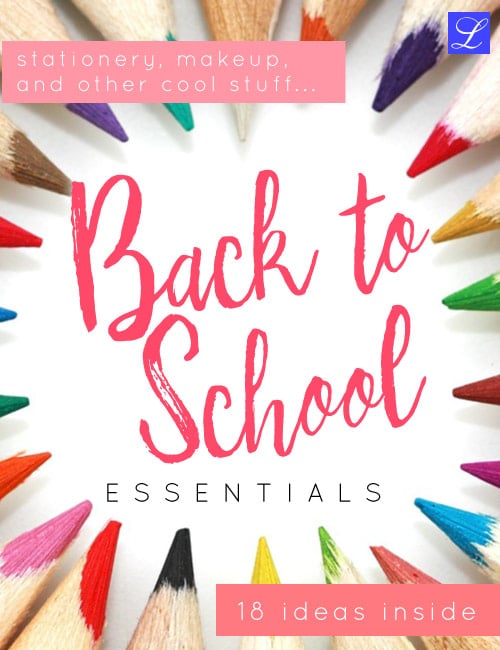 1.   Billabong Hand Over Love Backpack
One of the most important school supplies for college girls is a good quality backpack. She will love this printed washed canvas backpack by Billabong. Attractive design, spacious compartment, durable material.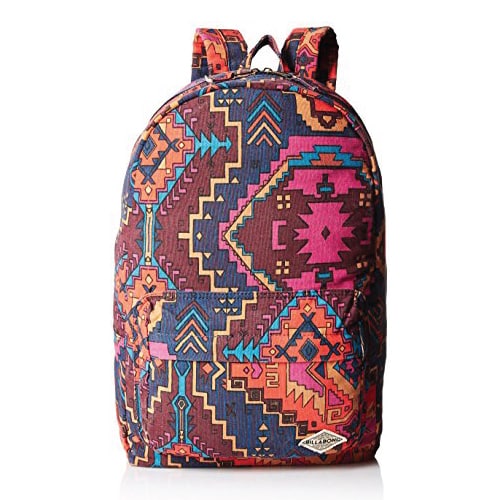 2.   Mason Drinking Jar
A sleek glass jar that can hold smoothie, coffee, tea or any beverage of your choice. Vintage mason jar design. Looks amazing in your hand when you are on the go.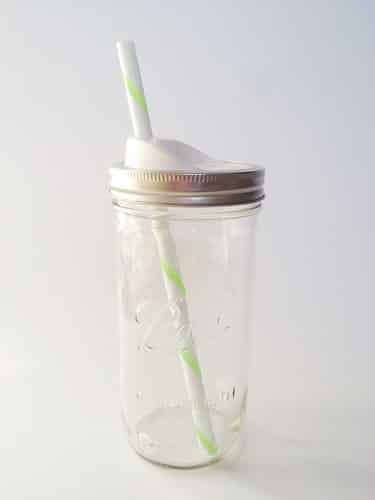 3.   Vera Bradley Zip ID Case
This small cotton case is not to be missed school supplies for college. For her to carry ID, cards and money conveniently at hand. Featuring Vera Bradley's signature floral design. Colorful, beautiful and definitely useful.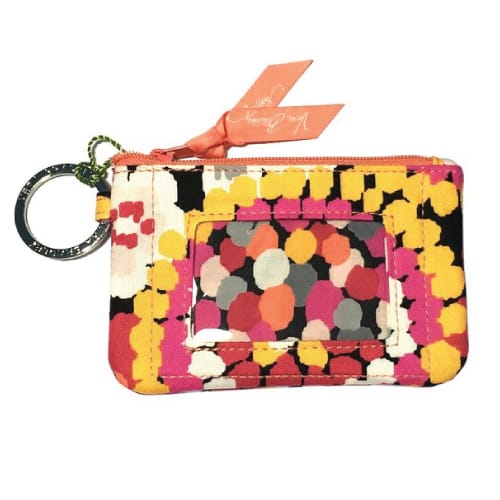 4.   Oh My Gloss! Lipgloss
Girls will love this lightweight lipgloss by Rimmel. Lovely color, non-sticky formula. Gives a nice shine perfect for everyday look.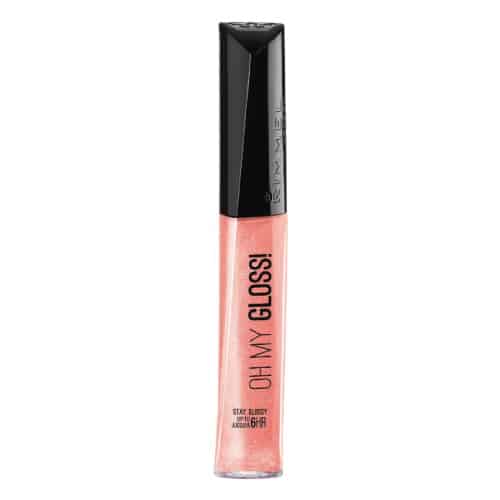 5.   Panda Lunch Box
Cute and functional lunch box perfect to bring to class or part-time work. Two tier compartments separated by a fitted lid to prevent a spill. Nice size, easy to clean.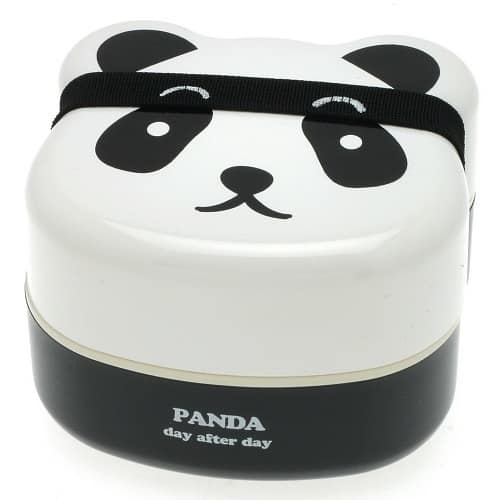 6.   Mirado Woodcase Lead Pencils
Pencil, pen, marker pen, highlighter are important back to school supplies that you don't want to miss. This set of stylish wood pencils makes a decent choice. Superior point strength, easy sharpening, hexagonal shape to prevent rolling off from inclined surface.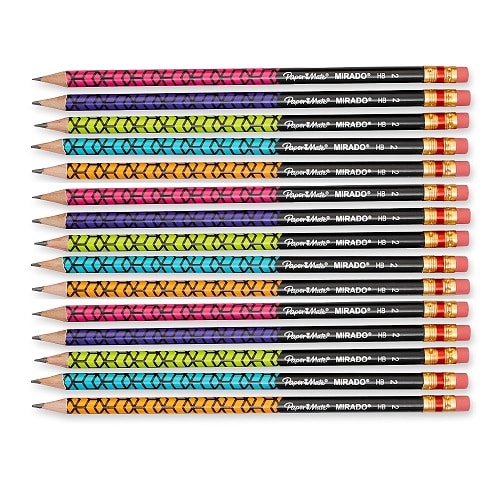 7.   Compact Mirror Power Bank
The convenient compact mirror that every modern girl needs. Combines power bank with compact mirror. Quick charging, lightweight, elegant.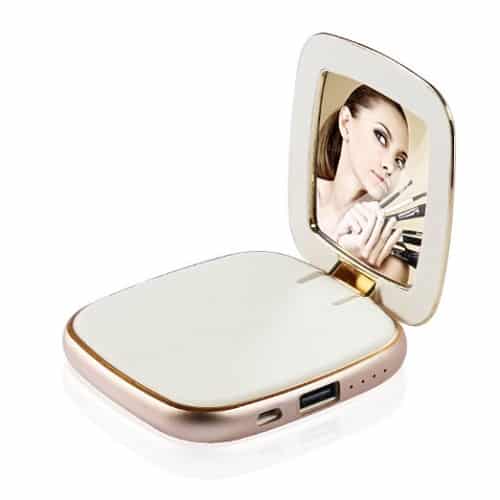 8.   Gold Heart Spiral Bound Notebook
College girls will also need school supplies like writing pad and notebooks. She will love this hardcover notebook with gold foil heart design. Looks stylish and chic.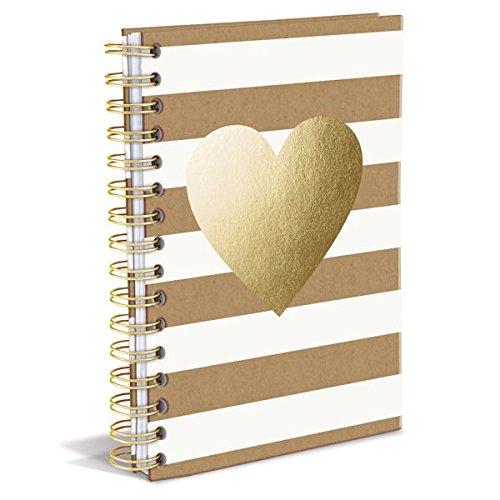 9.   Nite Nite Tote Bag
Fun tote bag made of thick fabric. Rich colors, eye-catching design. A multi-function bag that college girls can use to carry books, laundry, groceries and more.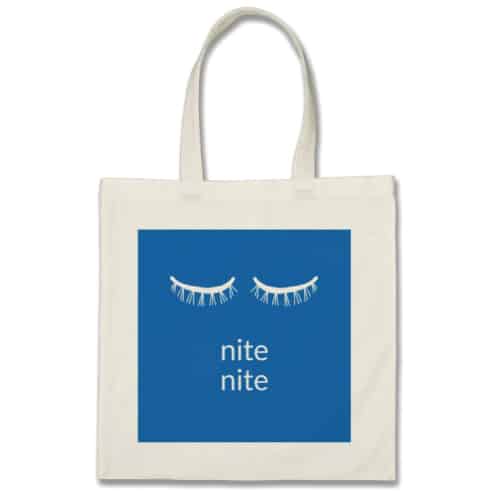 10.   Cute Socks
You can also get cute socks as going to college gifts for girls like the socks below.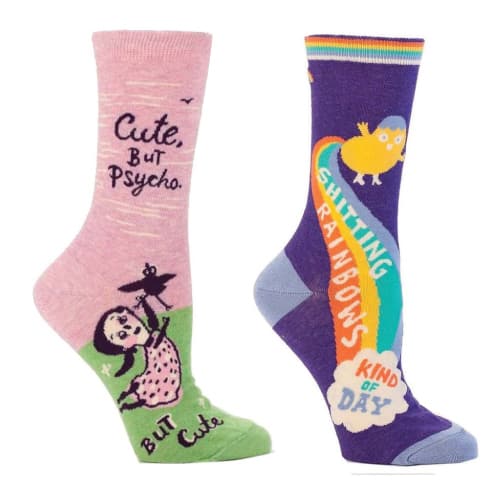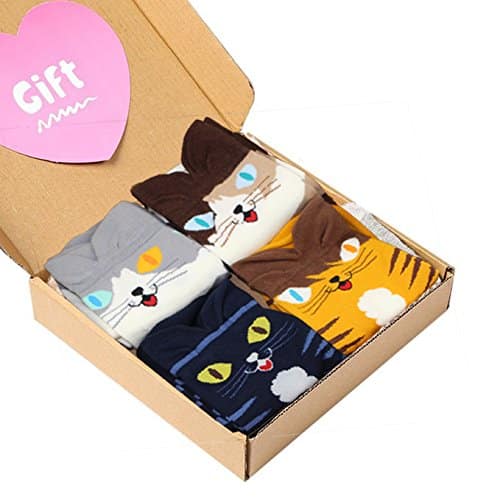 11.   The Blushed Nudes Eye Shadow
Help the college student to look pretty for classes, dates, and more. Eyeshadow palette containing 12 nude colors to create infinite sensuous looks. Gorgeous colors, easy to apply. A great going to college gift that girls love!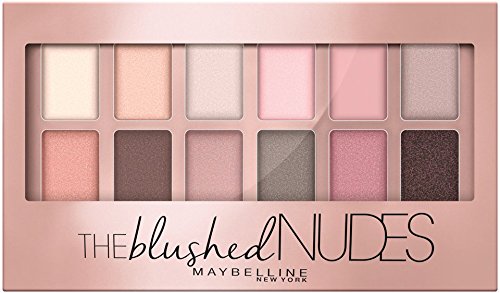 12.   Midori Bird Shaped Clips
Unique school supplies for college. Adorable paper clips that are fun and functional. Also available in other designs like cat, dog, whale, elephant, penguin and more.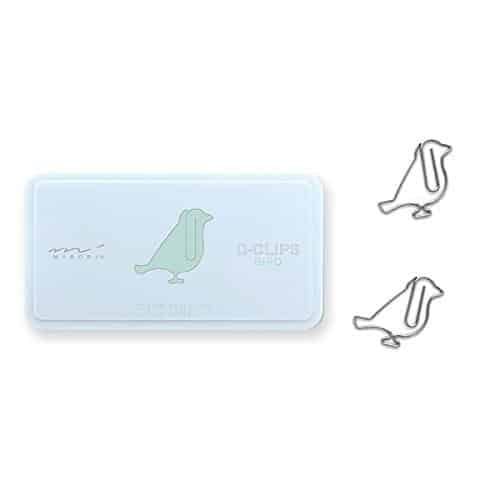 13.   Macaron Earphones
Small gift for college students – cute macaron earphones. Features noise-cancelling soft ear gels and anti-tangle flat style wiring.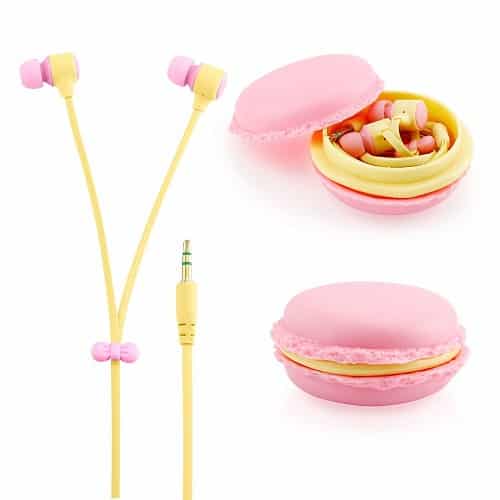 14. Fineliner Color Pen Set
60 fine-line color pens in 30 unique colors. Perfect for drawing and coloring. An aspiring artist (or professional artist even) will find this pen set to be an effective addition to their toolbox.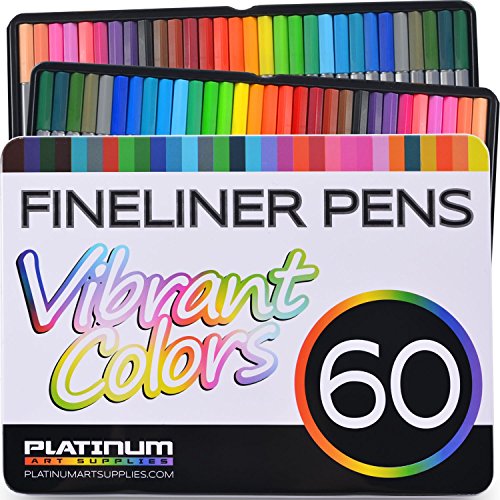 15. Little Green Sprout Bookmarks
Keep tracking of your progress through a book nature style with these adorable green-sprout bookmarks. Their cute exterior is complemented by its softness. You will find six sprouts in various greens in one bookmark set.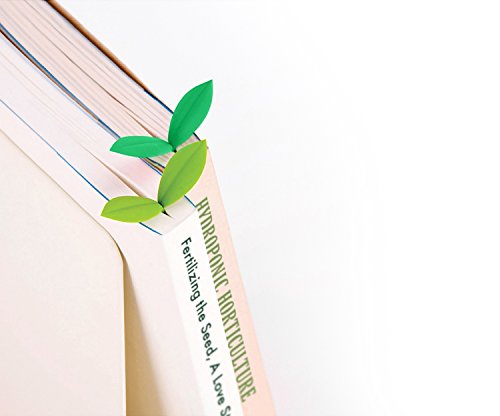 16. Unicorn Tape Dispenser
Pull and cut tape with the help of a unicorn who has a golden horn.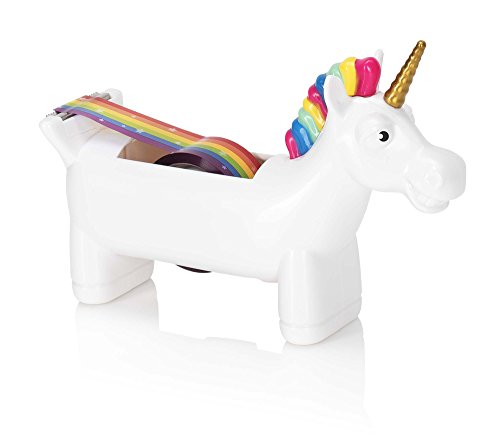 17. Rose Gold Ballpoint Pen
A ballpoint pen doesn't more glamorous than this. Rose gold exterior with crystal on the top side of the pen. This pen will certain draw attention.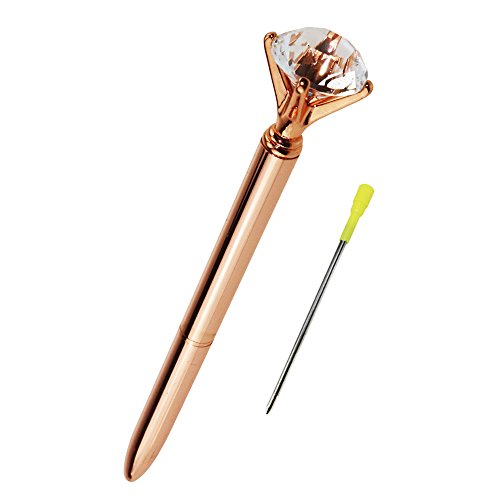 18. Notes Organizer With Paper Clips And Pen
Essential stationery bundle. Notes, sticky notes, paper clips, and pen in one convenient box.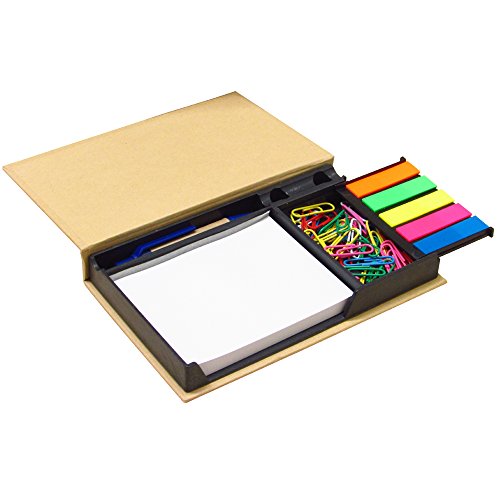 So what do you think of these back to school ideas? Did you find anything useful? Do you have anything to add? Let me know in the comment section below.