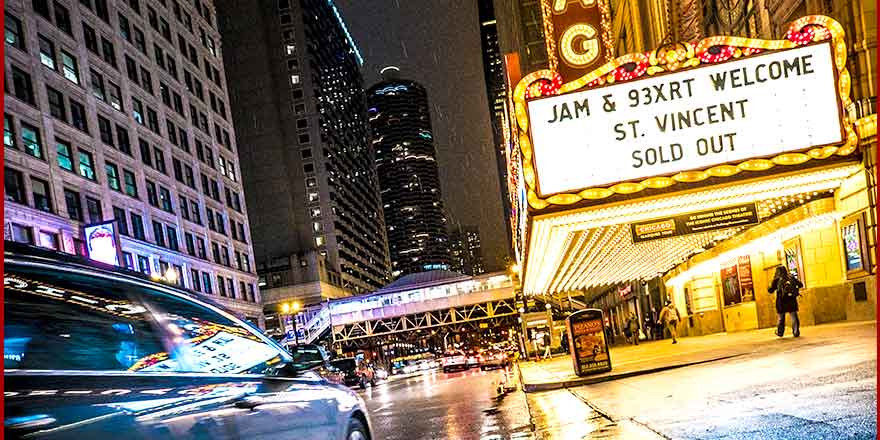 This is what the greatest movie date night ever looks like. Find out how you can have an awesome movie night outside or at home in this dating guide for girls.
There's no doubt that when it comes to classic date ideas, movies definitely top the list, and for good reason! They're fun, low-stress, cozy, and inexpensive. There are several ways to make sure your date night is one to remember – read on to find out what they are!
What to Wear: Movie Date Night Outfits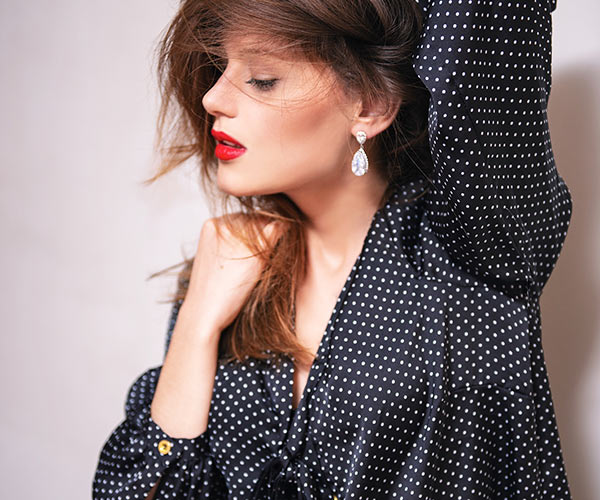 First thing's first – you'll be sitting down for the majority of your date, so it's important to make sure you'll be comfortable. A cute dress and boots is a fail-proof combo, or jeans and a sweet sweater. When uncertain, check out this date night outfit guide for inspiration. Movie theaters can be on the chilly side, so ensure you have enough layers to ward off the goosebumps. Keep in mind, too, that you're sitting in close proximity to your crush, so some nice perfume will make a great impression.
https://www.instagram.com/p/BQFgbkXlawl/
What Movie to Watch on a Date Night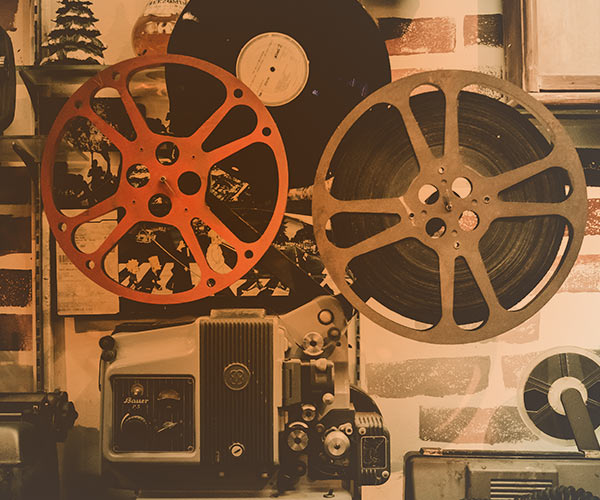 It's important that whatever you end up seeing at the movies, it's something that will interest both of you. You don't want him falling asleep halfway through! You're also better off avoiding sad movies that will make you cry and ruin your makeup and overly sappy love stories that might make things awkward between the two of you. Action movies are fun and fast-paced, and scary movies are a great excuse to snuggle up to that special someone! Comedies are also excellent for breaking the ice. A good trick is to pick a movie that's been out for a while or isn't too popular, to get some privacy and up the romantic factor.
Movie Date Cuddle Tips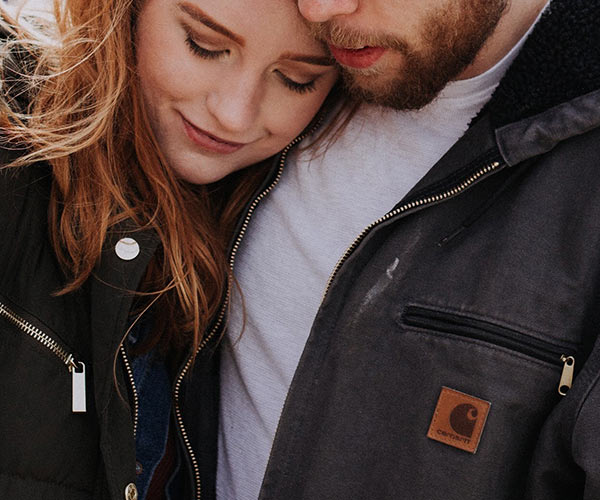 There are plenty of ways to drop the hint that you're after a bit less personal space! The dark of the movie theater can often be a bit intimidating, so try to initiate touching before you get in there – a touch on the shoulder or a cheeky nudge while you're sharing a laugh. This will make the idea of "beginning" contact a little bit less scary! The shared armrest is a great place to share some small touches, as is the popcorn bucket: take note of when your crush is heading in for a handful, then "accidentally" go for some at the same time so you just so happen to bump hands! Combine that with a couple of whispered comments so he has to lean in closer, and you'll be sharing cuddles in no time.
Movie Date Etiquette: The Unspoken Rules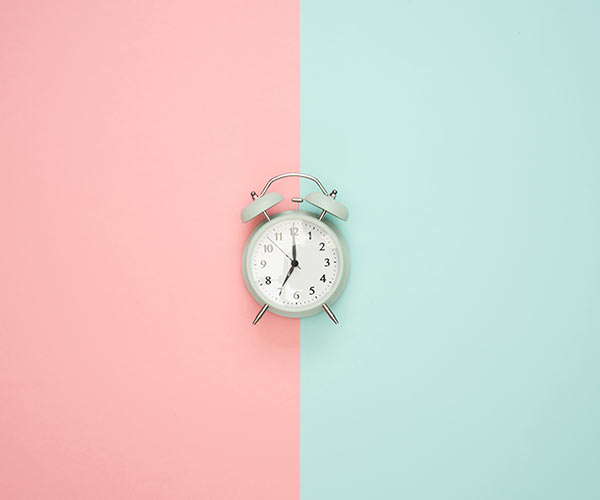 It goes without saying, but make sure you show up on time! No one likes to be kept waiting, and you don't want to start the date on a sour note. If your crush pays for your ticket, offer to pay for the popcorn and drinks. Chances are he'll insist on paying, but he'll appreciate the gesture. Try not to talk too much during the movie – a few whispers here and there are fine, but anything more and you'll not only potentially annoy your date, but you'll also get on the nerves of those around you. Be polite!
At-Home Movie Date Night Ideas – Netflix and Chill, Need and I Say More?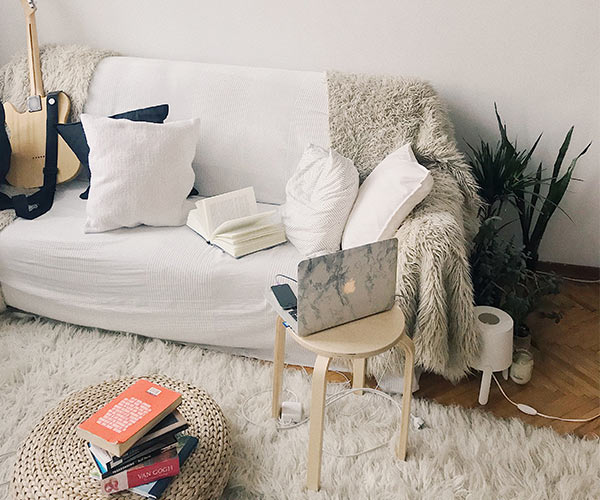 Who says you need to go out for a movie night? Of course you can have a fun and romantic night at home. This is perfect for the homely introverts! Instead of spending time driving, finding a parking spot, lining up for movie tickets, sitting in an uncomfortable chair that hasn't been cleaned for who knows how long, and smelling like popcorn for the next few days, you can spend quality time at home with your SO instead. For cat owners and other pet owners, you'll also get to spend time with your pets by staying home. Below are some tips on how to organize the best stay-at-home movie night ever.
Start the night off early. Prepare a simple dinner together. DON'T try to do anything fancy. You don't want to overwork yourself and you don't want to smell like grease and sweat like a pig at the end of it. But get him to help or help him if he's more of a chef de cuisine than you are. There's something intimate in preparing food together. This is also a great opportunity to find out how you two handle conflicts.
Prepare some snacks! Junk foods are fine. Ice cream is always welcomed. But healthy snacks are IT.
Get your blankets and pillows ready. It will be so much cozier. Trust me on this.
Choose the movie. Decide on the movie you're going to watch ahead of time. I'm sure you have been there. Minutes… literally minutes spent on browsing Netflix without finding anything decent to watch. This is the best way to ruin a movie night. So do your research ahead of time. Go on IMDb or Rotten Tomatoes or Reddit to find a good movie. Remember to pick a movie genre that both of you enjoy.
https://www.instagram.com/p/BtXcnH-BIvF/
So, Are You Up for a Movie Night Tonight?
As you can see, it's simple to make the most of your special night. The most important thing is to be comfortable and confident, so relax and enjoy yourself. We hope you enjoy your movie date!
More Date Ideas
37 Ideas for a Fun Double Date. Fun Activities for Two Couples
Fall Date Ideas for Teenage Couples – 29 Romantic Dates