Find cute and unique gift ideas for teen girls in this gift guide. Discover gifts that a teenage girl will love. Check it out now.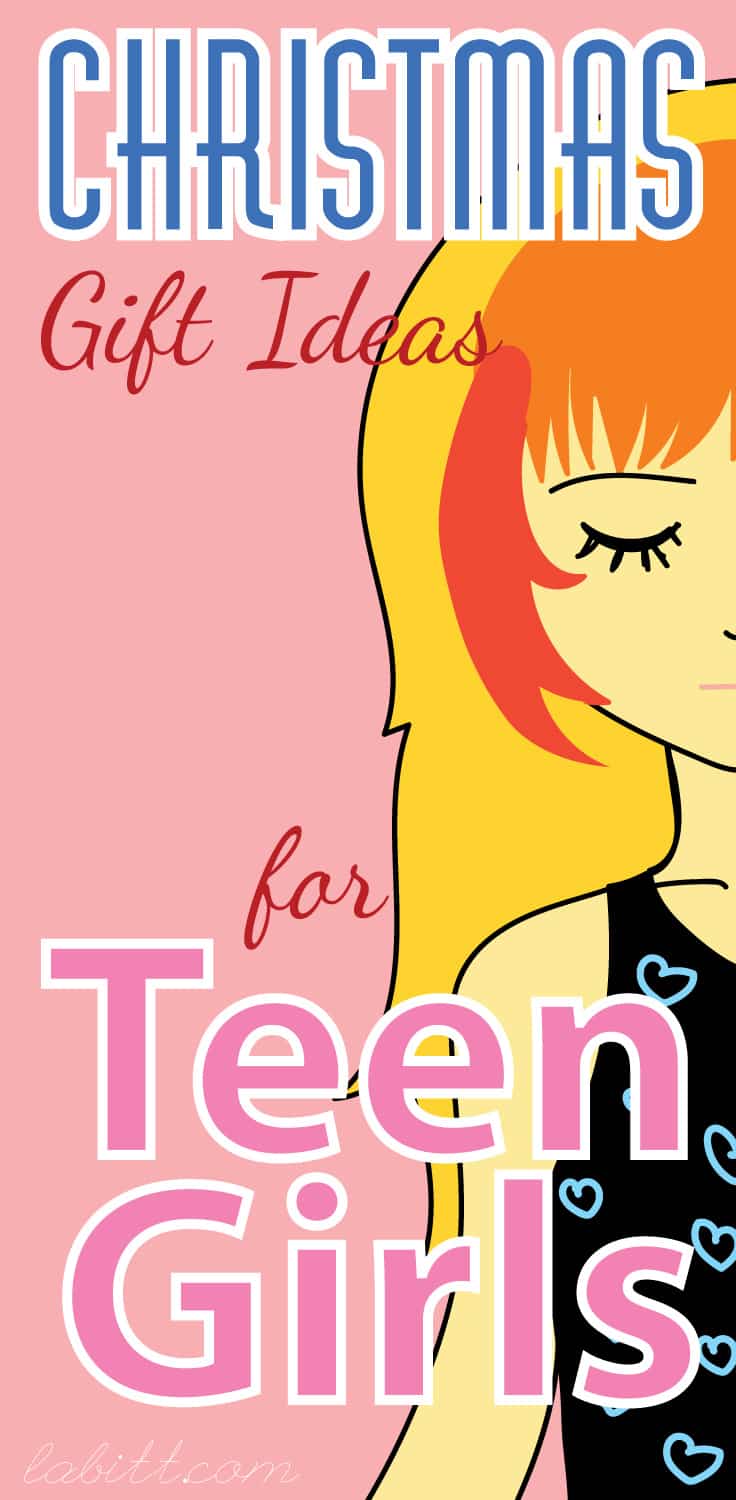 Christmas is a busy season and it's difficult to find time to fight the crowds to shop for gifts for your loved ones. Even worse, understanding what to buy for the teen girl in your family can be really tough. What are girls into these days? Don't worry. This definitive list will hook you up with the must-have items for Christmas 2015.
1. Korean Rose Facial Cleansing Stick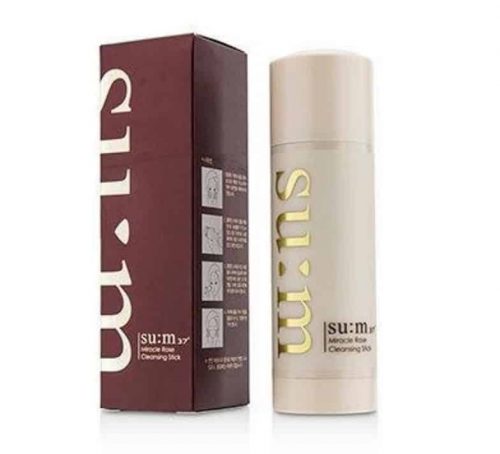 This facial cleansing stick is all the rage right now amongst beauty connoisseurs. First of all, it's in a stick form, so you can take it on flights. Secondly, it smells heavenly with real rose petals in the stick. This gentle cleanser is perfect for any skin type. Any girl will love it.
2.   Pink Bottle Power Bank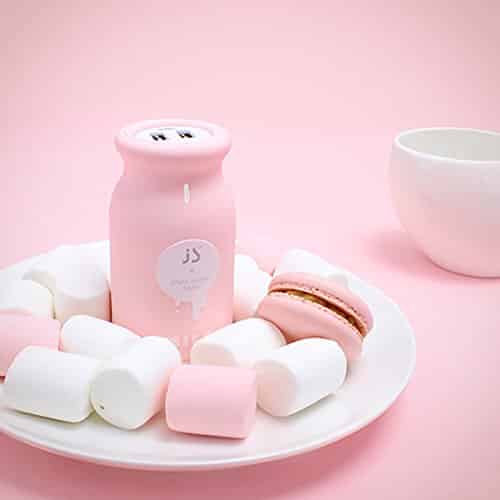 Power bank fits for girls who always stare at her tablet or smartphone. She will love this lovely milk bottle power bank. It is compact, powerful, and quick charging.
3. Instax Mini 8 Instant Camera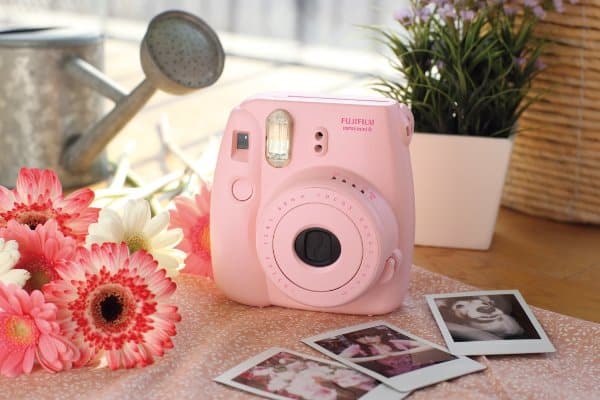 Teen girls love taking selfie and pictures with friends. You will never go wrong with this cute instant camera by Fujifilm. It is handy and easy to use. Instantly print our credit card sized photos for her to share with friends.
Also available in sky blue, yellow, red, purple, black and white.
4. Glitter Headbands 5-pack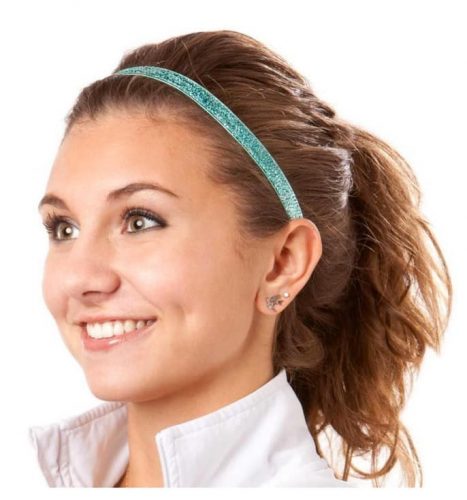 These glittery stretch headbands are perfect for girls with all lengths of hair. Some girls like to wear these while playing sports or exercising, while others use them to pull back their hair for everyday use. With five different glittery colors, there's a shade for every outfit in this pack.
5. Sephora Glitter Eyeshadow Palette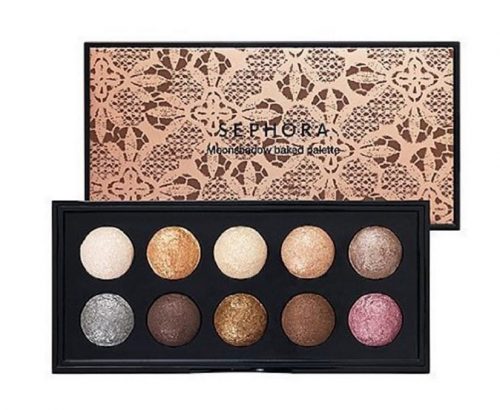 This nude palette of glittery shades is perfect for all skin types. Whether the girl in your family has darker or lighter skin, these shades work perfectly for everyone. And what teen girl doesn't love glitter? Enough said.
6. Adorable Polar Fleece Animal Onesie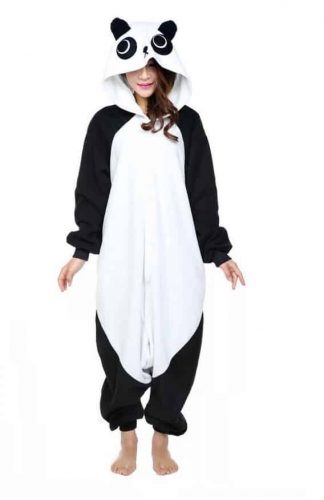 There's no cuter outfit for those cold winter nights than a soft and cuddly animal onesie. This particular onesie is available in different colors and animals, so check it out to see which one the teen girl in your life would prefer.
7. Samsung Galaxy Tab 4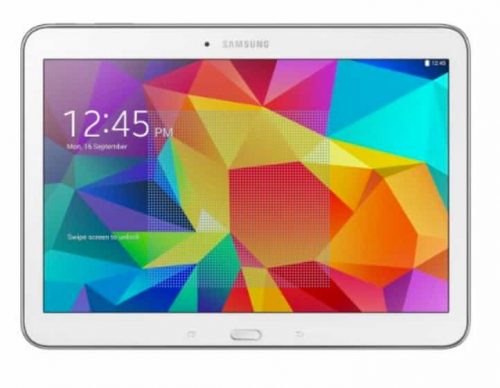 What girl doesn't need a nice tablet to browse the web, take selfies, and complete her homework on? The Samsung Galaxy Tab 4 has 16GB of memory and you can add 64 more through its micro SD slot. Make sure your daughter, niece, or cousin is prepared for the future with tech skills with this tablet.
8.Mood Changing Nail Polish Set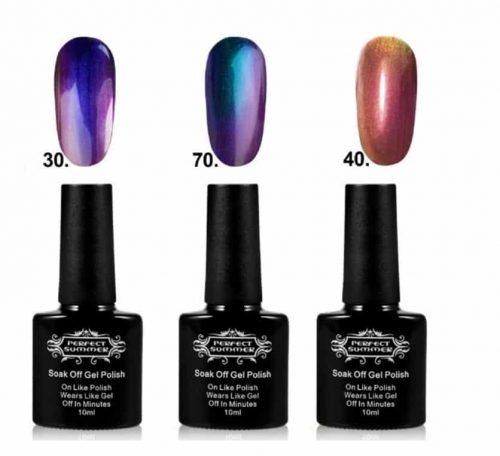 Your teen family member will absolutely stun her friends in high school with this color changing "mood ring" nail polish. This non-toxic polish will stay on for up to 3 weeks of wear. Woah!
9. Fuzzy Animal Slippers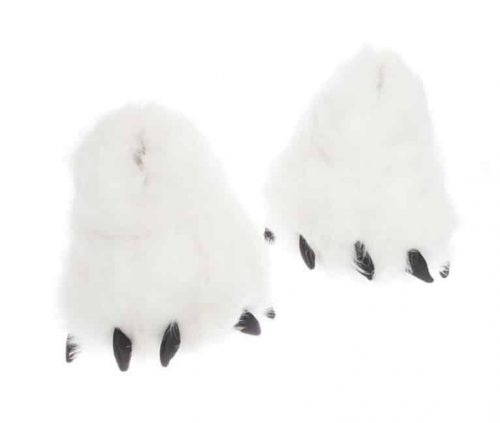 Everyone loves to hibernate during the winter months, so why not do so in style like a real polar bear? These house slippers will keep your teen's foots nice and warm and will look great in her next selfie.
10.Bluetooth Speaker and Tablet Holder Plush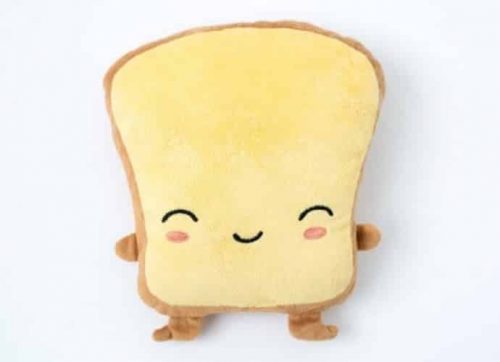 This unsuspecting plush doubles as a bluetooth speaker so your daughter or sister can snuggle in bed while listening to her favorite band. It also doubles as a tablet holder!
Which will you buy?
Who are you buying for this Christmas? What gifts suits her best?
Find us on Pinterest