Discover fun and romantic activities for budget-conscious couples to do in Fall. Don't be mistaken, these creative Fall date ideas are cheap in cost only — they bring substantial fun.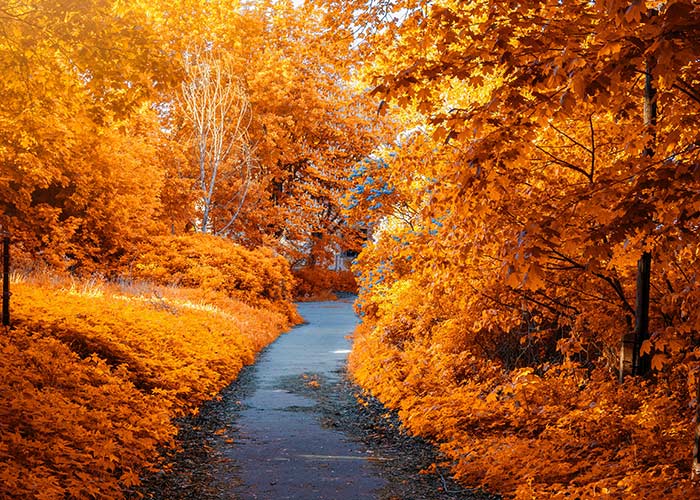 Fall or autumn is a beautiful time of year and it is the perfect time to enjoy the beauty of the leaves that are turning different colors. Additionally, the first half of the fall is extremely comfortable temperature wise. The summer heat has died down and now you can spend more time outdoors enjoying nature. And, there are plenty of pricey restaurants offering fall-themed items on their menus which would be something that you would love to do for a date.
Related: 80 Cheap Date Ideas: Ultimate Guide to Frugal & Fun Dates
5 Best Cheap Fall Date Ideas For Couples
Although it is completely okay to indulge yourself once in a while, doing it too often with your date will break the bank. This is why you will want to know about these awesome cheap fall date ideas that you and your significant other will find quite enjoyable without worrying about breaking the bank! Let's go over those right now:
Fall Date Idea 1. Apple Picking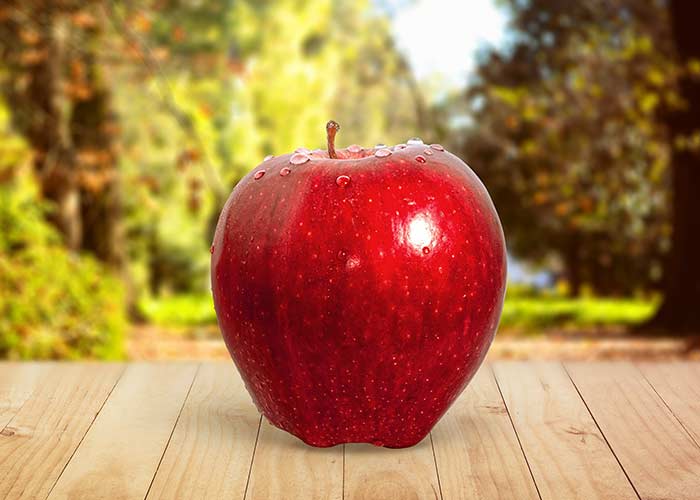 Apple picking is a fun fall activity for anyone of all ages, and it is certainly a fun idea to do on a date that will not cost you an arm and a leg! You will want to find an apple orchard that is not too far from where you live and stroll through it with your date picking the best-looking apples. You can spend hours doing this and you will have a blast.
Fall Date Idea 2. Strolling Through The Pumpkin Patch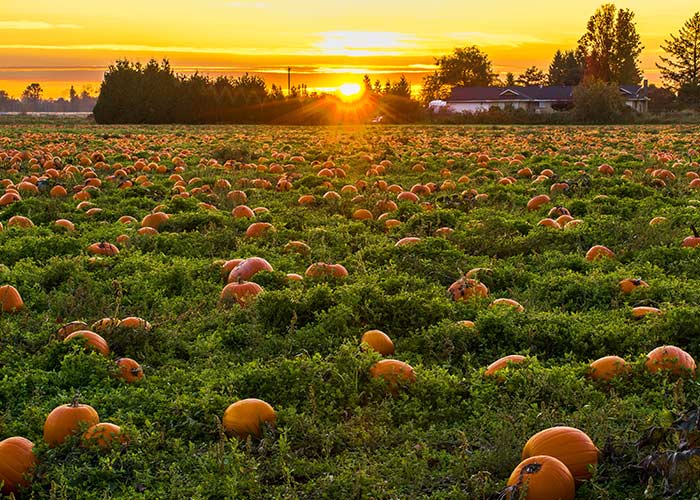 Like apple picking, this is an activity that you likely had done when you were a child, but grown-ups love strolling through pumpkin patches as well. And, this is an activity that you will want to do when it is closer to Halloween. That is unless you are not intending to give out candies to the neighborhood kids. Because you could spend time with your date looking for the best pumpkin to take back with you so you can create a scary looking Jack o lantern for the kids that you could place on your porch while you are cleaning and heating up those delicious pumpkin seeds that are actually quite good for you by the way! Add taking a stroll through the pumpkin patch on your to-do list when you are looking for classic cheap fall date ideas because this is a great one.
Related: Fall Date Ideas for Teenage Couples: 29 Romantic Dates
Fall Date Idea 3. Scare Yourselves By Going To The Haunted House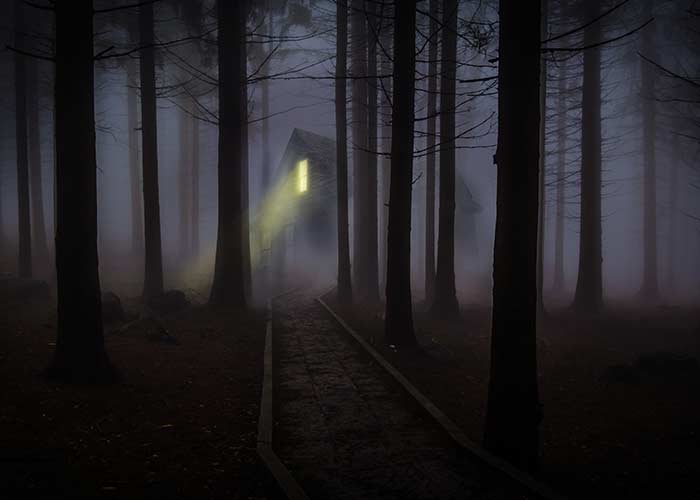 Are you and your significant other up for the dare of going to any haunted house? Some of them are extremely cheap to enter and you would be surprised how many haunted houses are close to the area or may even be in the area where you live. However, if you or your significant other have heart conditions or if pregnancy is an issue, then you will want to cross this idea off of your list. Otherwise, this will be one heck of an exciting cheap fall date idea to think about. If you are brave enough to that is.
Related: Best Halloween Date Night Ideas for Adult Couples
Fall Date Idea 4. Go For A Drive To Admire The Colors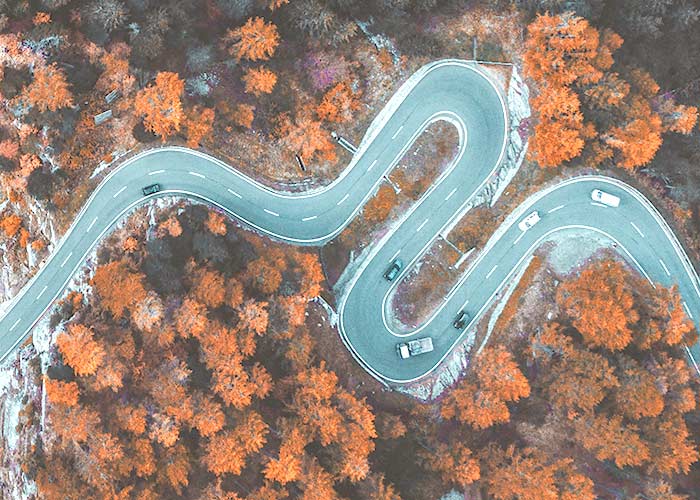 Because gas prices are up, you may wonder how cheap this fall date idea really is. However, who says you have to drive anywhere far away to see the fall colors unless you live deep into the city where accessing large areas with plenty of trees with colored leaves is difficult to do. However, in most cases, you can make this work. Or, you can always go for a stroll in a park if you live near one where you and your date can enjoy and admire the fall colors.
Another tip for that one is that if you take a stroll in the park and want to spend the day there, you can always have a picnic there but be sure to bring some warm blankets because the air can start getting somewhat chilly.
Fall Date Idea 5. Go To A County Fair Or A Festival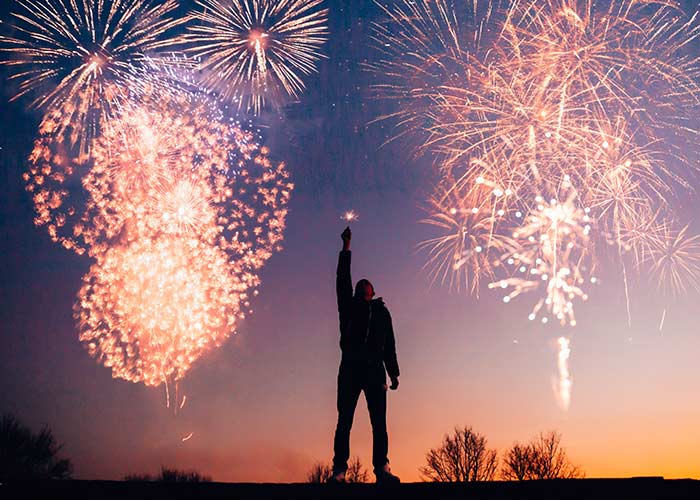 Sure, there may be a cover charge for some festivals or county fairs but the cost is not going to be steep and who says you need to spend an arm and a leg to play some games? There is no need for that at all. You can most definitely put it in your date night budget to get some carnival food such as corn dogs or cotton candy. And if you want to play some games then you can most definitely budget that out as well. But as long as you stick to a budget at the county fair, this can be an excellent cheap fall date idea to add to the list.
If you have other cheap date ideas that you want to share with us, please do as we are always looking for fun date ideas for couples that want and need to watch their dollars. Because you can still have a lot of fun without burning a hole in your wallet!
Other Cheap Date Ideas To Check Out
These free date night ideas are just what you need when cheap isn't good enough.