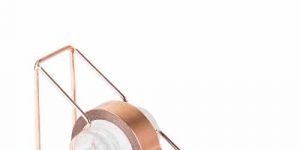 Get the perfect gifts for co-workers this Christmas season. Here are 10 fun and cool gift exchange ideas for the holiday party at work....
Discover 13 unique boss day gifts that your manager or supervisor will actually love. Show appreciation for what your boss has done for you...
Find out how you can show appreciation to your staff who has proven their worth through their hard work and contribution.