College is the gateway to adulthood. For many of you, it's the first time you live independently away from your parents. It is also the best time to socialize and make new friends.
Dorm rooms are usually a tiny space with roommates cramped up, worn socks on the floor, and cold pizza waiting to rot out. At least that's what you see on TV, but it's not always true. Dorms are friendship incubators. Many students make lifelong friends with their roommates and other students they share the dorm with. Dorms are also great venues to throw a party because what better way to spend an evening at dorm after the exam is over anyway?
Whether you're throwing your first or n-th party, your goal is the same. The party should make a lasting impression on your guests and everyone should be having a good time. Here are some tips that will help you achieve these goals.
A Dorm Dweller's Guide to Dorm Party: How to Throw the Best Party without Breaking Any Rules
Can You Throw a Dorm Party?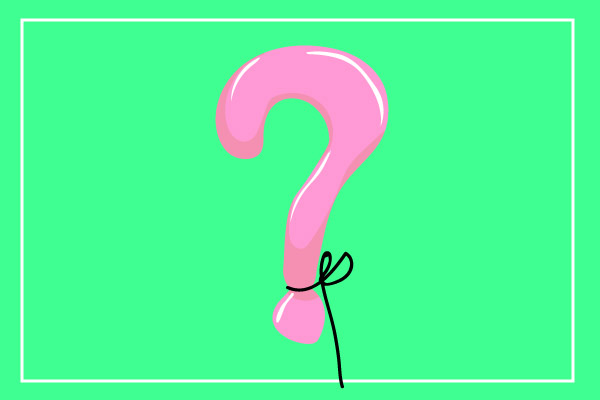 First things first. Can you even host a college dorm party without getting shut down by the resident advisors (RAs)? The answer is it depends. Some dormitories allow parties, some don't. You can find out by digging through the housing rules or consult your RAs. Make sure you find out the legality before you even begin planning for the party. You don't want your effort to go down the drain. Or worse — getting your party shut down 10 mins into the party.
Once you're sure that the party is not violating any rules, time to get your roommates' consent. Throwing a party without consulting your roommates is super inconsiderate. What if they have important assignments due the next day or their parents are coming over to visit? Similarly, you may want to consult your neighbors too. Everyone's class schedules are different, what works for you may not be the best interest of everybody else.
With the dorm rules and roommates on your side, it's time to move on to other things.
Dorm Party Planning Committee: Gather Your People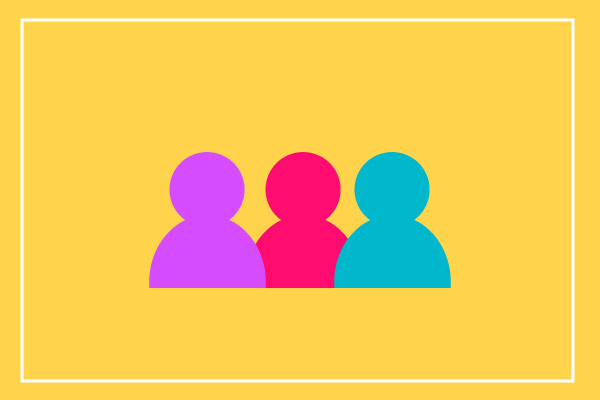 It's much easier to plan and throw a party when you have two or more people involved. You can go solo for sure, but that means you have to do all the work by yourself. And the work can get tedious: clean up before and after party, acquiring food and drinks (who's footing the bill anyway?), deciding on theme, music, and decoration, etc.
Read also
12 Things to Know about Dorm Life
Dorm Party Theme: The Soul of the Party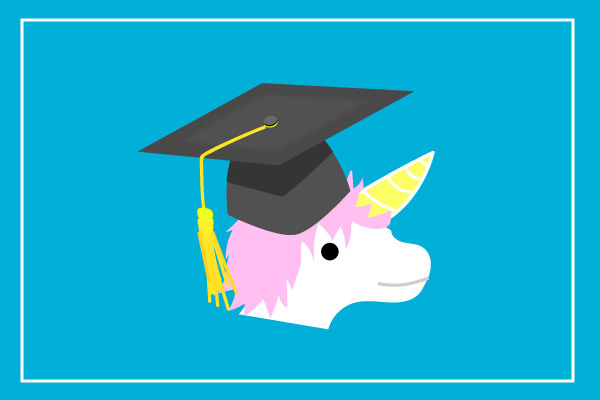 Decide on a theme. Like Halloween when everyone dresses up as their favorite characters, having a theme makes a party stand out. The theme can be anything. You can celebrate collegiate sports, your roommate's birthday, or the end of midterms. The theme can be about certain fashion style. For example, you can arrange for everyone to wear pajamas, jersey attires, or swimsuits. Throwing a great party is all about being creative and thinking outside the box. The bottom line is the theme should make the party more fun, not tedious.
Here are some theme ideas to jumpstart your brainstorming session.
Dorm floor party – get to know fellow students who share the same floor
Birthday
End-of-midterm
End-of-semester
Farewell
Dorm warming
Homecoming
Girls' night
Pajamas party
80's
90's
Pink fantasy – everyone has to wear something pink
Plaids and checkers
Ugly sweaters
Ghosts and monsters (great for Halloween)
Unicorn
Black & white attire only
Jazz night
Hip-hop night
More Party Theme Ideas
Here are some additional party theme ideas to keep you inspired.
51 Theme Party Ideas from Actual Party Planners by StyleCaster. Some of these ideas are really too complex for a simple dorm party, but they are fun to look at and you will definitely feel more inspired after going through the list.
30 Instagram-Worthy Party Ideas by EventBrite. This article doesn't have pictures on it but the ideas are quite creative. They will definitely look great on Instagram if you can pull them off.
20 Best College Party Themes by Seventeen. I think you have the best chance of pulling off these themes. They are fun, creative, and more achievable. Definitely check out these ideas for inspiration.
Dorm Party Guest List & Invitations: Who to Invite, How to Invite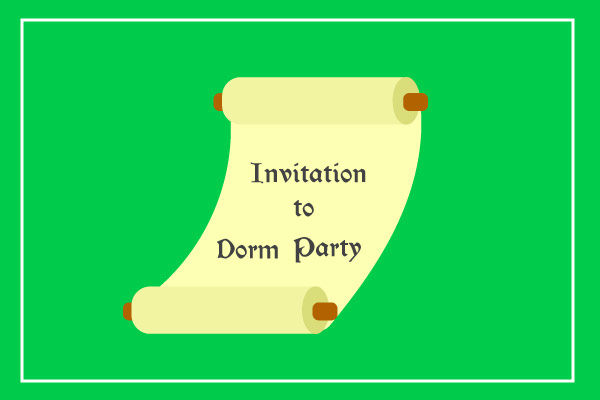 A party is not a party if no one comes (on second thought, a one-person party sounds like a terrific idea). Anyway, you will want to invite some guests. Start off by estimating how many people you can realistically fit in the room. You don't want the party to become overcrowded. When you're estimating, make sure there's room for the guests to move around.
As the party host, it's up to you who you should invite. Here are some ideas: friends, classmates, roommates, dorm neighbors, and resident advisors. Depending on the party theme, you might want an even mix of guys and girls. If the theme is girls' night, obviously no guys would be invited. It could be a big party that packs the room or a smaller, cozier party that allows your guests to really get to know each other.
Invite your neighbors and resident advisor. Your neighbors are less likely to file a noise complaint if they're attending your party. The invitation also gives them a heads up that you'll have guests coming over.
As for the actual invitations, it can be made through word of mouth or text messages. Text messages are probably the most common way to invite a party guest. Not to mention that it's convenient. Another way to invite your guests is to create an event on Facebook. Alternatively, you can make your own invitation card if you're good at designing graphics. You can also find templates for invitation card online that you can customize and print out at the computer lab.
Party Invitation Templates by Greetings Island. These are free templates that you can customize and print. You can also send them digitally.
Customizable Party Invitation Templates by Canva. Free templates for all kinds of occasions: birthday, graduation, and even baby shower. There are thousands of choices available so you will need to go through them to find what works best for you then customize it to your liking.
Read Next
Things to Know About Staying in a Dorm
Dorm Party Music Because a Silent Party is Hardly a Party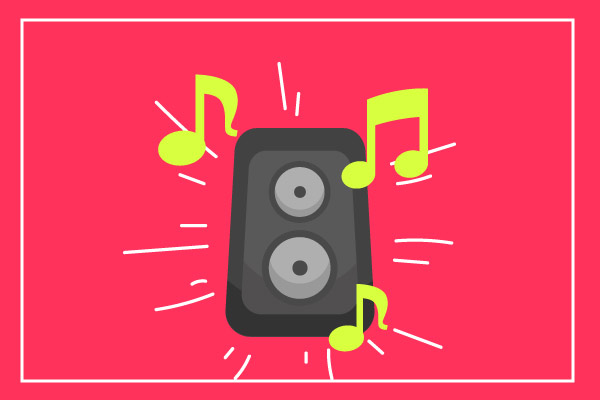 Music brings life to a party. Like a movie scene that becomes awkward when you remove the background music, a party without music is soulless. Start curating a playlist at least a few days ahead of the party. You should be enjoying during the party, not burdened by the task of searching frantically for the next song to play.
Make sure to add lively, upbeat, and popular songs that everyone will be able to sing and dance to. It's also important to mix the song order (i.e. put it on shuffle), it's not ideal to put the all the best tracks at the beginning of the party when the guests are still arriving. Remember to mix in some slow songs in between to prevent musical fatigue.
So pop songs are the safe way to go, but if you understand your group's tastes, or if your party has a specific theme, you should curate your song list accordingly. For example, if it's a jazz night party, you'll probably want to prepare a playlist predominantly made up of jazz music.
Remember don't be too loud. Always keep in mind that your neighbors might already be sleeping.
Youtube vs Spotify
I recommend storing your song list on Spotify. Youtube works OK but unless you're adding official music videos, some of the videos might get removed due to copyright infringement before your party starts. If I remember correctly, that means your playlist will get stuck when it tries to play the deleted video.
So Spotify is the way to go and try to get Spotify Premium to prevent the annoying ads from annoying yourself and your guests. Spotify offers free trial for their Premium plan. You can also ask for help from a friend who has access to premium.
Now some of you enjoy the process of choosing songs for the party. Others might prefer quick and easy access to good music. Here are some curated Spotify playlist if you prefer the latter:-
Dorm Party Games & Activities: Things for the Party Guests to Do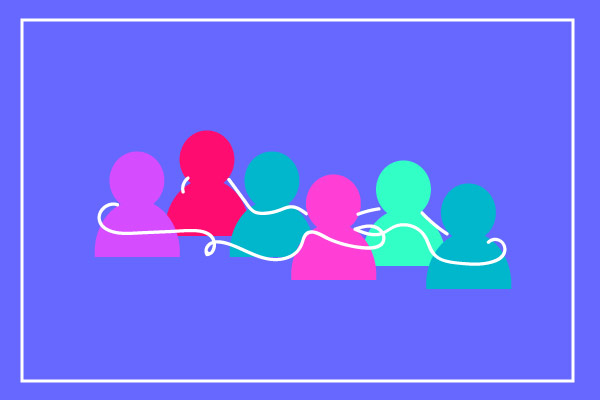 Games are always a good idea. It keeps your guests occupied and interested. It also serves as the perfect icebreaker for guests who are meeting for the first time. You can play the classics like Spin the Bottle or Never Have I Ever. You can also play card games like Cards Against Humanity or table games like Beer Pong or Juice Pong – the non-alcoholic cousin. Just make sure that your games are inclusive and great for groups so that no one gets left behind.
40 Best Entertaining Party Games – Shutterfly
House Party Games for Adults – Cosmopolitan
Dorm Party Food & Drinks – Empty Belly is the Number One Reason Party Guests Leave Early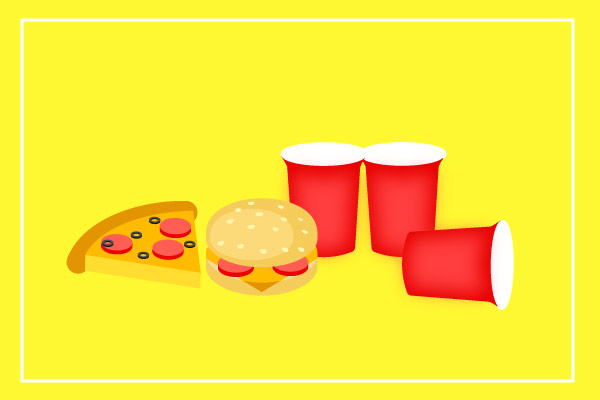 Music creates the mood and sets the atmosphere. But the party will be short-lived if your guests are hungry and thirsty. The last time I check, music doesn't cure hunger. So keep your guests happy and satisfied by preparing some snacks and beverages.
Unfortunately, most college dorms do not provide access to a kitchen. So you won't be roasting chicken or making complex hor d'oeuvres. Not really sure what you can provide for the guests? Here are some food & drinks ideas. This is also where having a planning committee really helps. Prepping food & drinks can take time, energy, and money.
Food
Snacks are a party must-have. Expect your guests to leave early if there's no food. The food you serve doesn't have to be a full course meal. Just make sure there are finger foods (snacks) that go great with your drinks. Some good choices are:-
Nacho chips
Fries
Chicken fingers
Nuggets
Popcorn
Pizza
Nuts
More Party Food Ideas
Drinks
It's not a party without drinks. Think of beer bottles, kegs, wine bottles, cocktails, hard liquor, juice, sodas, and even water. Most dorms ban alcoholic drinks. Some students sneak them in. Others simply befriend their RA and talk them into letting it slip for one night. For some of you who don't want to break the rules, and you really shouldn't, there are a lot of deliciously satisfying non-alcoholic mocktail recipes. Whichever it is you prefer, there are no excuses not to serve drinks at a party.
Here are some non-alcoholic beverage ideas:-
Soda / Pop – carbonated drinks. Coca-cola and Pepsi are the more popular choices most people enjoy. Some drinks can be divisive… like Dr. Pepper and Cherry Coke. If you aren't sure, just get a few brands so your guests can choose what they prefer.
Lemonade – the regular bottle lemonade or the pink stuff.
Juices – juices are delicious and could be healthy.
Cardinal Punch Mocktail – The Spruce Eats
15+ Easy Mocktail Recipes – Delish
30 Non-alcoholic Party Drinks – Taste of Home
Cups
Don't forget about the cups. You can't expect your guests to drink out of the bottle. For a small party, you might have enough coffee mugs for the group if you ask your roommates for help. You do have to wash the mugs afterward, but it's more eco-friendly.
For a bigger crowd, disposable cups are the way to go. The red plastic cups are a college party tradition in the US. Unfortunately, plastics are terrible for the environment. For that reason, consider getting some disposable paper cups instead.
Preparing for a Dorm Room Party
Look at your room in its current state. It's probably not in the most presentable condition. At least not for your guests. Even if it's tidy for your daily use, hosting a party means that your room needs to be tweaked for party use.
Tidy up your room
People need space. More people need more space. You don't want your guests to overcrowd and have little space to move around. You also don't want your homework to turn into a beverage coaster or getting drinks spilled on your laptop.
In other words, your mess, clutter, and all non-party essentials need to go. Ideally, you should keep your dorm room clean & tidy in the proper way. But we get it. So here are some "hacks" to clean up and free up space.
Keep all non-party related items out of sight. For example, school supplies, textbooks, dirty laundry, worn jeans, school backpack. Where to store them temporarily: closet, under your bed (in a box or cover with cloth), drawers.
Lock valuables in drawer or closet.
Vacuum the floor
Remove dust from surfaces: e.g. desktop
Keep pillows and blankets in the closet if you prefer to keep them clean
Responsibilities of the Party Host
Throwing a party is fun but it's not all fun. There are tasks and responsibilities that a party host must bear.
Hosting Duties
The person that ties this party altogether is you — the host. It's your room and you make the rules. You're in charge of making this party successful but don't feel too pressured. Greet your guests and thank them for coming. Introduce your guests to one another to make everyone feel comfortable. Make jokes, take song requests, challenge your guests to different activities, or just have a meaningful conversation with them. Once your guests loosen up, your party will surely be more fun. So, enjoy yourself, be confident, and accept that not everything will go as planned.
Maintaining cleanliness
Expect your place to be trashed. Your guests are likely to make a mess. Prepare a clean bathroom for your guests with loads of tissue paper and empty bins. If you're not willing to clean up after the party, then don't have one. Be ready with trash bags and cleaning products. If you don't want rotten food smell stinking up in your place or sticky floor from dried up drinks, it's best to clean up right away. It's great that you decided to organize the event as a group, am I right? Now you have someone to help you clean up.
Conclusion
Parties are quintessential college experience. While hosting a party is probably easier for someone who lives off-campus or in a fraternity house, don't let that deter you from having a little fun in your dorm. Remember not to break any rules and be considerate to others. If the housing rules don't allow for a party, perhaps there's a definition for partying in the rule book. Say the rule book defines partying as a gathering of more than 15 people, you can always plan a small party gathering with 10 guests.
Anyway, these are essential things to keep in mind when throwing a dorm room party. I hope you have a great party.
Read also
College Student Money-Saving Tips