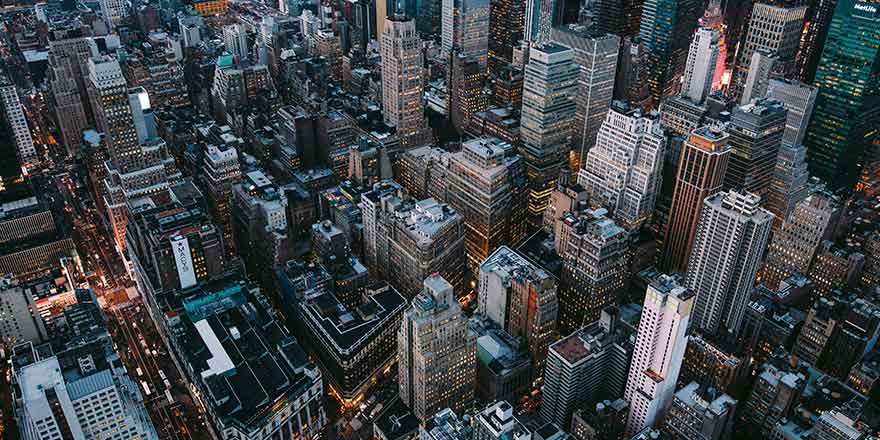 After the long winter days and nights have retreated, New York City is filled with couples enjoying a date night in refreshing spring weather. There is never a lack of activities to experience in the city, and this is especially true when the weather turns pleasant. Here are some NYC spring date ideas locals swear by.
Skip the typical dinner and a movie date in favor of a morning on the Alley Pond Park Adventure Course. Arrive by 9:30 for the morning session, as first-come-first-serve is the name of the game. The afternoon session requires you to be there before 1 pm. At the beginning of May, the adventure course opens for the season.
The course itself presents you with several obstacles to tackle. Rope courses are available, both high and low. You'll also have to navigate a wall for bouldering and climbing, a zip line and platforms to practice leaps and balances. For an adrenaline rush you can't get anywhere else, tackle the Adventure Course on your next date night.
https://www.instagram.com/p/BUsgrkxjSOT/
2. The High Line for a Cultural Experience
As the only elevated park in NYC, High Line can be a perfect choice for a springtime date. It's full of local culture and offers some amazing views of the city. The 10th Avenue Square & Overlook is a particularly poignant place to soak in the sights and sounds of NYC. It is also home to an amphitheater that hosts various performances put on by locals.
https://www.instagram.com/p/Bt6n5KigFOc/
High Line is also the site of beautifully cultivated gardens. Each garden has something different to offer in terms of aesthetic value. There are the Gansevoort Woodland, Washington Grasslands and Woodland Edge and the popular water feature. As you explore the water you'll see swamp milkweed, cattails and rose mallow, among others. The Hudson River Overlook is also a sight to see. The balcony offers glimpses of the Hudson River like nowhere else. You'll also see many more forms of plant life, a rare commodity in NYC.
https://www.instagram.com/p/BqfRU_MDxom/
3. The Cliffs at Long Island City for People Who Enjoys Physical Activities
For those who enjoy pushing the limits of their physicality, The Cliffs at Long Island City breaks the mold of the typical date. Here you can tackle climbing walls and challenge yourself. Whether you are new to this type of activity, or you have advanced skills, you can take classes that will help you achieve your full potential. The facility is equipped with everything you need to do so.
https://www.instagram.com/p/BtKNqpElRni/
Springtime NYC Has Lots of Fun Date Ideas to Offer
There are countless places to go on an amazing date during the spring, in NYC. Whether you want to be indoors or outdoors, loads of events and activities can be found. These are just a few of the best places to take a date.
Topics Related to Dating in Springtime NYC
MG's Dating and Relationship board on Pinterest
Springtime Activities for Adults
Best Friend Date Ideas: Spring Edition
NYC Winter Date Ideas by Eventbrite