Discover 8 super cool Christmas gift ideas that your boyfriend will absolutely love! Not sure what gift to get for your lovely BF? Get started here.
Christmas is just around the corner. Have you thought about what to get your boyfriend for this special day? We're all busy and shopping is so time consuming. When not order your gifts from Amazon and save time and money? Check out these 8 items that your boyfriend will love.
8 Xmas Gift Ideas for Boyfriend
1. Amazon Echo
The Amazon Echo is a digital bluetooth speaker that you can actually talk to. That's right, you can ask the Amazon Echo questions and it will return answers to you from the internet. It doesn't work flawlessly, but it does offer a pretty nice glimpse into the future. Guys love high tech gadgets like this. So, grab one for your boyfriend and he'll feel like he's living in 2025.
2. Star Wars Lightsaber Chopsticks
Let your boyfriend channel the force as he eats his Christmas brunch with light-up lightsaber chopsticks. It really doesn't get any cooler than this, right? These bad boys are also perfect to take out on your New Years sushi date to wow other restaurant goers with your amazing geek style. Boyfriend approved!
3. Luxury Italian Leather Touchscreen Gloves (with cashmere or wool lining)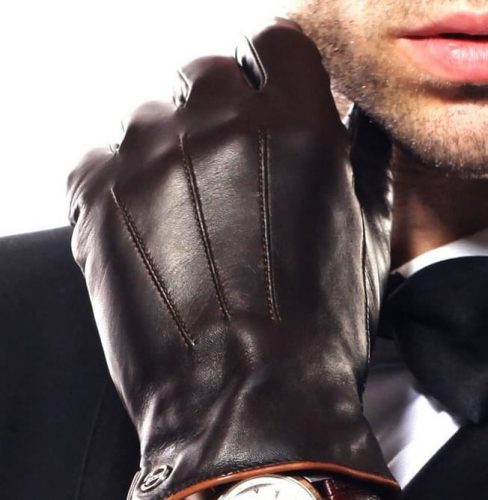 These supple leather gloves are both incredibly stylish and functional. Every guy likes to look good, but not at the expense of function, right? With these Italian leather gloves with soft cashmere or wool lining, your guy can stay warm during the winter months, while also texting you—-seriously, it's the perfect gift ever.
4. The Man The Legend Boxer Shorts
This funny boxers gonna make your boyfriend feels proud. Hilarious design, rich colors. Made from soft 100% cotton knit that's perfect for his manly area.
If your man loves making stuff, he'll go gaga over this 3D printing pen. 3D printers can be super pricey at thousands of dollars each. But, this 3D printing pen is a serious bargain at less than $100 and it comes with a 30 day money back guarantee. Let the crafting begin!
5. Motorola Black Leather Smart Watch
This black leather smart watch by Motorola will keep your boyfriend looking seriously dapper at work. This smart watch will also help him to track his health and fitness so he can keep up with his New Year's Resolutions. Score!
6. Video Recording Drone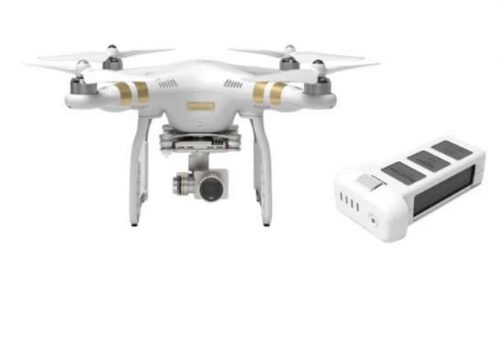 Your boyfriend will play for hours, or possibly years with this video recording drone. Can you imagine all of your family moments captured on video from above? This drone is a bit pricey, but well worth it, as it allows for live streaming and has a built-in stabilization to keep those videos from becoming shaky.
7. 100% Italian Cashmere Sweater
This hunky 100% cashmere sweater comes in eight different colors for you to choose from. Which one goes best with your man's eyes? Only you will know. He'll definitely love this super soft and super professional sweater.
8. Leather Laptop Case
This functional and stylish 15" leather laptop bag will make sure that your boyfriend looks polished and professional for work. He'll love your thoughtfulness with this gift.
Which one will you choose?
Let us know in the comments which gift you're going to select for your boyfriend for Christmas. Better yet—get more than one and don't waste your valuable time fighting the Christmas crowds at the mall.
Follow us on Pinterest!
Latest Gift Ideas for Boyfriend
More Gift Ideas for Boyfriend