One of the key factors of dating lies in knowing what to do after a first date. This applies to every first date a person has. What you do often determines how successful you can date people. Below are some of the things to do you should put on your list after a first date.
Related: 10 First Date Tips: Advice for Girls and Women
1. Call A Friend
It is not unusual to feel like you are on cloud nine after a first date. On the other hand, you may be wondering what the other person thought of the date. Talking it out with a close friend can often be the best way to determine the next step. A friend can give you a new perspective you may not have seen. They can also help you analyze how the date went and if and when a second one should occur. This makes it perfectly clear what you need to do next. Sometimes we have tunnel vision after a date and talking to a friend can help us see the bigger picture. Friends are your biggest advocates but also your biggest protectors. They will help steer you in the right direction.
2. Determine Your Feelings
Self-reflection should also be done after any first date. It is important to determine how it made you feel. If it left you energized and wanting more, a second date is in order. However, you have to know what you need and want in a partner. If you don't see any signs of these things on your date, a second one wouldn't necessarily be a good idea. Any feelings of discomfort or unease after a date should be taken into consideration. Ultimately, you want a partner that makes you feel good and that you can feel good about.
3. Take Your Time (But Not Too Much)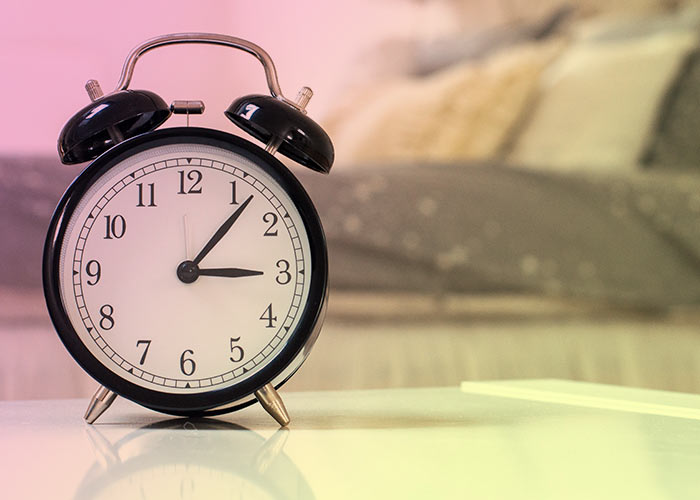 Though sometimes dating may feel like a rat race to happiness, you should never approach it as if it is. A second date shouldn't be avoided forever, but it doesn't need to take place immediately after the first one. That cloud nine feeling can be deceptive sometimes. This is why it is important to take some time to reflect after a first date. Before you make a decision about a second date give yourself time to get your feet firmly planted in the ground again. It is easy to get caught up in the excitement of meeting someone new. Don't let that lead you astray. At any rate, get a good night's sleep after an amazing first date. It will help clear your head and give you clarity into how it actually went.
With this clarity, you can ascertain if you want to see the person again. Sometimes in the light of day you can see your date with a new perspective. It may hit you that the person said or did something you didn't like. Or it may hit you that you and this person have a lot more digging to do to get to know each other.
4. Decide If There's Going To Be A Second Date
In today's world, women are making strides towards equality with men. However, dating culture hasn't really caught up with that idea. So while a woman's first instinct may be to reach out to her date, Psychology Today advises against it. The general consensus is that men prefer to be the one to initiate a second date. If you are a woman who has just been out on an amazing date, sit back and bask in it. If he feels the same, you should be getting a call soon. And if he doesn't you save yourself the embarrassment of rejection.
5. Plan A Second Date Carefully
The second date should never be a carbon copy of the first date, no matter how well it went. If you do decide on a second date, and the other person agrees, try to hit the opposite end of the spectrum. Was your first date at a laid-back coffee shop? Then make the second date a little more stimulating. This lets you see a different side of the person and lets them see a different side of you. It can be a great way to get to know someone on a more intense level.
What Other Things You Should Be Doing After The First Date?
The first date with someone new can be daunting. If there is a second date, you may feel more relaxed and better able to open up to the other person. The key to successful dating is getting the timing right. Knowing what to do and when to do it can put you on the road to happiness. In some ways, a first date is like an audition. You want to see and be seen, but you also want to make a positive impression. When you are focused on your end game, dating can be such a beautiful experience.
Related Articles
Other first date articles