This year's National Engineers Week, show some appreciation to the engineers that you know by getting them a little gift that is fun and inspiring.
We have gathered some gift ideas below that an engineer or engineering students will definitely love and appreciate.
While this gift guide is written for the special week, the ideas in here are perfect as everyday appreciation gifts or good bye gifts for a coworker.
Creative Gifts for Engineering Students and Engineers
Great presents for all engineers: mechanical, electrical, software, aeronautical, etc.
1. Beer Soap
Six unique soaps made using six different beers. Fragrant, unique, and definitely special. Handmade in Georgia, USA.
2. Notebook
Bullet journaling is a new way to keep your tasks organized. This system helps you to plan your tasks top-down and move your tasks around. All you need is a notebook and a pen to get started. However, you should really get the official bullet journal notebook. It comes with the bullet journaling guide, index, and pre-paginated pages.
3. T-shirts
T-shirt and jeans are the de-facto uniform for many engineers. They're comfortable and effortless to put on. Below are two t-shirt designs that an engineer will find interesting.
There are many types of engineers, but some people don't understand that concept (the mother-in-law for example). This funny engineer t-shirt is dedicated to those who are often asked to do things that are outside of their area. "I'm an engineer. But no, I can't fix your TV, I'm not that kind of engineer".
Coffee runs deep in the corporate America culture. Many engineers are huge coffee lovers. This humorous engineering t-shirt is perfect for coffee-loving engineers. "I'm an engineer. I convert coffee into engineering solutions".
4. Pots
Not that kind of pots. Here we are referring cute, pastel-colored, mini flower pots that come in the shapes of various adorable animals, such as elephant, alligator, and whale. Note: succulent plants are not included.
5. Floating Globe
A levitating globe with no strings attached. It's fun to look at and will certain arouse the engineer's curiosity.
6. Marble Coaster Kit
This kit comes with all the material that you need to build a wooden marble coaster. Build it with your logic skill, then watch the marbles cruising down the coaster.
7. Space Pen
The pen that astronauts use in space. This antigravity ballpoint pen by Fisher can be used upside down, in extreme environments such as extreme temperatures and underwater.
Inspire the engineer with this special pen that connects him to the ever-inspiring space exploration.
Also check out our article on motivational pencil sets if you prefer a pencil and a little more colors (mostly shades of pinks).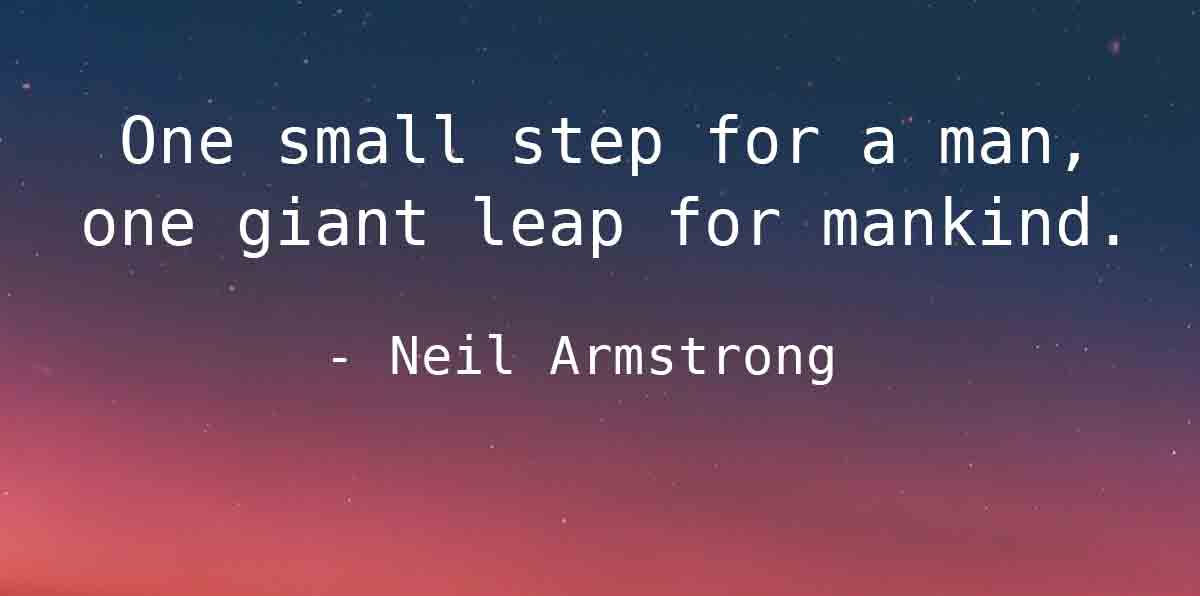 8. Einstein's Biography
Albert Einstein's biography by Walter Isaacson. Get inspiration from the story of his life.
9. Necklace
Pi, also known as Archimedes' Constant, is one of the most important and common constants in science and engineering. Feel connected to centuries of engineers and scientists with this Pi necklace that features the Pi symbol against a starry night background (sorry, the resolution of the image below has blurred out the starry background).
10. Geek Clock
Wall clock for math geeks (not just any kind of geeks, mind you!). Every number is a mathematical expression that requires some thinking or familiarity with mathematics.
11. Watch
Bold in terms of design and color. Casio G-Shock is the golden standard of full-feature digital watches. Its ruggedness is perfect for rough everyday wear.
12. Robot Kit
Engineers need to have fun too. Build a simplistic robot model with this robot kit. Three colors are available.
13. Challenging Puzzle
Stimulate thinking with this puzzle. Take it apart and try to put it back together. Do not be mistaken. These wooden puzzles are extremely challenging.
14. Adult Coloring Book
Take it easy. Wind down after a long day at work by losing yourself in the rich world of a coloring book.
15. Portable Espresso Maker
Make espresso anywhere you like — in your cubicle, on a hiking trail, on a beach. Just put in ground coffee, hot water, and press.
16. Coffee Mugs
A common inhabitant of the cubicle tabletop. Fill it with coffee, tea, or water — anything really.
Below are two interesting mug designs that will humor an engineer.
It's humorous, but at the same time this software developer coffee mug is telling the truth. Sometimes, program codes take a long time to compile (or not long enough to switch to a different task). During which the engineer may seem to be slacking.
More Ideas
If you're looking for even more gift ideas for engineers, check out these awesome gift guides:-
11 Gifts for the Puzzle Fanatic – Mental Floss
Top Gifts to Get an Engineer – Bastian Solutions
10 Gifts for (Software) Developers – Huffington Post
Happy Engineers Week!
I hope you found something helpful from this gift guide. Do you have a better idea? Share with other readers in the comment section right below. Thanks for reading and Happy Engineers Week 2018!
Resources Related to Gifts for Engineers
Didn't find what you needed? Looking for more ideas? Check out the following resources.