Doctors are recognized for their hard work and contribution to our society. Show some appreciation to a doctor by getting them a little present. In this article, I have curated 15 gifts for doctors that your acquaintance, friend, or family member will love and appreciate. These ideas range from funny to sentimental, I'm sure you will find something from this list. Check them out now.


1. Trust Me I'm A Doctor Mug
A mug that says "Trust me, I'm a doctor". Humorous and practical at the same time. Something you can get for your doctor friend at an affordable price and still get them to chuckle when they see it.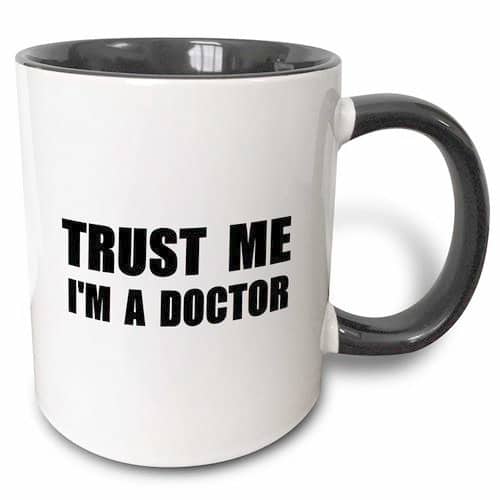 2. Willow Tree Angel of Healing
Have you heard of the awesome handmade figurines by Willow Tree? If you haven't you should really check them out. They make some of the most beautiful wooden figurines that symbolize important events in life. For example, this gorgeous Angel of Healing is just the perfect gift to give to a doctor to remind them of their sacred roles and contribution to the society.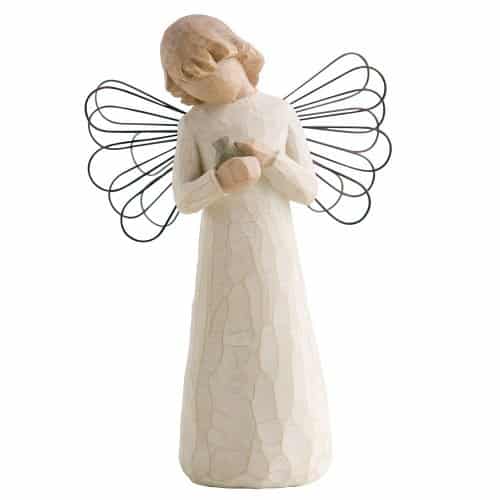 3. Trust Me I'm A Dr. T-shirt by Dr.Pepper
Credibility is really important for a doctor. And nothing builds credibility and trust better than a red t-shirt from Dr. Pepper, the soda (or pop, depending on where you are from), that reads "Trust me, I'm a Dr".
4. Stress Relief – Emoji Squeeze Balls
It's no secret that doctor is a stressful profession. And that is exactly why they'll love and appreciate these adorable Emoji squeeze balls. There are different emojis with different facial expressions to place your hand on, squeeze, and feel the stress going away.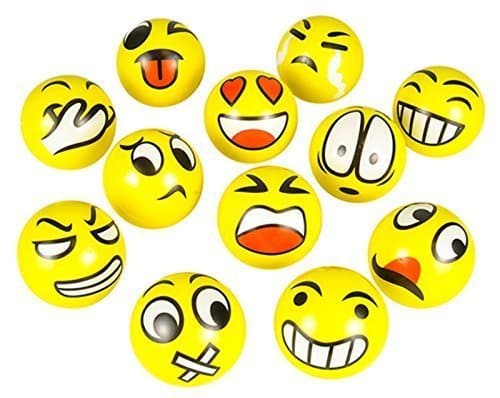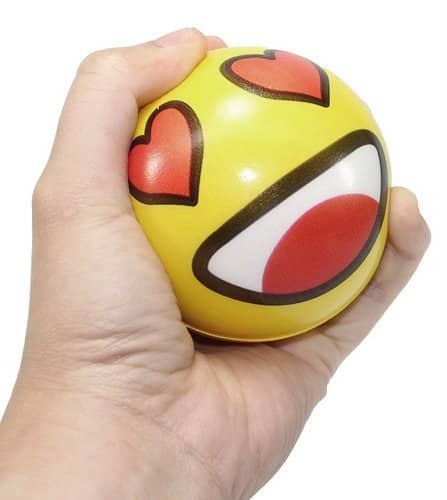 5. Stethoscope Lapel Pin
A simple inexpensive item to say thanks to the doctor. This lapel pin is a miniature stethoscope that has been a symbol of medical doctors. Shiny surface thanks to nickel plating. Put it on your bag, wear it on your shirt, or keep it on a display shelve.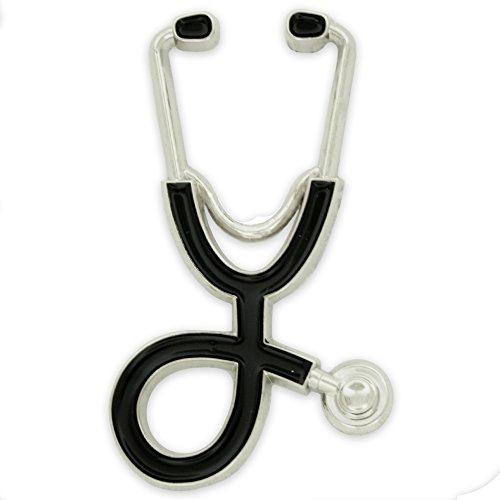 6. Magnetic Sculpture
This mind-stimulating magnetic sculpture is a compact-size dynamic tabletop decoration that brings inner peace. Make different mini sculptures based on your emotion at the time. Easy to keep and put away when more tabletop space is required.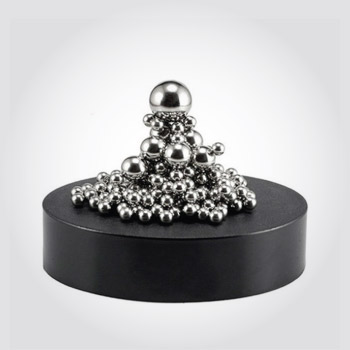 7. Prescription Coffee Mug
Usually, it is the doctors who prescribe medications to patients. But with this mug, the doctor is the one being prescribed to. And the prescribed drug? None other than the most popular drug in America — coffee. Get this mug, the doc will love it.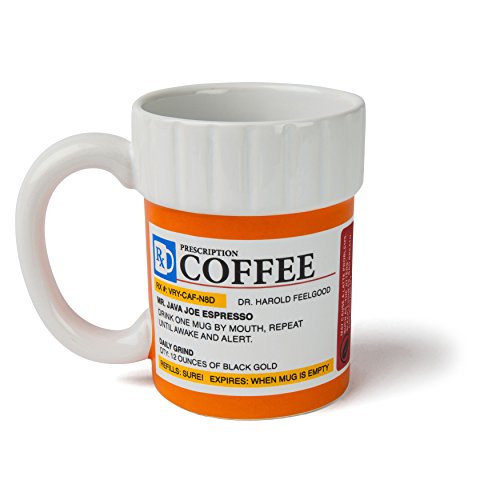 8. Parker Premium Ball Pen
Sometimes I feel like there's a secret oath that doctors take to never write properly when writing down the patient symptoms and the corresponding medication. All doctors that I have visited have illegible handwriting. Anyway, that means they need a pen — a good pen for that matter, to produce illegible handwriting with. And this Parker ball pen looks great and writes extremely well. The box that it comes with make it a gift with good presentation.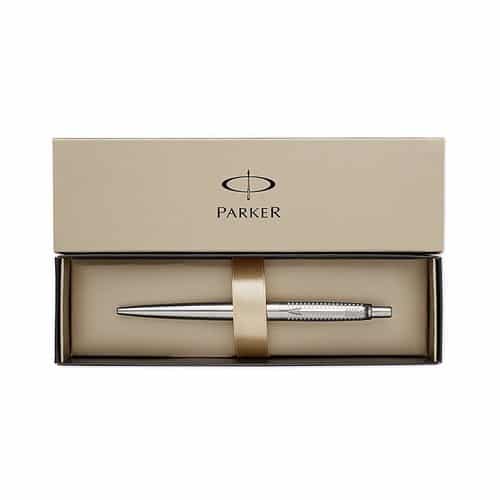 9. Knock Knock Prescription Nifty Notes
A light-hearted gift that is a note in disguise of a medication prescription note. A simple gift that works great for a doctor that has good sense of humor.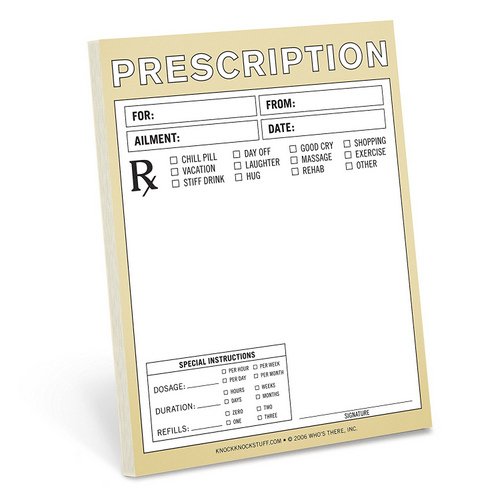 10. Doctor Notebook and Pen Combo
This is a notebook and pen combo that has the uniform of a doctor on its cover. A cute little gift for doctors for them to keep notes with. The notebook is double-wire ring-bound, and the cover is made from recycled paper.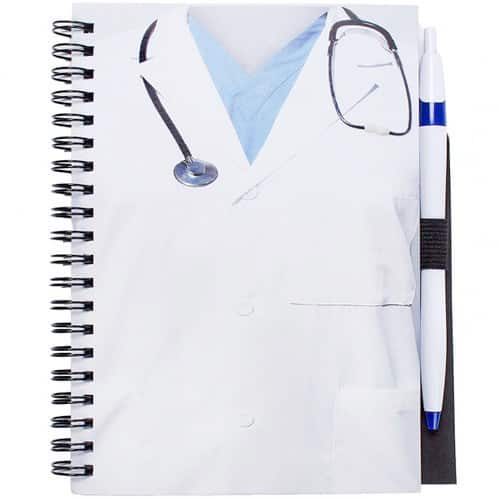 11. Pen with Hippocrates Quote
A special pen that comes in a gorgeous, sophisticated box. On the body of the pen is a quote from Hippocrates, the father of western medicine, that says "Cure Sometimes, Treat Often, Comfort Always.". With a quote from such an important figure,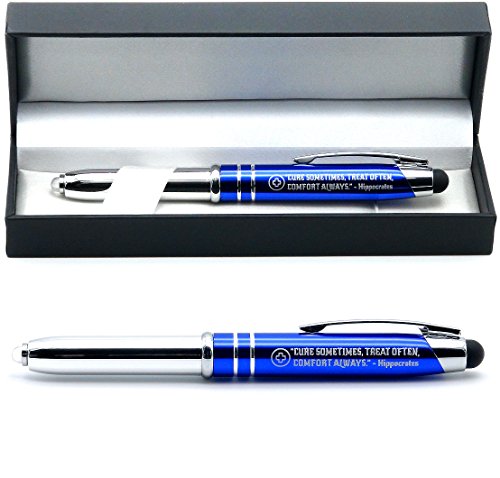 12. Neck & Shoulder Massager with Heat
Long hours at work can put extra strain on the neck and shoulder region. Get her a heated massager that will soothes her body and mind after a long day at work.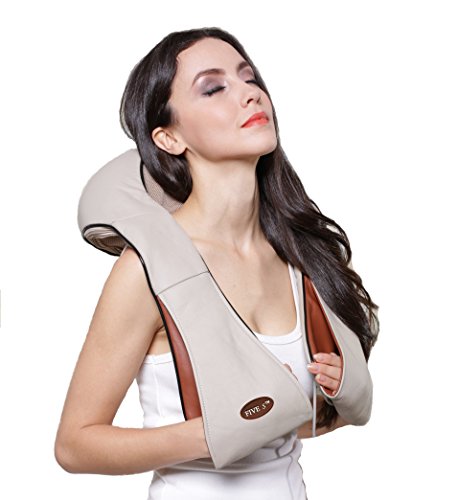 13. Thank You Poem
Nothing says thank you better than a poem. This lovely poem is dedicated to the doctor who has spent years effort in the medical field, pursuing knowledge and helping peole. The meaningful text is accompanied by beautiful watercolor graphics.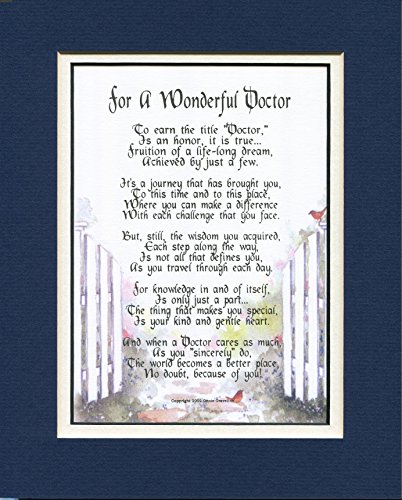 14. Doctor's Clock
A medical-themed clock.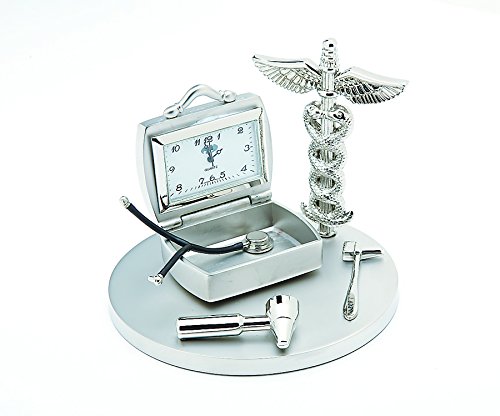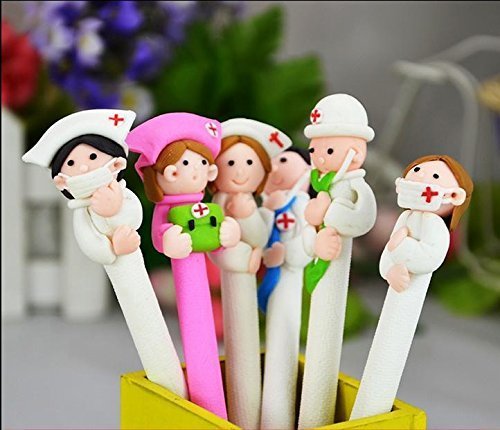 ---
And that is it. Did you like these gift ideas for doctors?