Celebrate the achievements of your students at the end of school year with these 10 end of year student gifts. 10 creative and meaningful ideas to let your students know how much their teacher care. These end-of-the-year student gifts will definitely bring a smile to the kiddos.
Check them out now!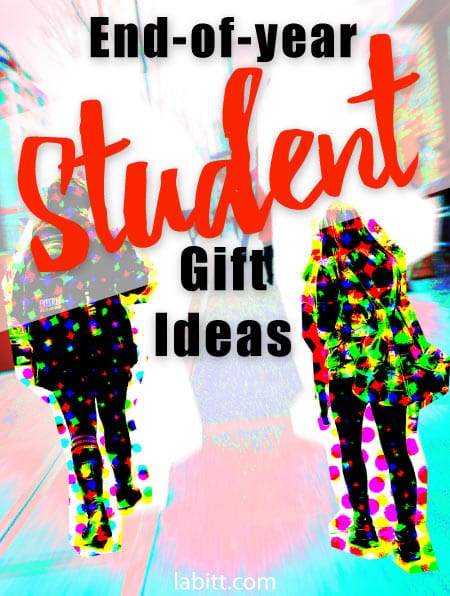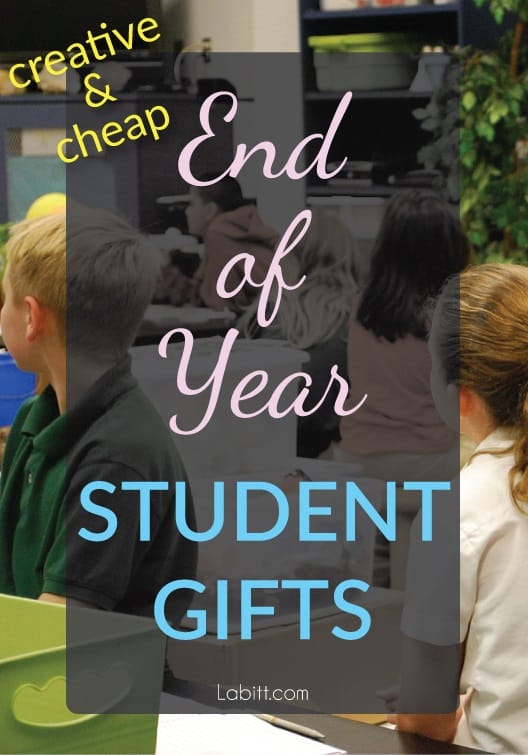 1.   Message in a Bottle
Easy DIY gift for students. Write a special message for each of your students and fill it together with sand, beads and other tiny stuff.
50 glass bottles for the price below $10. Affordable and special.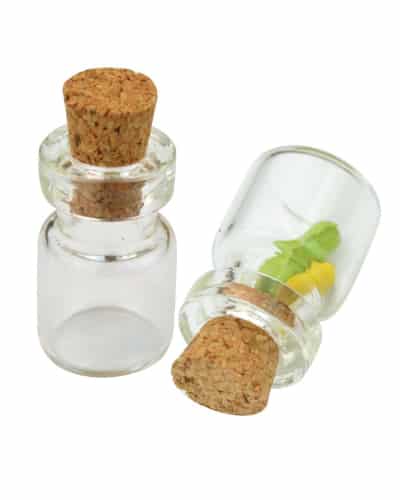 2.   Food and Transport Enamel Brooch Pin 
Colorful brooch pin is a big hit recently. You can also get them as end of year student gifts. They are fun and cute. Kids are going to love them!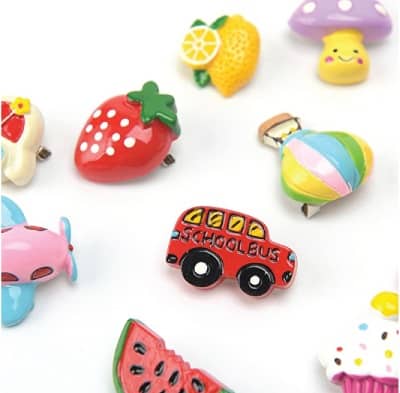 3.   Dr Seuss Bookmarks
Set of 50 bookmarks in assorted designs. Features characters from Dr. Seuss classics. Perfect for students of all ages.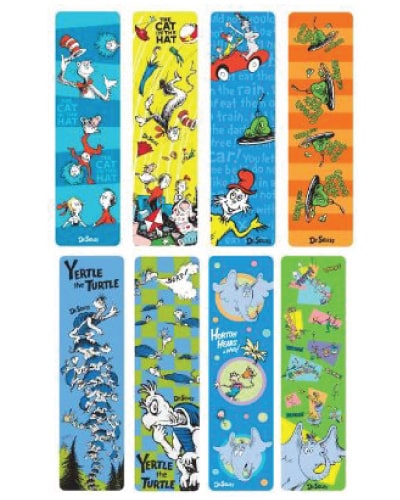 4.   Inspirational Sayings Bracelets
Rubber bracelets with inspirational sayings. Rich colors, kids size. Makes a great year-end student gift.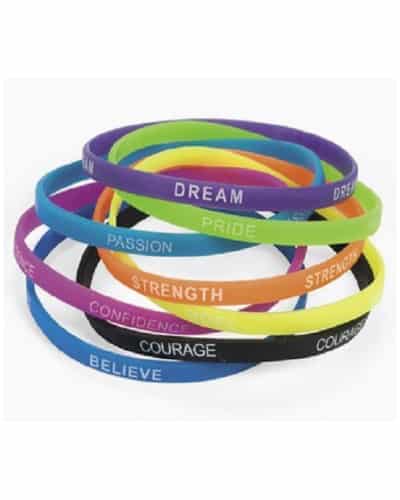 5.   Emoji Mini Plush Pillow Keychain
Another cool gift for students from teacher. 16 different emoji pillows with keychain clip. Soft and adorable. Gonna be a big hit among the students!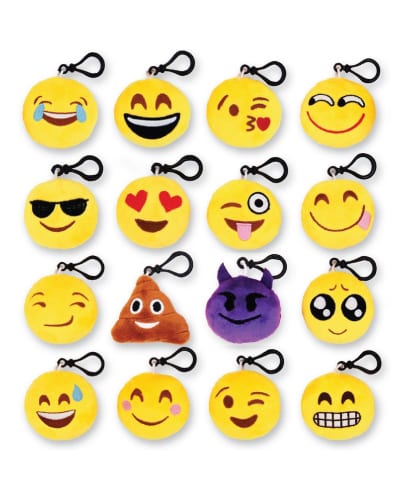 6.   Animal Self-Stick Notes
School supplies are good gifts for students. Kids will love these animal theme sticky notepads. Frog, bunny, turtle, cat and more animals to choose from.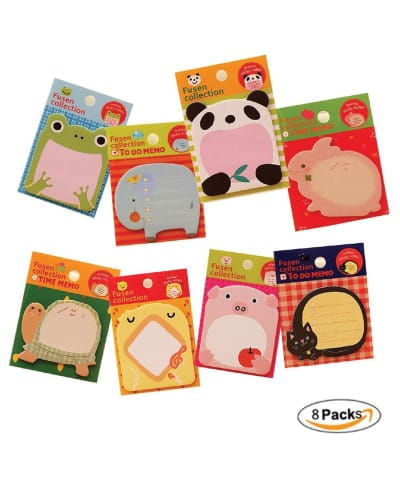 7.   Novelty Lollipop Pen
Sweet treat for the kids. Lollipop pen to make writing more exciting.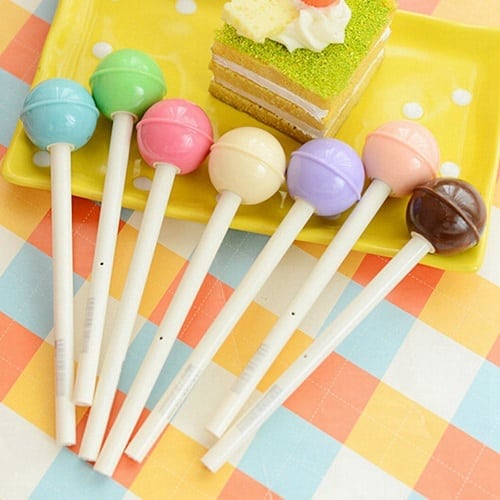 8.   Footprint Paper Clips
Footprint shaped paper clips in various colors. Solid and useful. Lovely addition to any desk.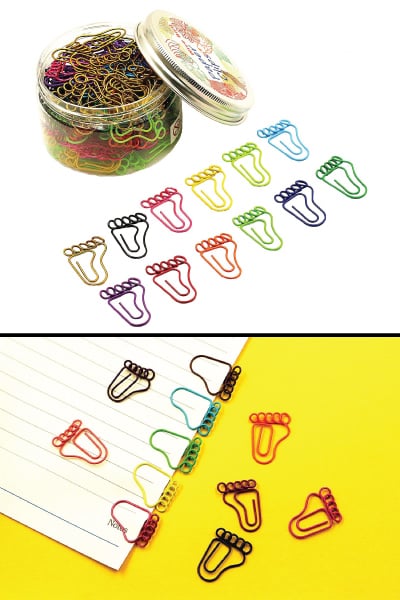 9.   Shutter Shading Glasses
A pair of shutter shades is great for summer holidays. Attach this message "Your future is so bright that you need shades" to make it a super cool end of year student gift.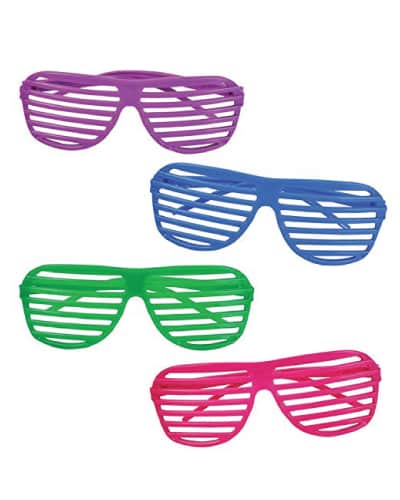 10.   Flip Flop Canvas Tote Bags
Beach bag with flip flop design. Wish your students to have loads of fun in the summer!
(12 pack for $15.99)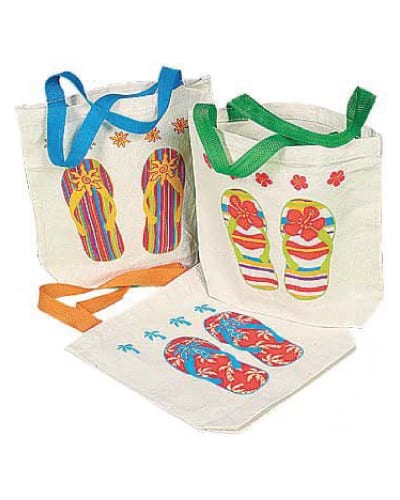 That's our list of 10 best end of year student gifts from teacher. Thanks for reading.