Check out what you should be wearing when you go back to school for a new school year or a new semester. You might have read our school outfit ideas for guys previously, I dedicate this blog post for the other gender. In this post, you will discover some of the cutest and trendiest college outfit ideas perfect for a pretty girl like you.
Be sure to check out my other blog post in the Back to School series, for example, the popular backpack collection, inspirational pencils, and back to school essentials super post.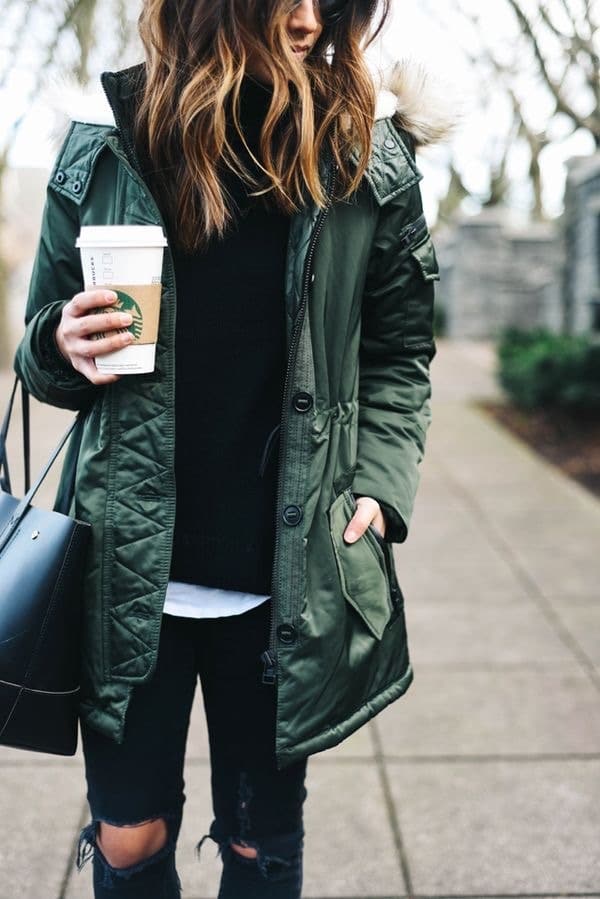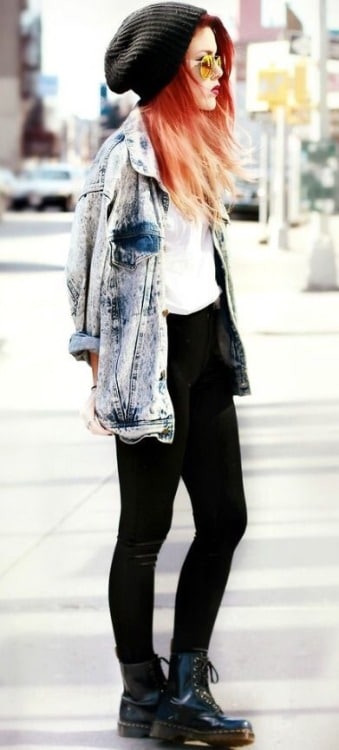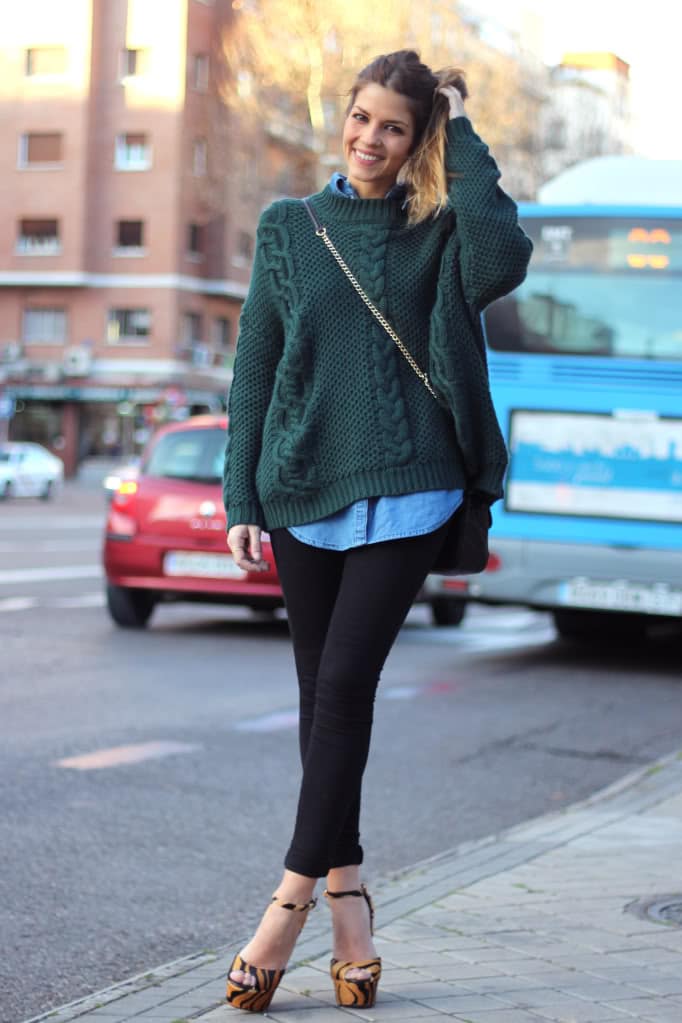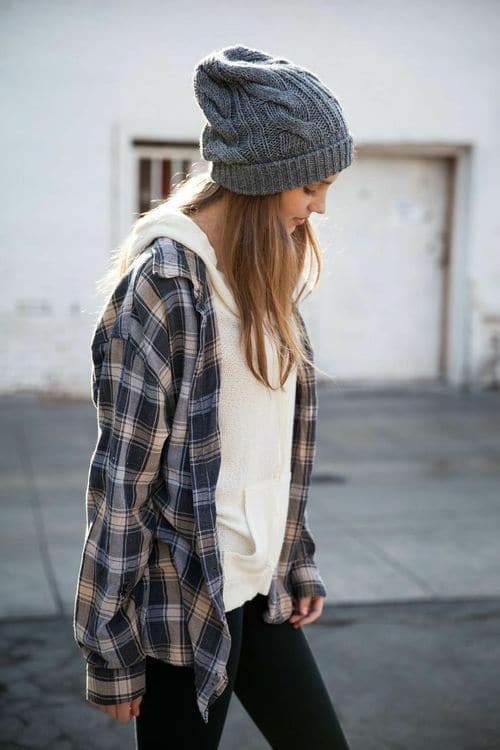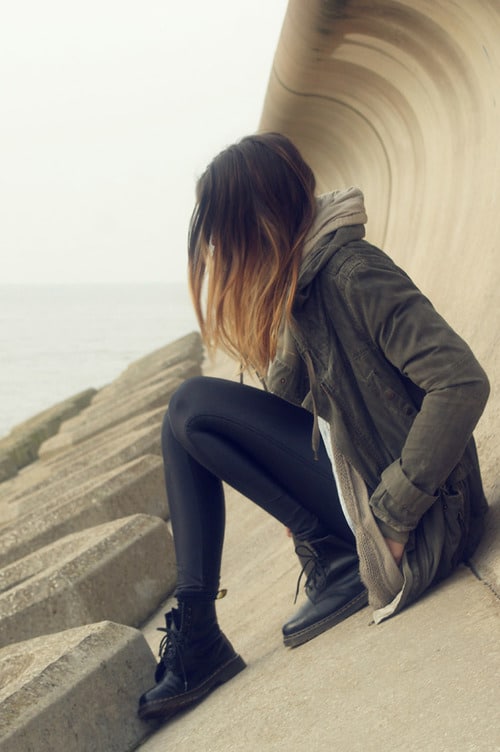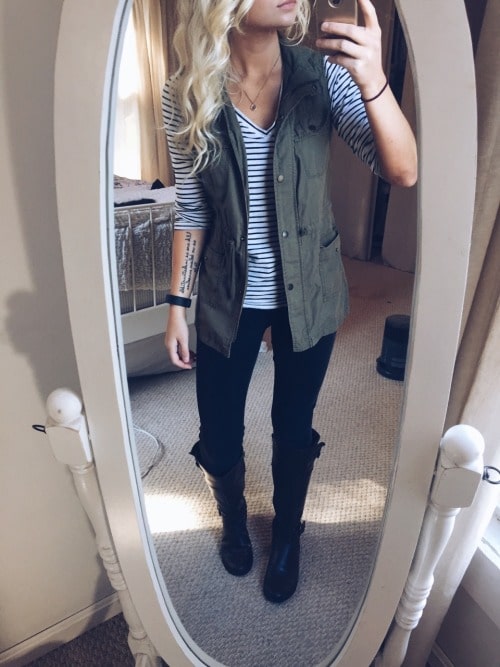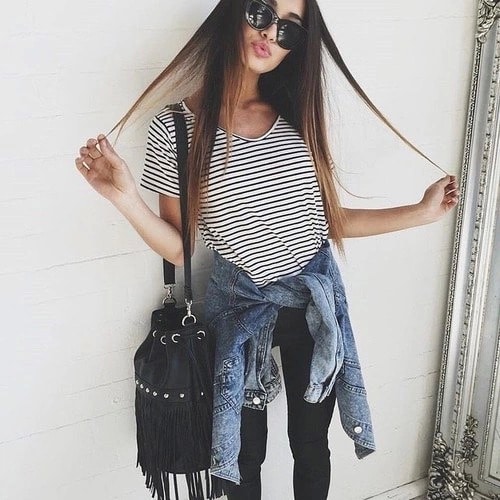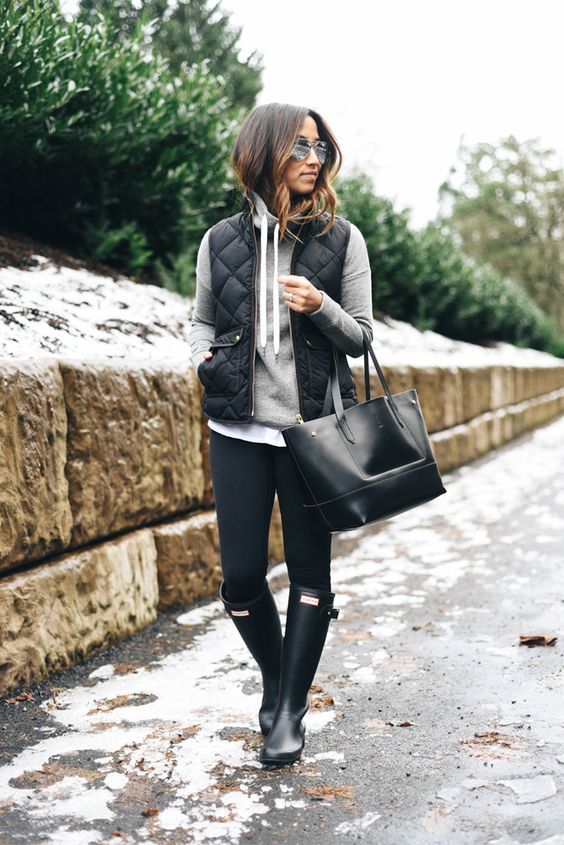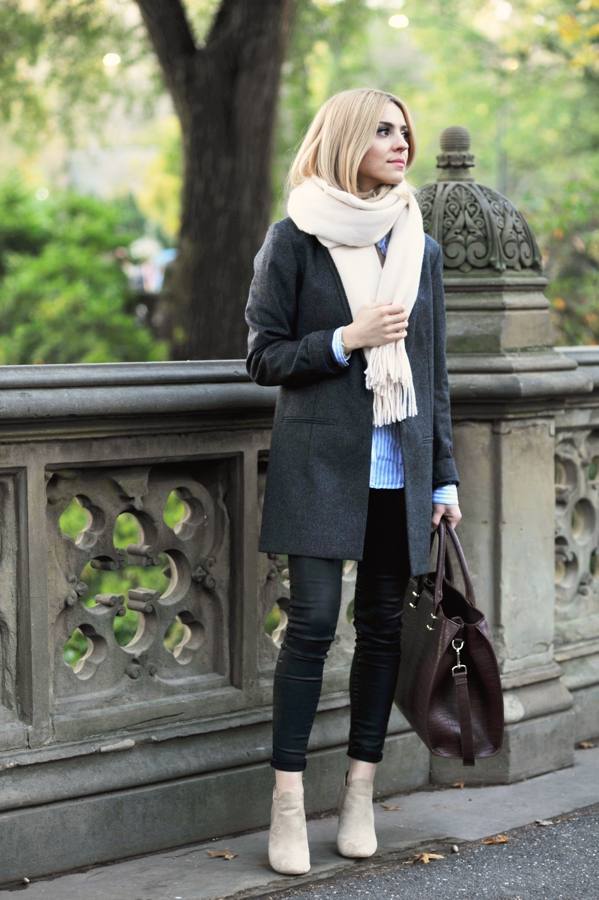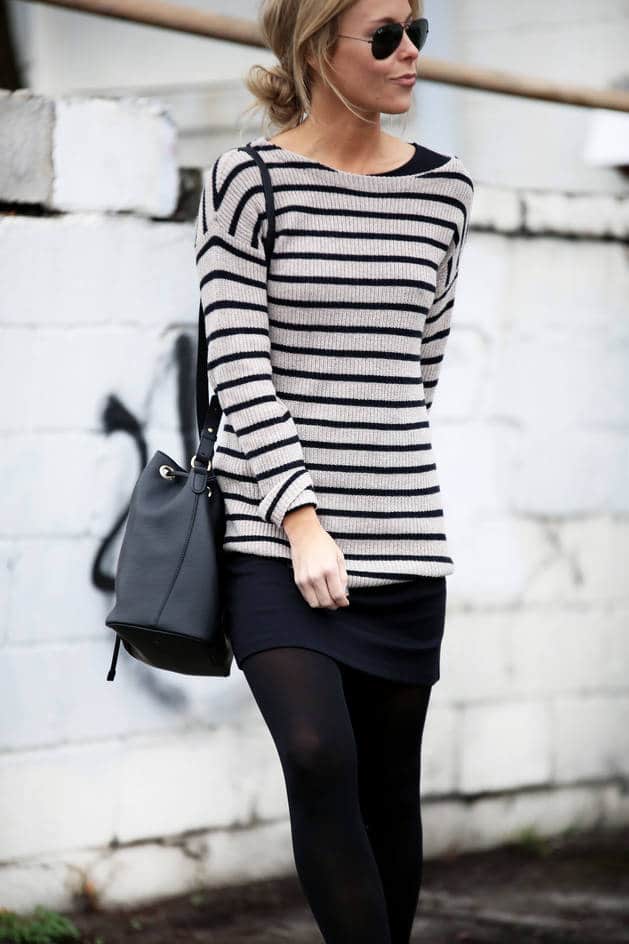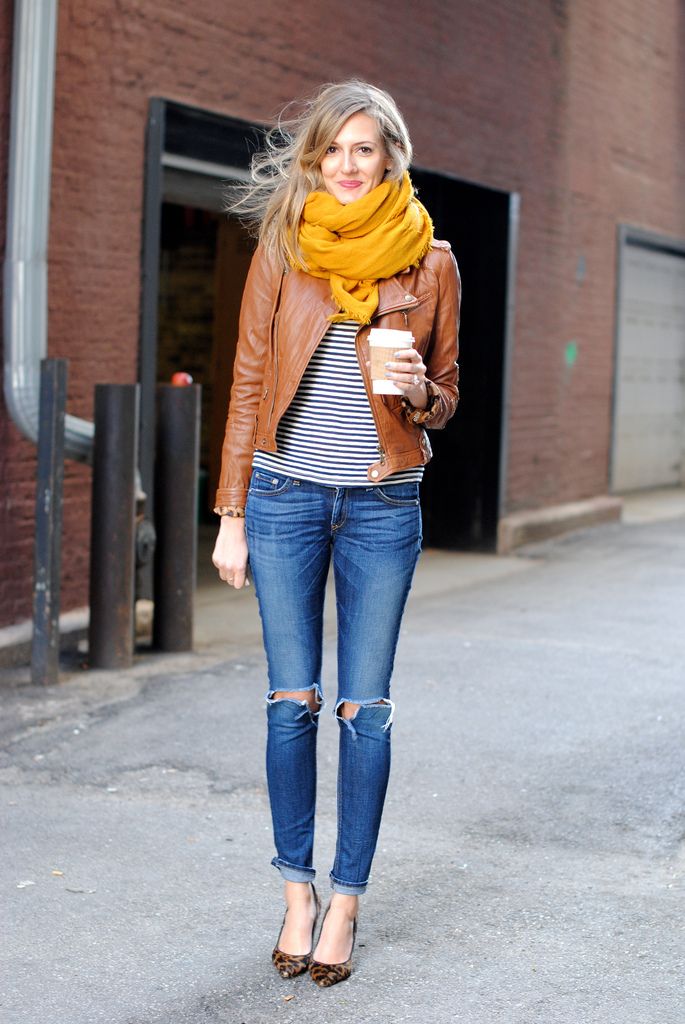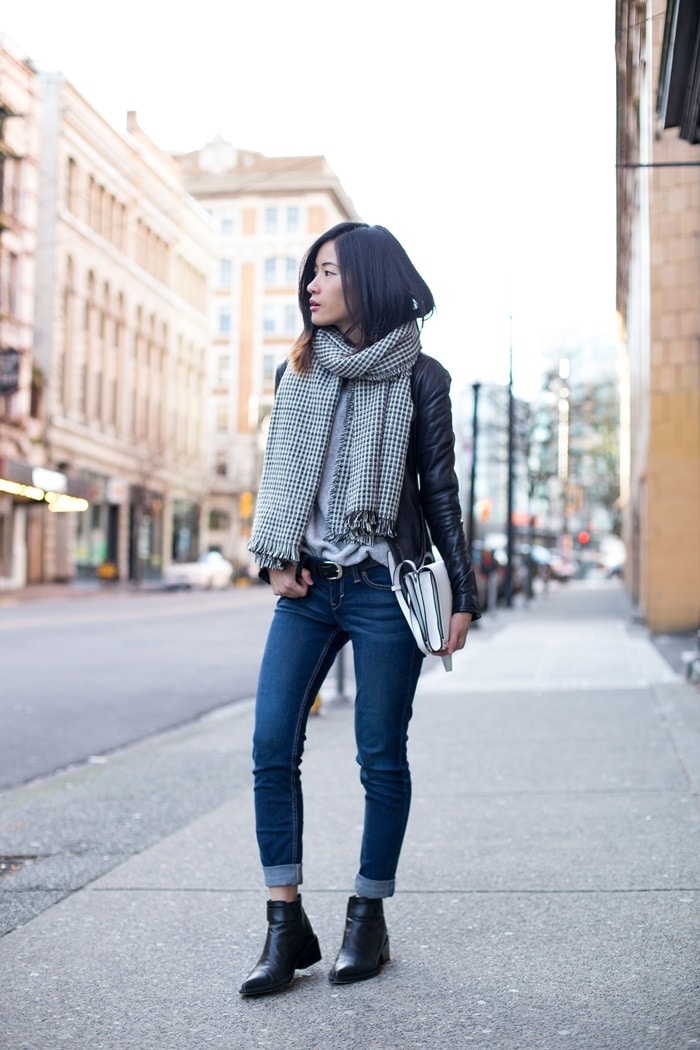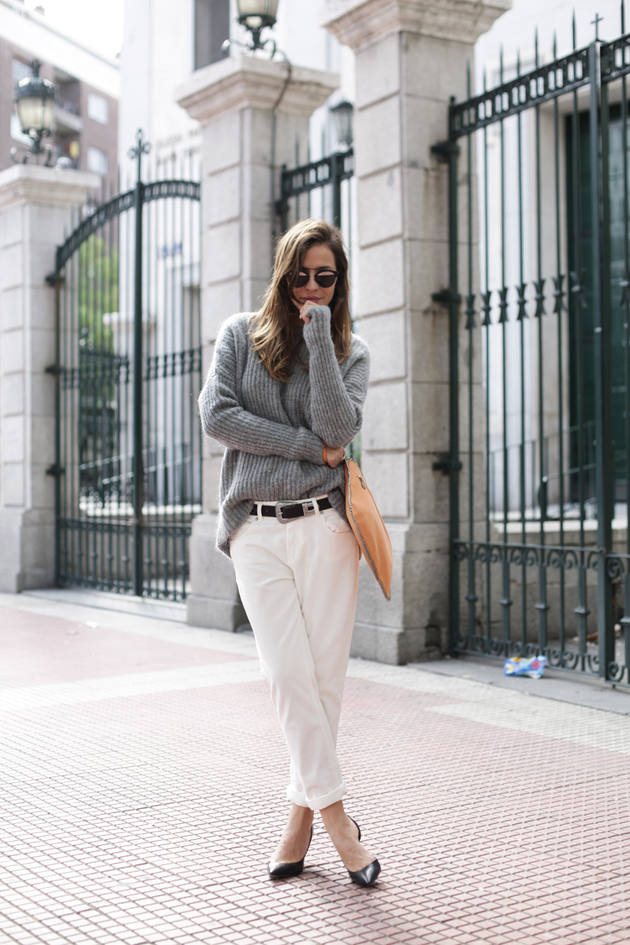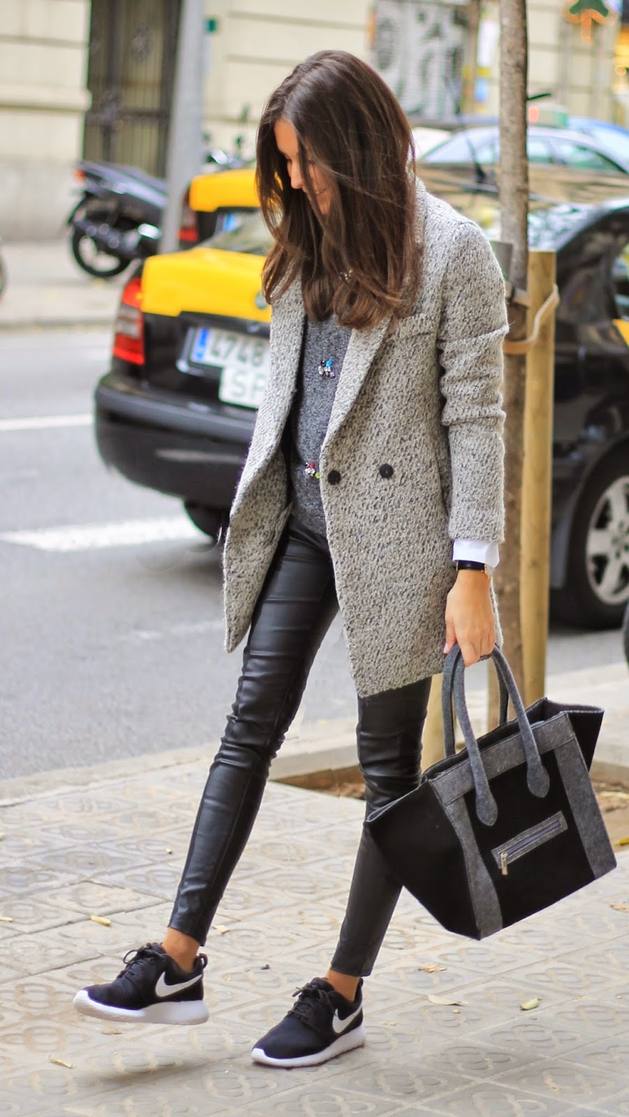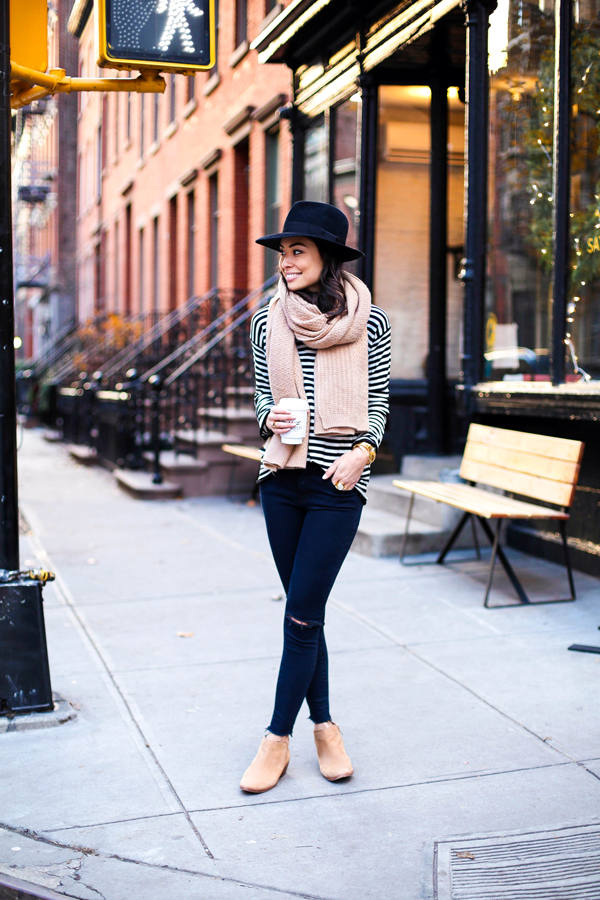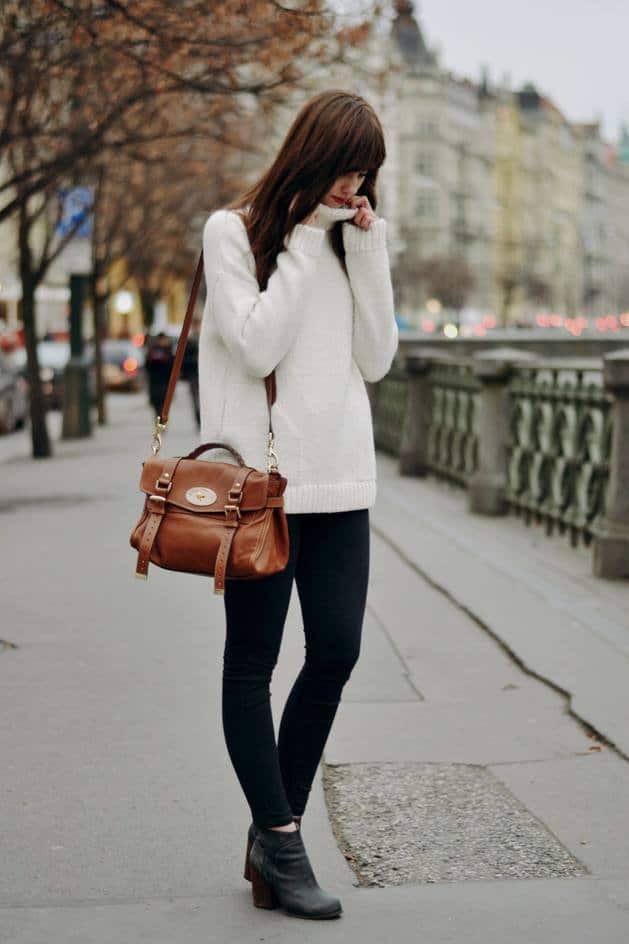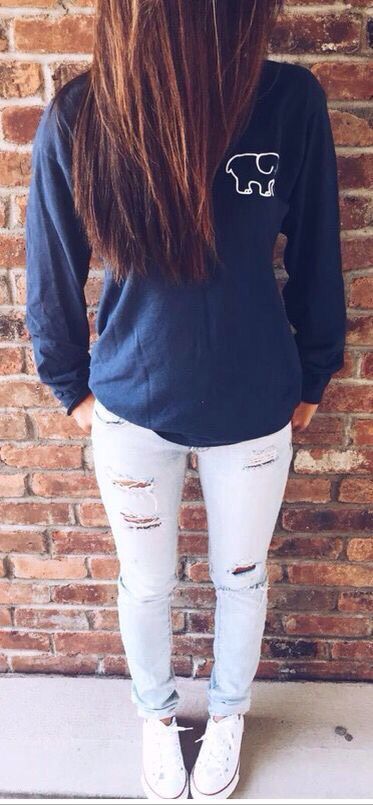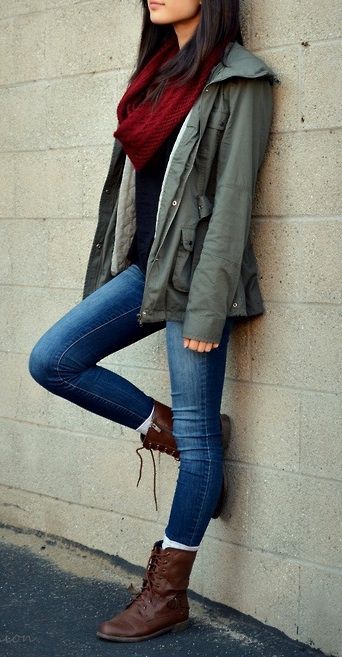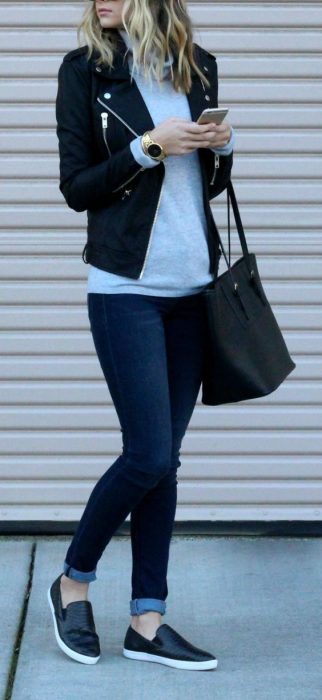 So what do think of these outfits? Did you find anything interesting? Let me know in the comment section below.