Gift Exchange at The Office
The Christmas holiday season is soon upon us. In many workplaces, that means holiday party and gift exchange. Gift exchange is done in many ways. For example, regular gift exchange (Yankee swap), Secret Santa, mug exchange, and white elephant gift exchange. For this particular gift guide, we're gonna be focusing on inexpensive gift ideas that work great for Yankee swap & Secret Santa. But there are also some really cool mugs for mug swap and some white elephant gifts.
The bottom line is when it comes to office gift exchange, it's all about participation. Just participate and have some fun! You probably don't want to spend too much on the gift. Usually, the organizer would provide a price range for the gift you should be getting for the exchange. If you aren't sure what gift should you bring to the gift exchange, here are some fun and cheap gift ideas for the holiday party at work. All under $20.
Related: 18 Best Gift Ideas for Your Co-workers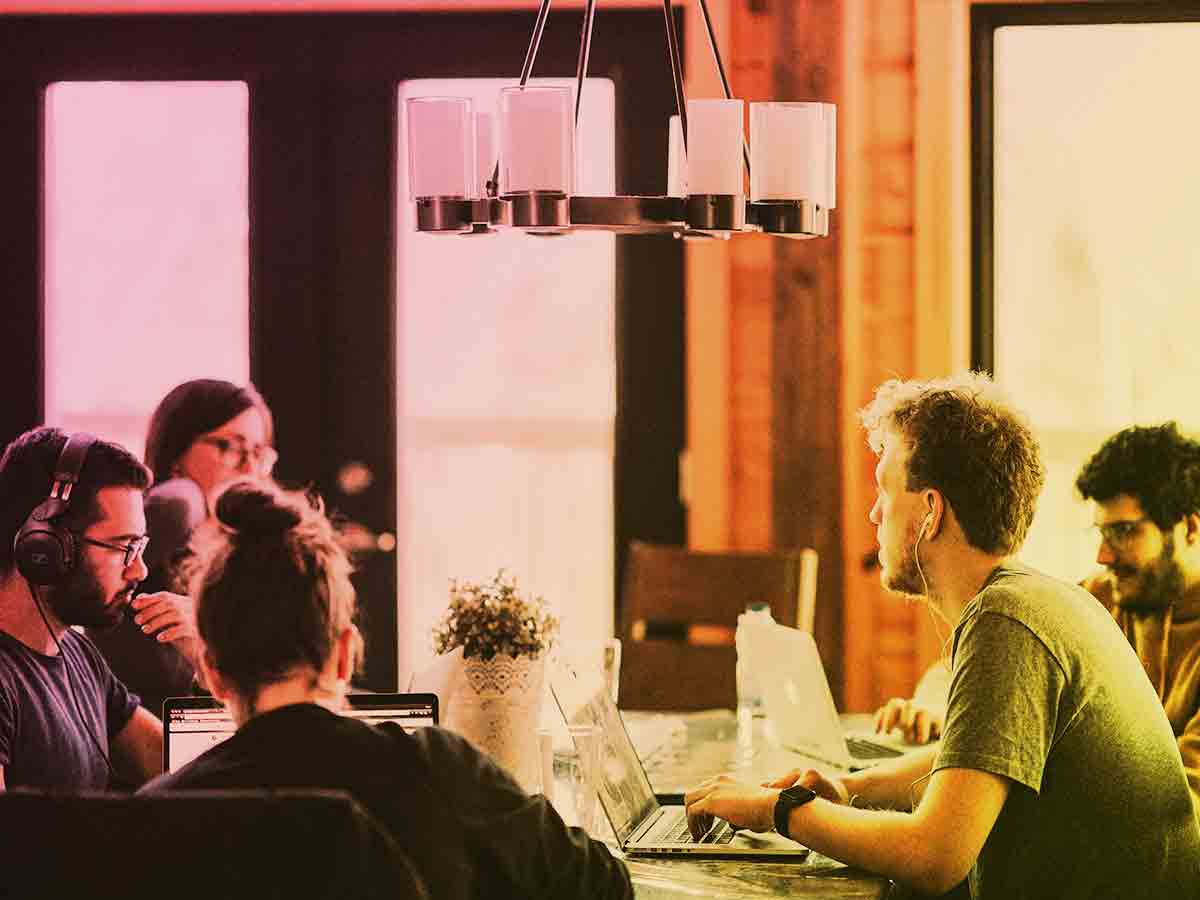 15 Cheap Christmas Office Gift Exchange Ideas
Not looking to blow a hole in your budget for some office holiday activities? No problem, here are some cheap ideas for the Christmas gift exchange at work. While these gift ideas are inexpensive, they bring excellent value. So don't worry, you won't look like a cheapskate in front of your coworkers!
1. Inspirational Mug
Right off the bat, we have this cool inspirational mug that features a meaningful Marcus Aurelius quote, "The happiness of your life depends upon the quality of your thoughts." Marcus Aurelius is known as one of the Five Good Emperors of the ancient Roman Empire. This mug will inspire your coworker to be more mindful of her thoughts as her happiness is directly influenced by them.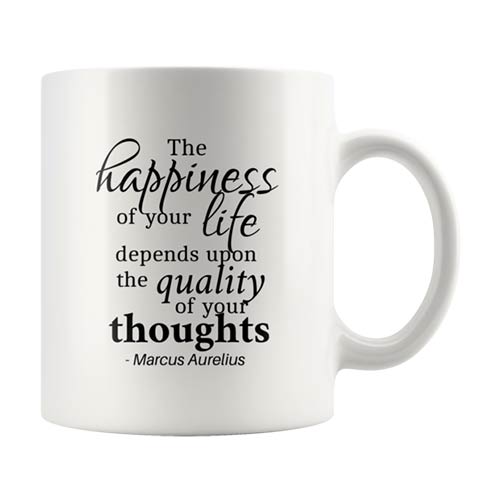 2. Bitch a Little Wine a Lot Wine Glass
Why so serious? Funny wine glass is perfect for office gift exchange. I mean not everyone drinks wine, but everyone appreciates a good humorous wine glass — especially when they're getting it for free from their Secret Santa. The words on the wine glass reads "Bitch a Little, Wine a Lot!". It will definitely bring lots of laughter.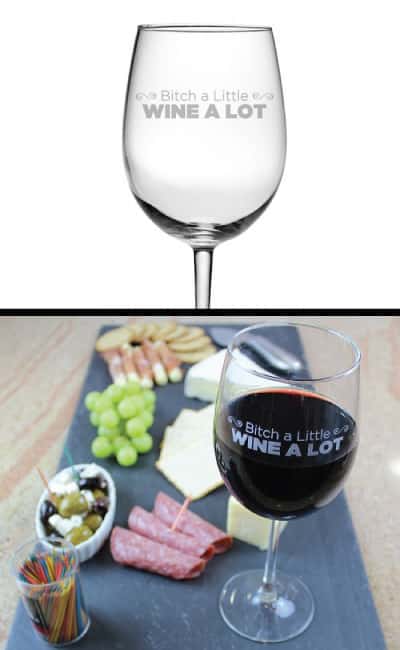 Tech gifts for coworkers this holiday season. This lens kit is a set of three clip-on lenses that enable you to capture better photographs using your smartphone. The three lenses are wide-angle lens, macro lens, and fisheye lens. Simply clip it on the phone and shoot like a pro! The colleague who gets this Christmas present through the Yankee swap will feel like he's the luckiest person in the company!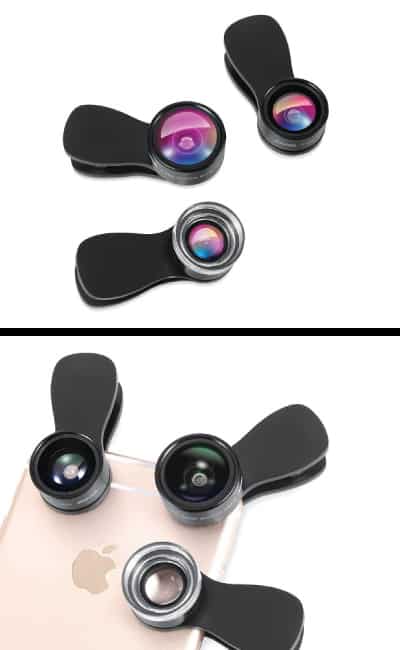 4. I Didn't Fart Funny T-Shirt
This funny tee makes one of the best gifts for office gift exchange. Simple style, bold statement. Says "I didn't fart. My ass blew you a kiss." This Christmas present is best reserved for coworkers who have a sense of humor! Avoid this gift idea if your work culture is somewhat conservative (i.e. boring!). Anyway, this is a great White Elephant gift exchange idea.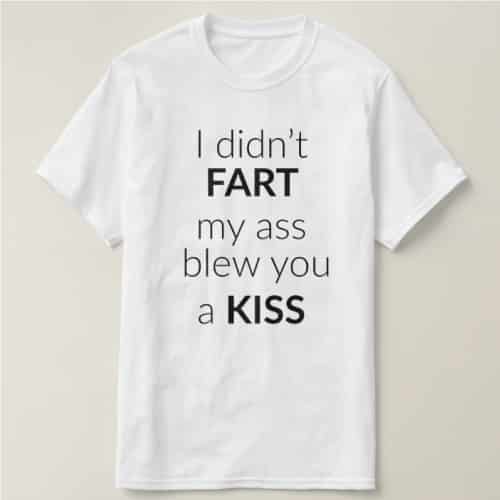 5. Mandala Stone Coasters
Coasters are underrated and easily overlooked. But they play such an important role in our life. They prevent your glass and mug from slipping. Coasters also play a critical role in preventing watermark and other stains on furniture made from a certain material, such as wood & marble. But plain coasters are boring. That's why you're gonna be getting one of these attention-grabbing stone coasters with Mandala design instead. Your coworker will be thrilled to get this unique Christmas present from her Secret Santa.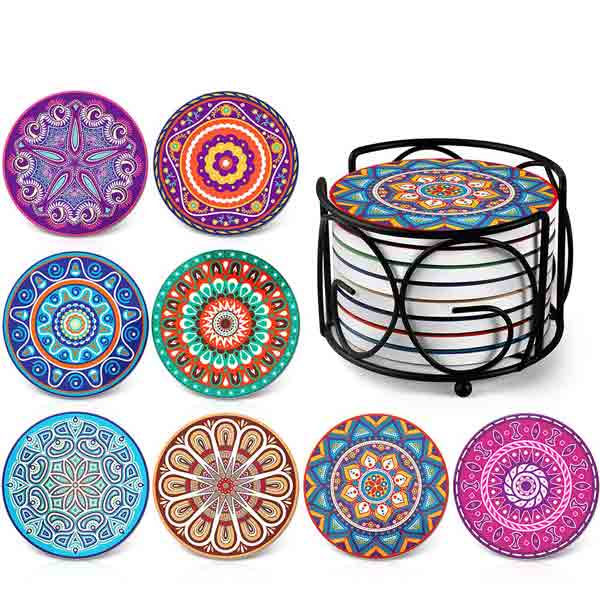 6. Office Sweet Office Wall Art
We get it. Office and other workspaces are meant for you to work. So that explains why most of the time they're dull and boring. You don't have to keep it that way though. With this creative Christmas gift, your coworker can glam up her workspace. We're talking about a gorgeous gold foil wall decor that will beautify the working space. This is a chic gift exchange present.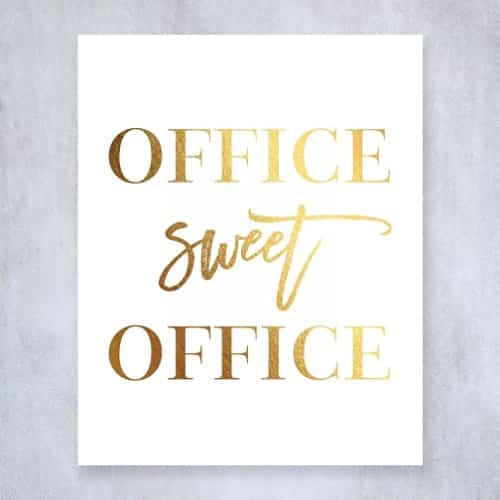 7. Rose Gold Wire Tape Dispenser
Pretty desk accessories is another great gift exchange idea under $10. Your co-worker will love this glam tape dispenser. Unique wire design, minimalist vibe. Add sophistication and style to the workspace with this cool rose gold gift. Can't resist rose gold stuff? You're gonna want to avoid this collection of ROSE GOLD office supplies.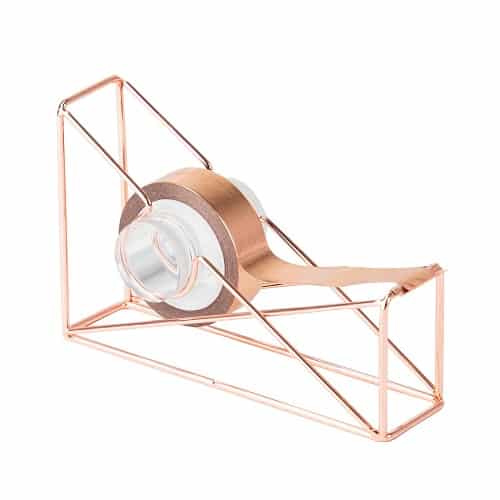 8. Moleskine Notebook
This is the era of mobile apps. But until augmented reality becomes commonplace, nothing quite beats the awesomeness of writing in a quality journal. It's a truly luxurious experience. This notebook below is a product from Moleskine — which is the gold standard of notebooks and journals. Durable hardcover with elastic closure. The pages can be ruled, plain, dotted, or squared — your choice. Personally I really love the unrivaled freedom plain pages have to offer, but some people prefer other types of pages — just follow your guts. This practical holiday gift exchange present will help your coworker organize her work and life. Related: How to Start a Bullet Journal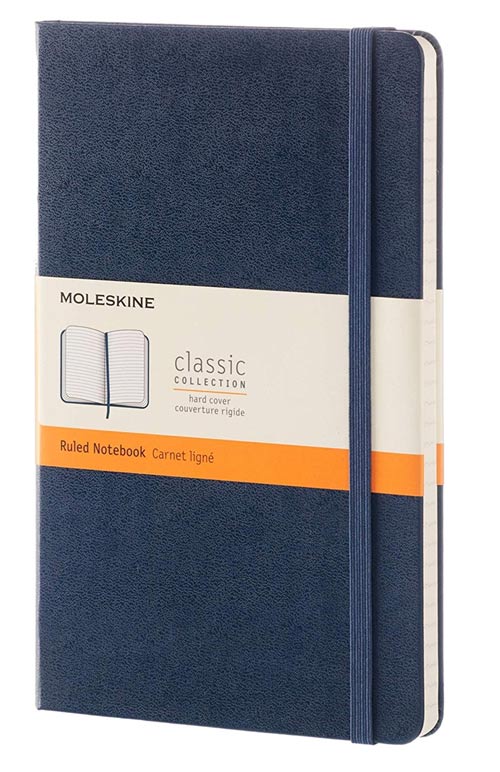 This awesome bottle opener is gonna become a big hit at the company holiday party. Made of real once-fired US Military 50 Browning Machine Gun. It is functional and super cool! This is a fun gift idea for a white elephant gift exchange party.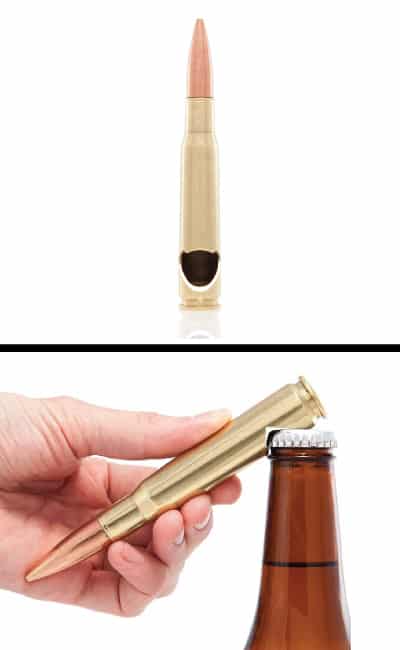 10. Give Me Glitz Trinket Tray
Cute glass tray priced below $10. Add some glitz to any living space. Related: 20 Cute Ring Holders to Keep Your Rings Safe and Sound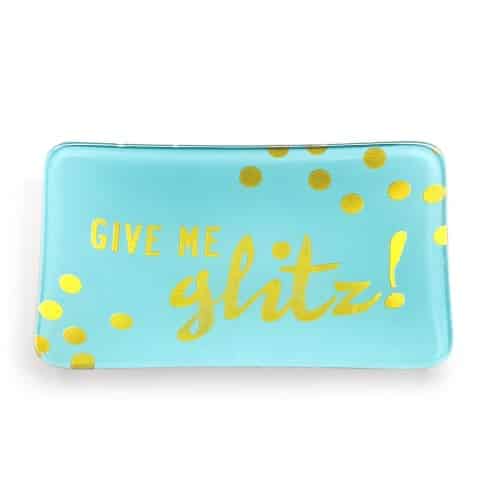 11. Hand Puppet
Hand puppets are so much fun. This hand puppet is not just any regular joe. He is one of the world's most famous frogs – Hermit the Frog. This inexpensive gift idea works for both Yankee Swap and White Elephant.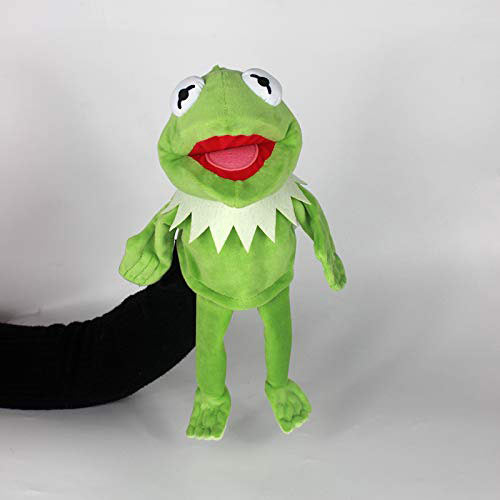 You can also get an elegant desk decor for your co-workers. This magnetic hourglass is a wonderful choice. It is a classic sand timer filled with iron filaments and a magnetic base. The unique hourglass produces mesmerizing effects sure to capture the attention of others.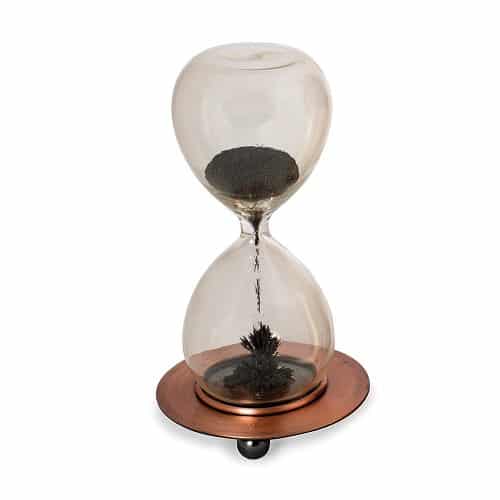 13. Wood Checkers
For under $20, you get a checkers & tic tac toe board that is made of wood — not plastic or paper. Now that's some good value! Thanks to this cool Christmas present, your coworker can spend hours playing checkers with her partner, kids, or you know — coworkers. This is one of my personal favorite holiday gift exchange idea.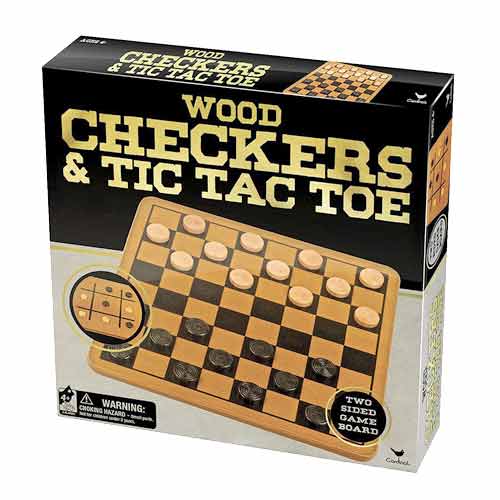 14. Zodiac Mug
Given the semi-personalized nature of this gift idea, it would only work in a Secret Santa game. Find out your assigned colleague's zodiac sign and get her a coffee mug that represents her sign. These mugs look cool and are actually quite inspirational — as they remind us of our strengths and weakness, according to Astrology anyway. It's a fun gift, so don't take it too seriously! See more zodiac gifts.
15. Gift Card
Sorry, I know this is a boring gift idea. But I have a feeling this is what all your coworkers secretly want anyway. It's not exciting, but a gift card provides the ultimate freedom to buy anything they want. So if the gift exchange rules allow it, and you're sort of doing this last-minute, a gift card is your last-resort, fail-safe office gift exchange idea.
And that's the list of office gift exchange ideas for this coming holiday.
Check out our Pinterest for more cool ideas!
Office Gift Exchange Ideas Images for Pinterest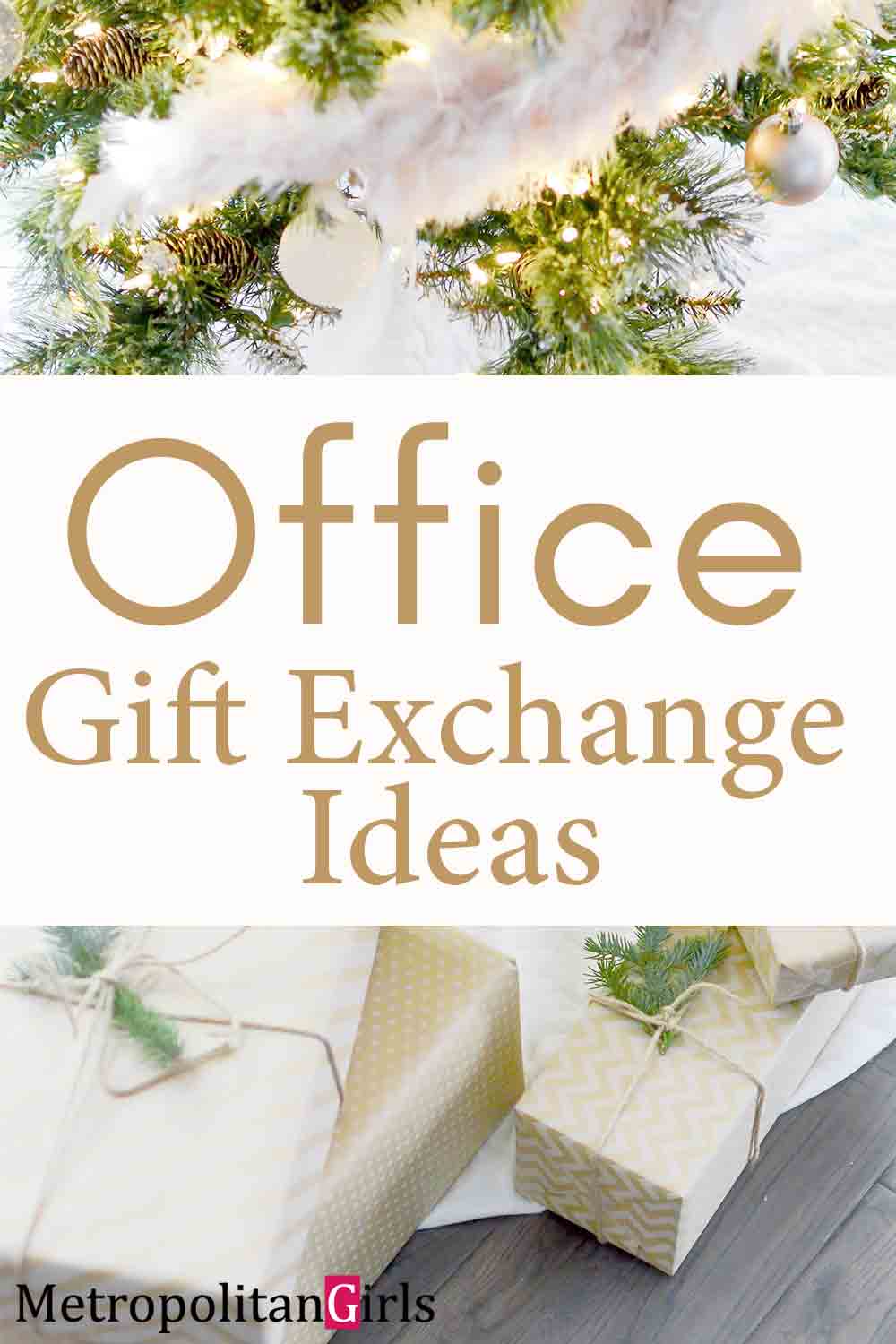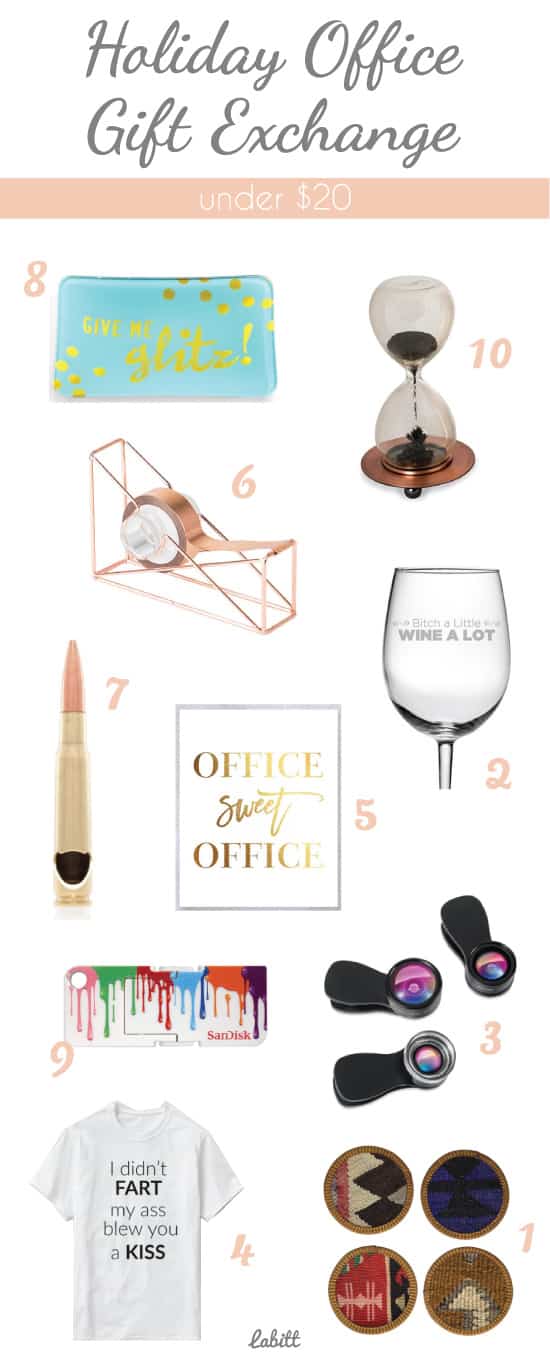 Office Gift Exchange Games & Rules
Here are some common gift exchange games to play at workplaces and how it's done.
Yankee Swap – the most random of all types of holiday gift exchanges. All gifts are wrapped and placed at a central location (for example, under the office Christmas tree). The gifts are assigned a number but otherwise anonymous. During the office party, the participants are randomly drawn a number. That number represents the gift she's getting.
Secret Santa – there are a few popular Secret Santa game variants. One of which goes like this. You're randomly assigned to be the Secret Santa to another coworker. You're given some hints (and sometimes outright wish list) of what he likes. You're to buy a Christmas present for that person based on a fixed budget. During the company holiday party, the participating employees are to guess the identity of their Secret Santa.
White Elephant – gift exchange but funny, pointless gifts only.
Mug Exchange / Mug Swap – gift exchange but only coffee mugs are allowed.
Custom – house rules based on the mood of the organizing committee.
Ideas Related to "Office Gift Exchange"
External Resources