If you play Neko Atsume and you happen to be owned by a cat (let's be honest, that's really how it is), we have collected some really cool DIY Neko Atsume craft ideas just for you. These crafts are made by Neko Atsume lovers from all over the world: from Japan to USA to Malaysia. When it comes to cats, cat lovers of the world do unite. A really cool aspect about these crafts is that you can make them with entirely recyclable material and some readily accessible stationeries such as marker pen, cutter, and a pair of scissors.
1.Neko Atsume Cat House from Japan
Made by fellow cat owner @Marquee4001. The cat seems to love it. The shiny roof top is a nice touch.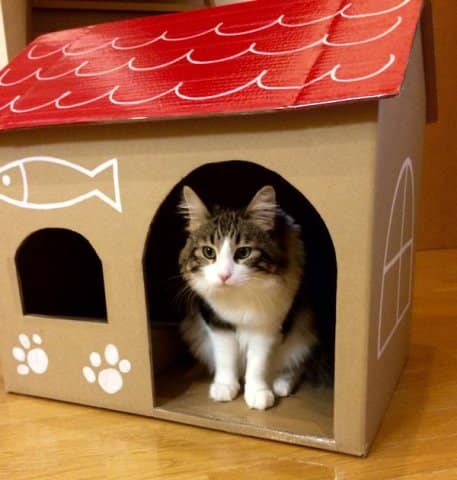 2. US Representative
Made by Georgia Dunn for her lovely cats. Cats don't like expensive toys, they like houses made with love.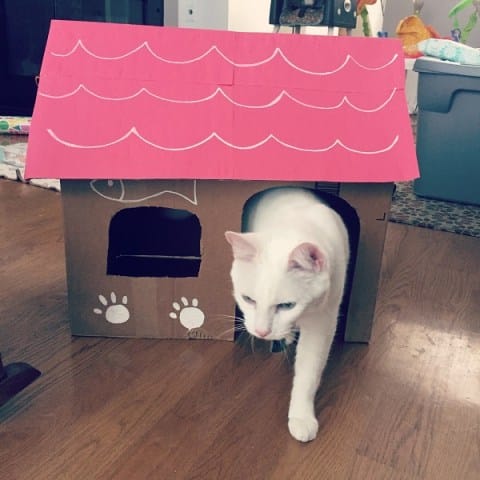 3. Malaysia DIY Corrugated Cat House
Made by the awesome cat loving people who run the Makamag website. They took the liberty to change the line color from white to black. Their cat @chester_the_snowman , shown in the picture below, seems to love it.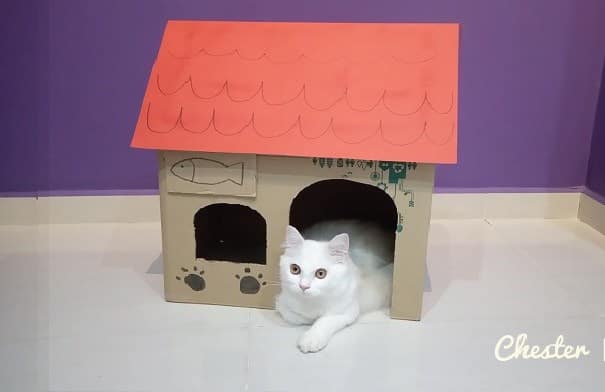 4. Neko Atsume Cafe
Another popular Neko Atsume craft is the cafe. Close cousin of the cat house, the cafe comes with a small counter that you can place order from (with menu that you can't read, you non-furry creature!) and a cute green roof that says "cafe".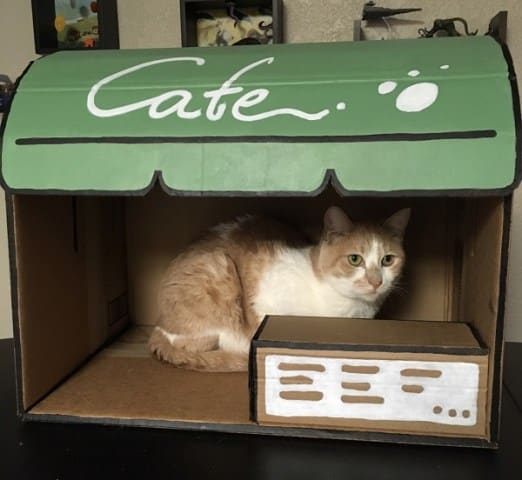 5. DIY Cat Cafe from Japan
Made by the same awesome @Marquee4001. If you like it you should really follow him/her!
6. More Neko Atsume Cat House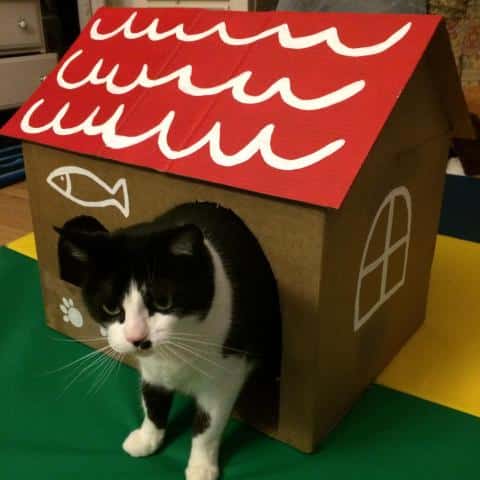 7. Cafe, cat house and the fish thingy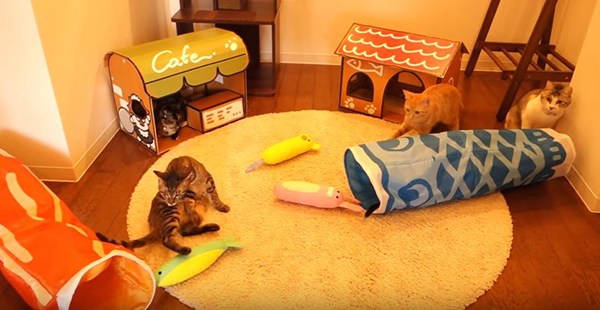 8. Pyramid & More
The owner of these cats clearly love Neko Atsume. There are just so many Neko Atsume goodies in the photo below, how many can you spot?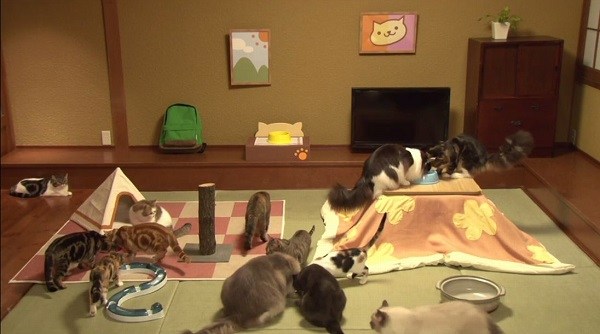 So what do you think? Are you ready to make some Neko Atsume crafts for your cat? Make sure to share with us what you have made, we'd love to see it. Thanks for reading.