For less than $30, you can get the young lady what she really wants for Christmas. Look here for 15 trendy, cute and glamorous gift ideas suitable for teenagers, college girls, and young women.
Check it out now!
1.   Tree Shaped Jewelry Tree
For less than $30, you can get lots of pretty things for the young women. Let's start with this gorgeous jewelry tree. Simple tree design decorated with birds, painted in vintage bronze color. Add a touch of refinement to her vanity table.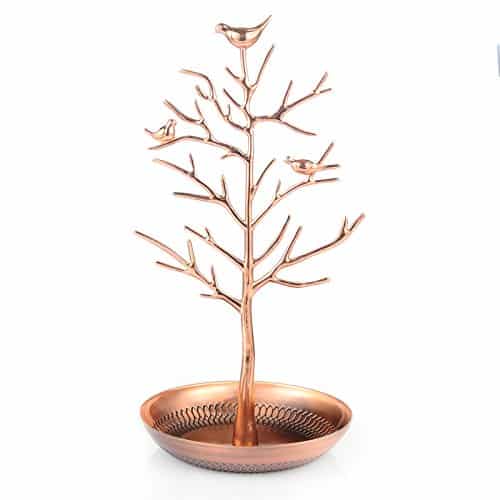 2.   EOS Holiday 2016  Lip Balm Collection
Lip balm is another great choice. She will appreciate this limited edition lip balm by EOS. 100% natural ingredients, three festive flavors. Give girls smooth and soft lips.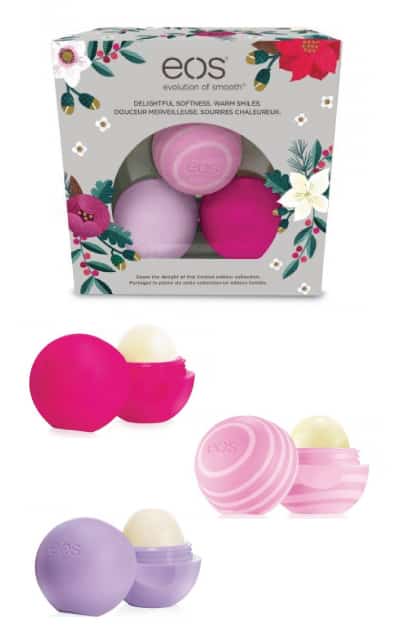 3.   Pink Flamingo Bracelet
She will definitely love seeing the pink flamingos dancing on her wrist. This pretty bracelet makes another good Christmas gift for her under $30.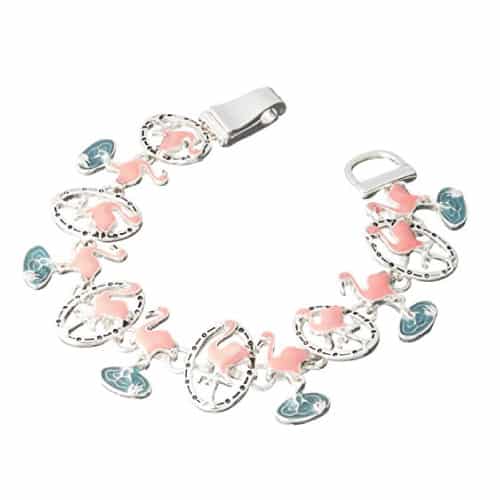 4.   To Accomplish Sticky Notes Packet
Colorful sticky notes set to help her get things done. Six designs to tackle each and every task. Useful and fun.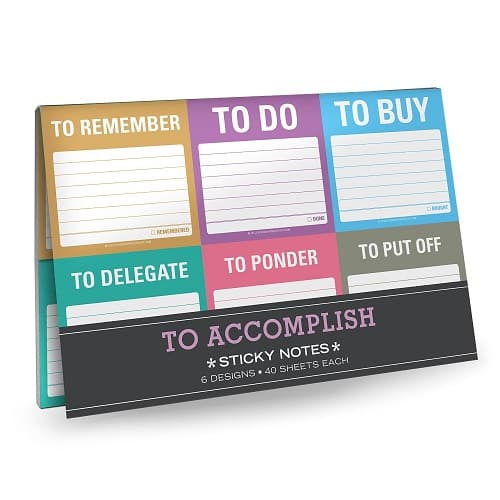 5.   Casio Penguin Watch
Beautiful watch for the ladies. Classic dial, gold stainless steel case, brown leather band. Penguin design perfect for the holiday season.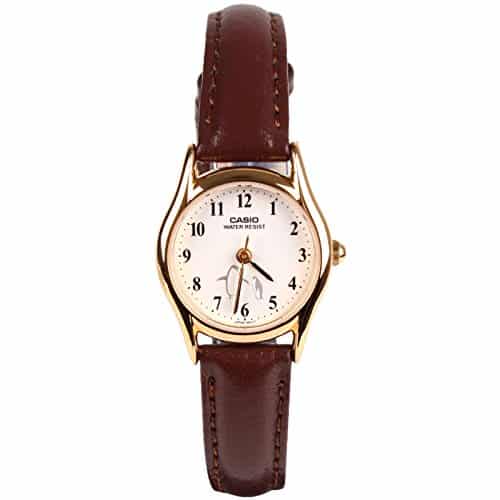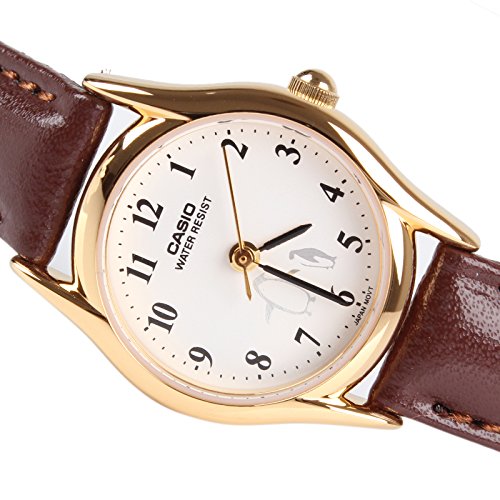 6.   Elephant Bookends 
Cute and sturdy bookends to decorate her study room and keeps books organized. Great gift for teenagers and college students.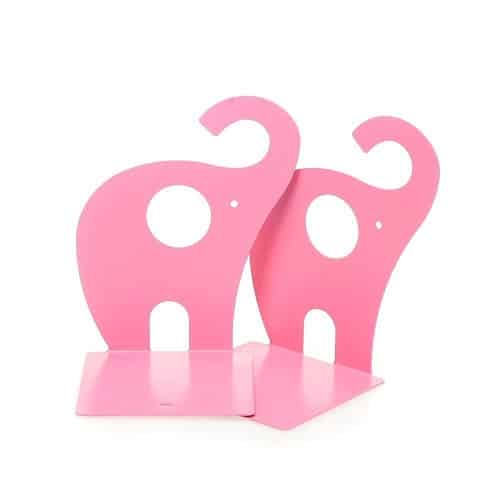 7.   Mustache Backpack
Stylish canvas backpack that is spacious and durable. Good-looking, hip, functional. Perfect for school, travel and more!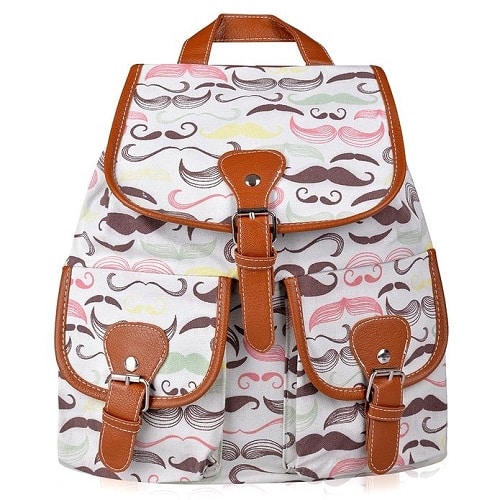 8.   Goal Digger Pink Marble T-Shirt
Inspirational tee for women. Show your girl power, let's be a goal digger, set goals and go for it.
Chic style, pink marble statement. Only for girls!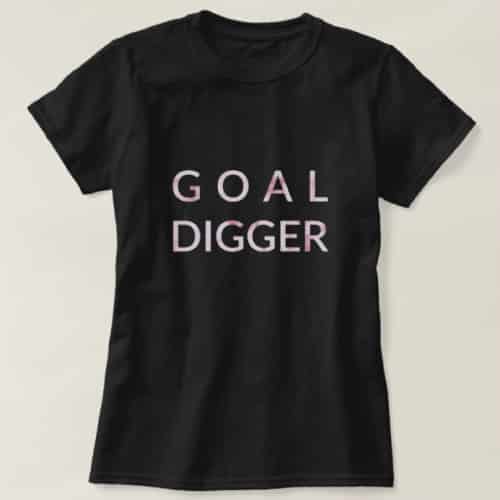 9.   Water Resistant Shower Speaker
Tech gift that girls love. A mini shower speaker with built-in-microphone and suction cup to stick on the wall. Clear sound, powerful, waterproof. Sing along to your favorite song and answer phone call in shower.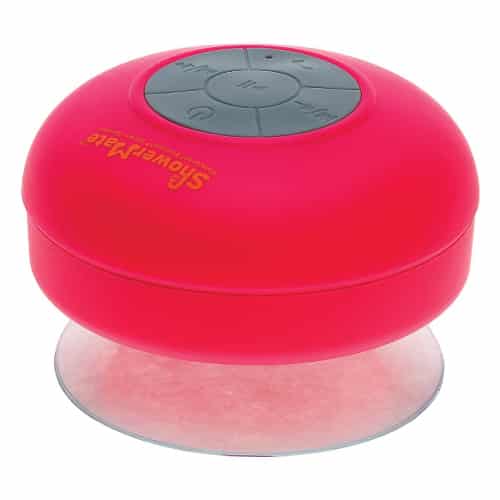 10.   Foldable Silicone Keyboard
Electronic gift under $30. Super slim keyboard made of soft silicone. Quiet keys, responsive, can be rolled up to keep in your bag.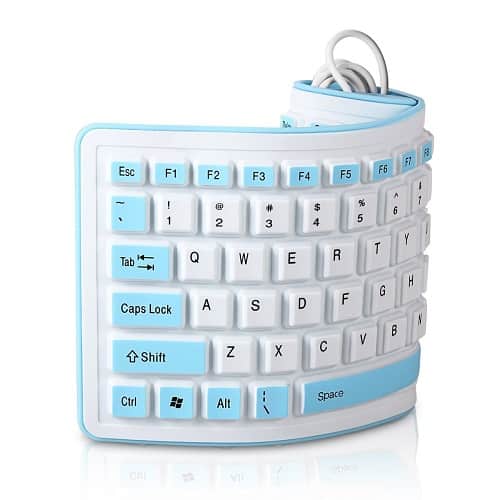 11.   ban.do The Getaway Luggage Tag
For girls who are going for vacation. A really adorable luggage tag to make your luggage easily recognizable at baggage claim. Shiny font reads "I'm outta here".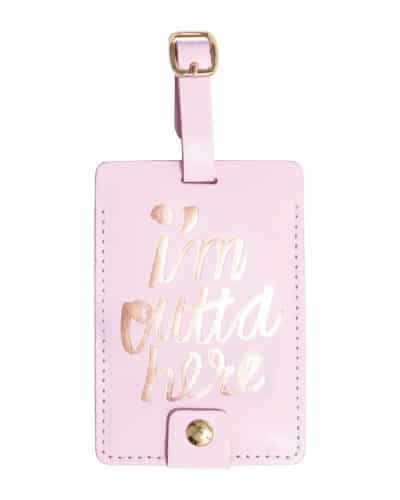 12.   Cute Statement  Pouch
Another girly gift for girls under $30. A canvas pouch perfect for storing makeup, skincare, jewelries and more.
13.   Gentle Curves Pearl Necklace
This stunning pearl necklace makes one of the best holiday gifts for women under $30. Elegant design, lustrous pearl, accented with shiny crystals. It looks feminine and classy.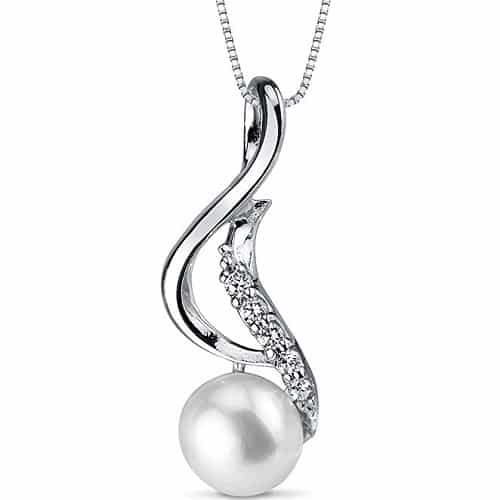 14.   Gold Bow Clutch Purse 
This holiday, you can also get this lovely pink wallet for her. Features three roomy compartments, two medium size pockets and 8 credit card slots. One of the best girly gifts for teens and young ladies under $10.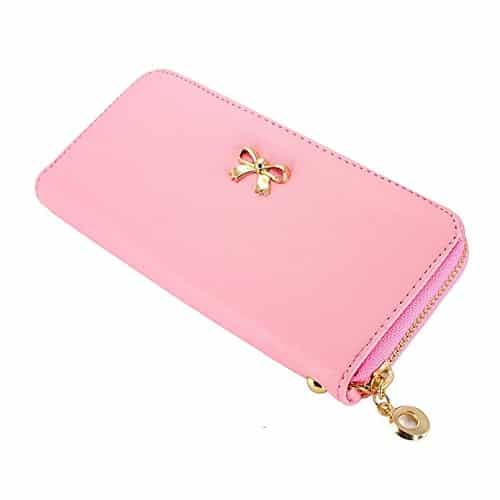 15.   Eyelashes Travel Mug
Add a little glam to your morning routine with this hand-drawn eyelashes travel mug. Pink spill-proof lid, 20 oz capacity.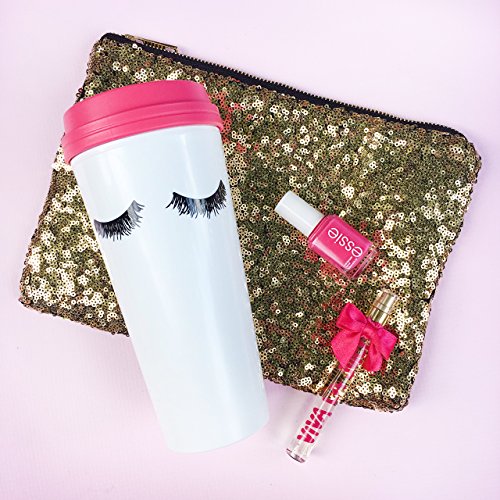 That's the 15 Girly Gifts for Young Ladies under $30.
Join me in Pinterest for more awesome ideas!