When you think of contemporary painters who made an impact on the world who comes to mind? You might think of Andy Warhol and his famous Campbell's Soup cans or maybe Roy Lichtenstein and his comic book-inspired paintings. What you may not realize is how many female painters have made, and are currently making, just as much of an impact.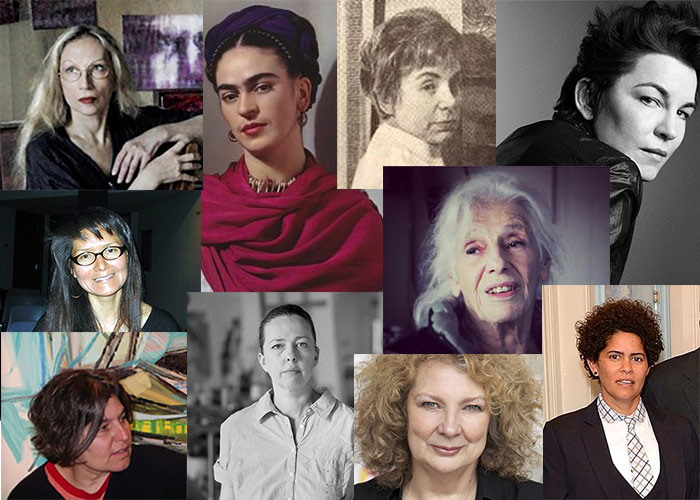 In this article you will find 11 women who helped change the direction of art and propelled contemporary art to where it is today. Their work spans the last 50 years and they've helped female artists around the world feel more empowered to share their story.
Modern 21st Century Female Artists: Contemporary Female Painters That Changed The Art World
1. Frida Kahlo
21st Century Mexican Female Painter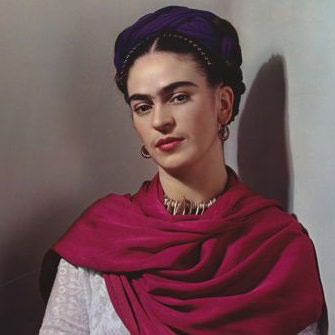 Frida Kahlo's art not only made an impact on her native country of Mexico but the entire world. Her paintings gave us an in-depth look into her world, from her tumultuous relationship with Diego Rivera to her inability to have children. When you look at her work you can truly feel her pain and get a glimpse of the person she was.
2. Jenny Saville
Contemporary British Female Painter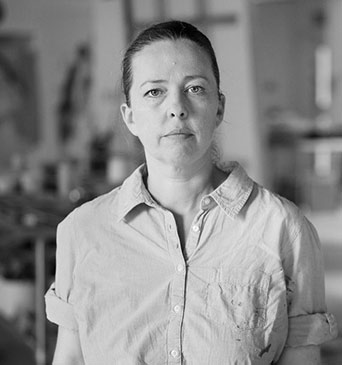 Jenny Saville has been an internationally acclaimed oil painter for decades due to her powerful, large-scale paintings of the female body.
She changed the world of figure painting and challenged how nudes of women, in particular, were painted. The forms she paints are exaggerated and dramatic instead of flawless and pretty.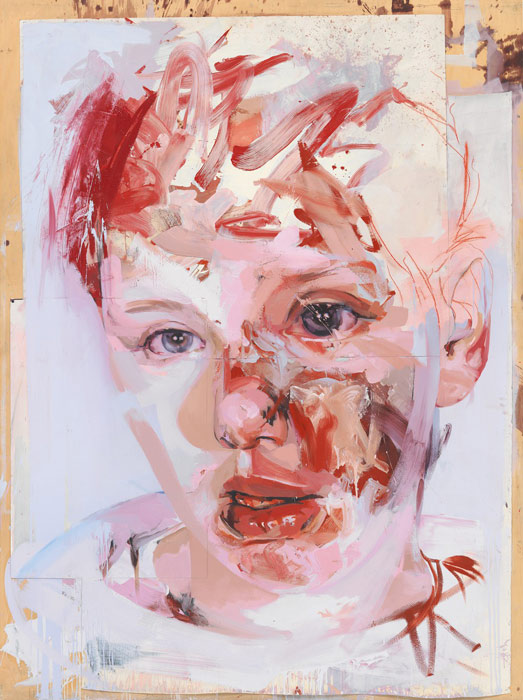 3. Marlene Dumas
Contemporary South African Female Painter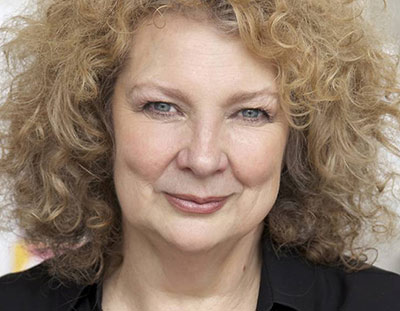 This South African painter is one of the most influential artists of our time. Marlene Dumas' striking pieces provide a peek into her childhood and what it was like to grow up in the apartheid. She is known for using strokes that emphasize movement and paint that is light and little translucent. Her paintings feel surreal and are full of ghostly figures that seem like they are born from a distant memory.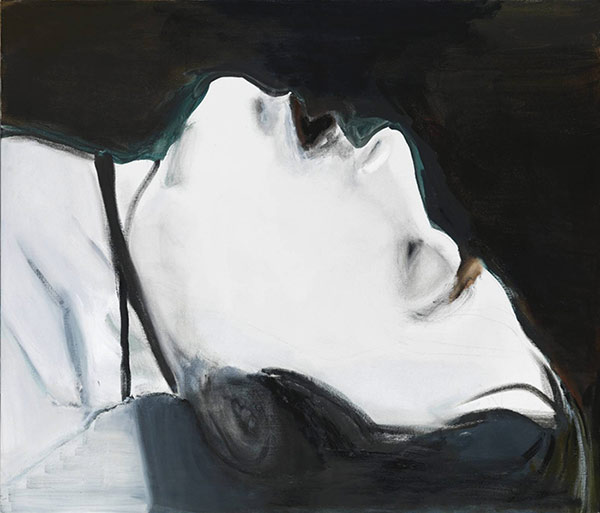 4. Julie Mehretu
Contemporary Ethiopian Female Painter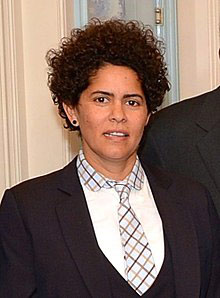 Julie Mehretu is an Ethiopian artist whose large-scale abstract paintings have brought her global attention. Her paintings are full of texture, energy, and passion, which she creates through her use of layering multiple mediums.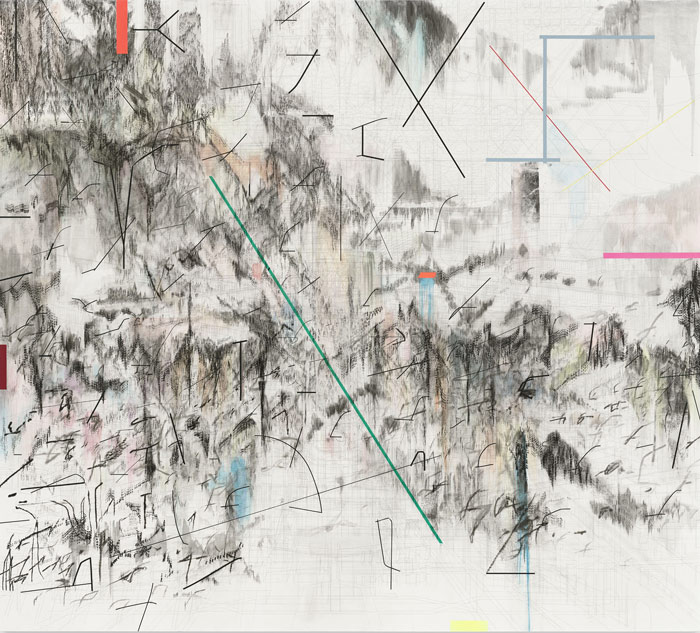 5. Elizabeth Peyton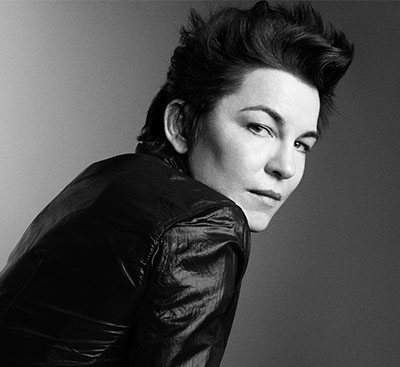 Contemporary American Female Painter
Elizabeth Peyton found herself in the spotlight because of her personal and stylized painting of her friends, lovers, and celebrities. She rose to fame in the 90s with some of her most well known which includes portraits of Jackie Kennedy, Kurt Cobain, and the Royal Family.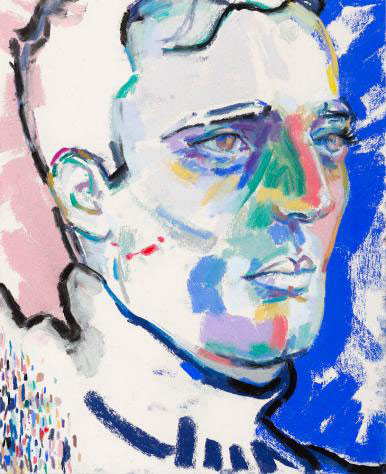 6. Jo Baer
Contemporary American Female Painter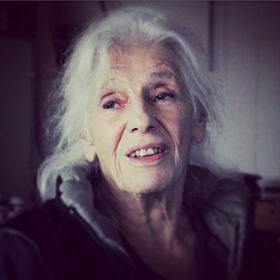 Jo Baer helped bring attention to the minimalist art movement and is known for her deceivingly simple pieces. She is recognized for her use of symbols, geometry, and bold contrast. Through her work, she explored feminism, space, and our connection to our environment.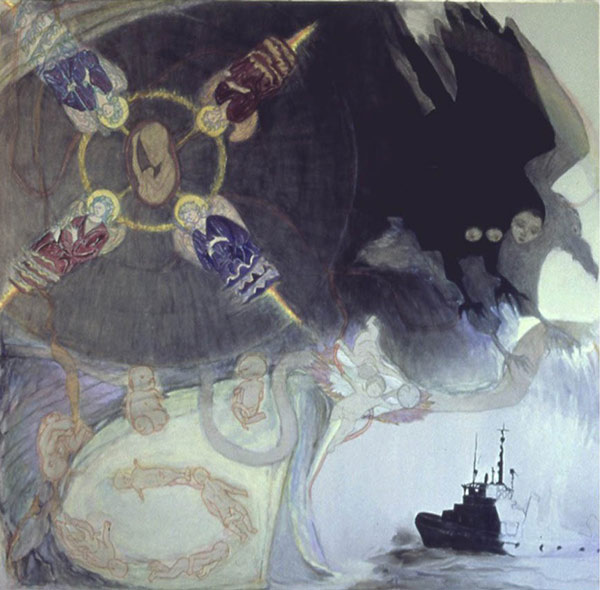 7. Ida Applebroog
Contemporary American Female Multi-Media Artist (1929-?)
Ida Applebroog created powerful paintings that speak volumes about violence, sexuality, and gender politics. Applebroog began gaining momentum as an artist in the 70's with her unique style that was full of broken images that felt cartoonish and a slightly disturbing. The figures she paints are relatable and alien at the same time.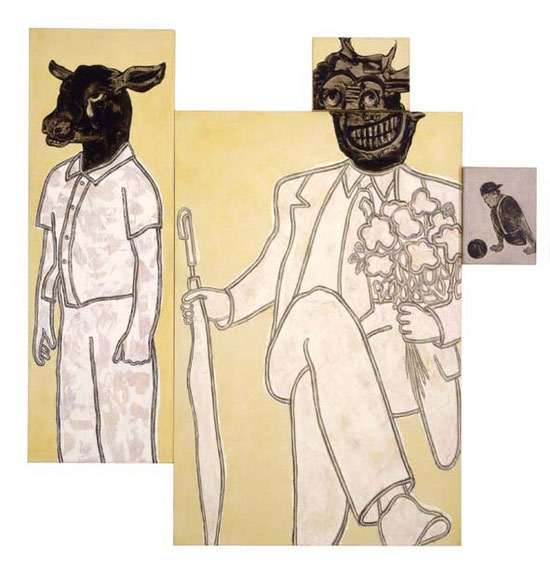 8. Jane Frank
Contemporary American Female Painter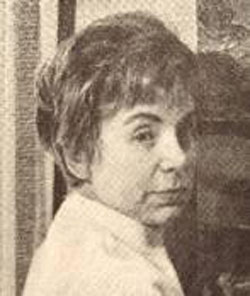 Jane Frank's abstract expressionist paintings of landscapes are known to transport you to another world. Her work was full of vibrant colors, rich textures, and abstract forms that formed aerial landscapes. She enhanced the feeling of each painting by mixing other mediums like pebbles and broken glass.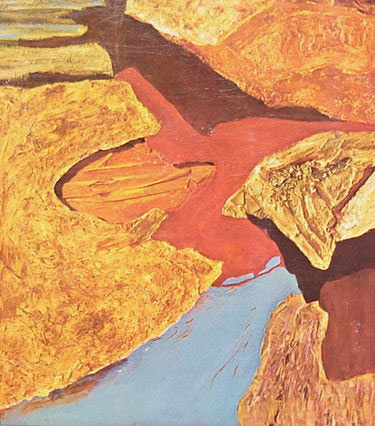 9. Amy Sillman
Contemporary American Female Painter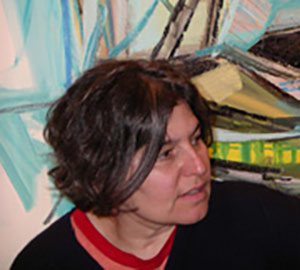 Amy Sillman's contribution to contemporary art spans across many mediums, but her abstract paintings are some of her most famous work. Her body of work has been developed over the last 4 decades and she continues to impact the art world through her illustrations, paintings, and videos.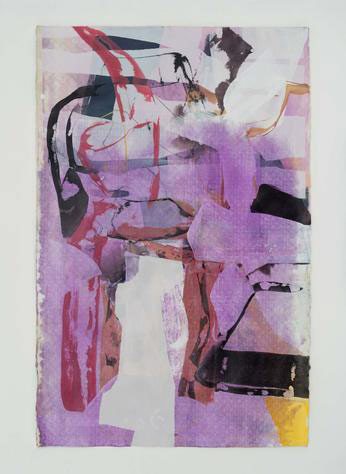 10. Bracha L Ettinger
Contemporary Israel-born Female Painter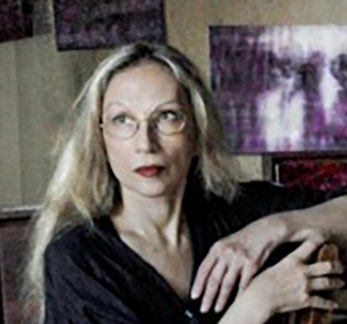 Bracha is a highly influential artist, and her artistic footprint can be felt in many artistic communities from France to Tel Aviv. Her oil paintings focus on contrast and focusing on the reality of war and conflict.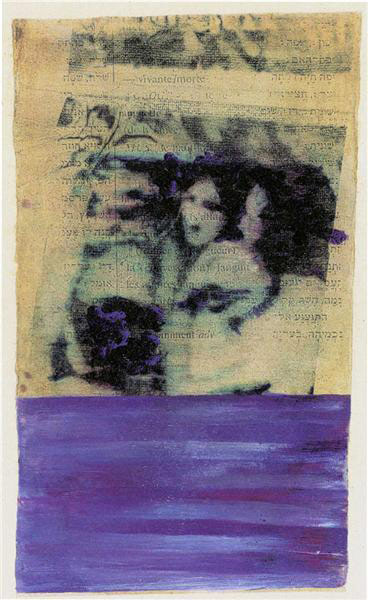 11. Emmi Whitehorse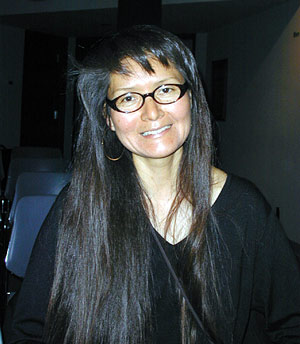 Contemporary Native American Painter
Emmi Whitehorse is a Native American painter who has inspired others through her soft abstract paintings. Her art reflects her passion for nature and her culture's connectedness to it. Whitehorse's paintings deliberately do not address any political movements or message. Her focus is on creating work that allows the viewer to get lost and find a quiet space within them to retreat.
Now that you've seen what an impressive mark women have left on the world, what do you have to express? The beauty of painting and art, in general, is that you have the freedom to create whatever you want and truly lose yourself. So go show the world what you have in you, and you might be surprised to find out what kind of impact you can make.
Related Videos(s)
Female Painters on Instagram
https://www.instagram.com/p/BtgMMRmoP18/
https://www.instagram.com/p/BuGgIKKlWve/
https://www.instagram.com/p/BuozZgjg9nK/